Alliance Francaise San Francisco French classes and Francophone cultures
›
Products
›
Af-litt-chanson-douce-de-leila-slimani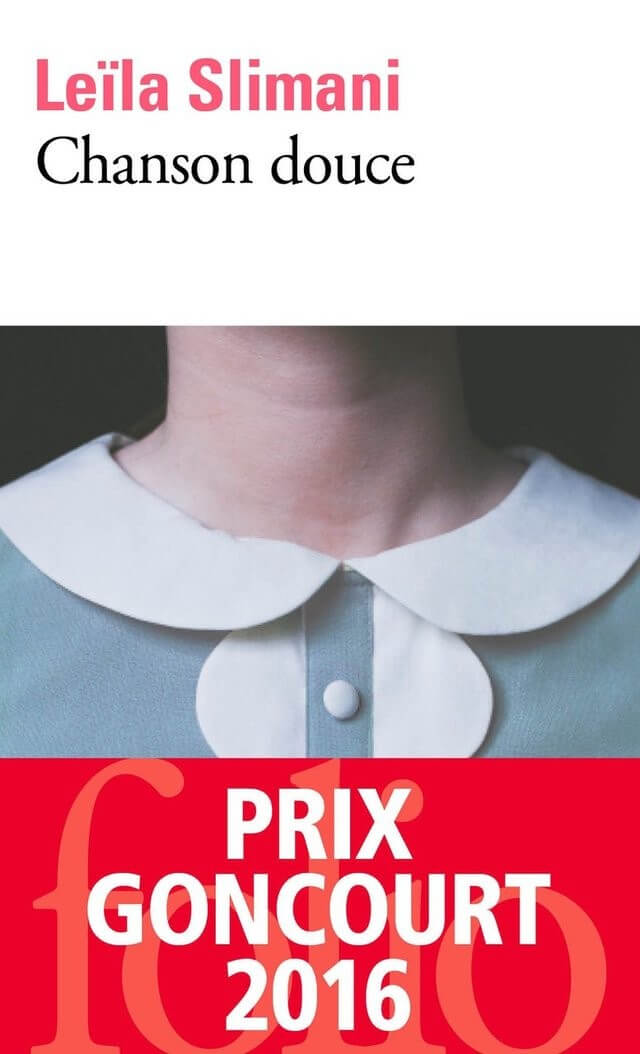 LITT - Chanson Douce - de Leila Slimani
Description:
«Louise ? Quelle chance vous avez d'être tombés sur elle. Elle a été comme une seconde mère pour mes garçons. Ça a été un vrai crève-cœur
quand nous avons dû nous en séparer. Pour tout vous dire, à l'époque, j'ai même songé à faire un troisième enfant pour pouvoir la garder.»<br/>
<br/>
Lorsque Myriam décide malgré les réticences de son mari de reprendre son activité au sein d'un cabinet d'avocats, le couple se met à la
recherche d'une nounou. Après un casting sévère, ils engagent Louise et sont conquis par son aisance avec Mila et Adam, et par le soin
bientôt indispensable qu'elle apporte à leur foyer, laissant progressivement s'installer le piège de la dépendance mutuelle.
Prix Goncourt 2016
"À travers la description précise du jeune couple et celle du personnage fascinant et mystérieux de la nounou, c'est notre époque qui
se révèle, avec sa conception de l'amour et de l'éducation, des rapports de domination et d'argent, des préjugés de classe ou de culture. Le
style sec et tranchant de Leïla Slimani, où percent des éclats de poésie ténébreuse, instaure dès les premières pages un suspense
envoûtant." (<a href="http://www.gallimard.fr/Catalogue/GALLIMARD/Blanche/Chanson-douce">Gallimard.fr)</a>
*** NOTE: We should receive the books between June 17 and June 20. If you order them on our website, we will ship them to you as soon as we
receive them.