Our History
---
Origins of the Alliance Française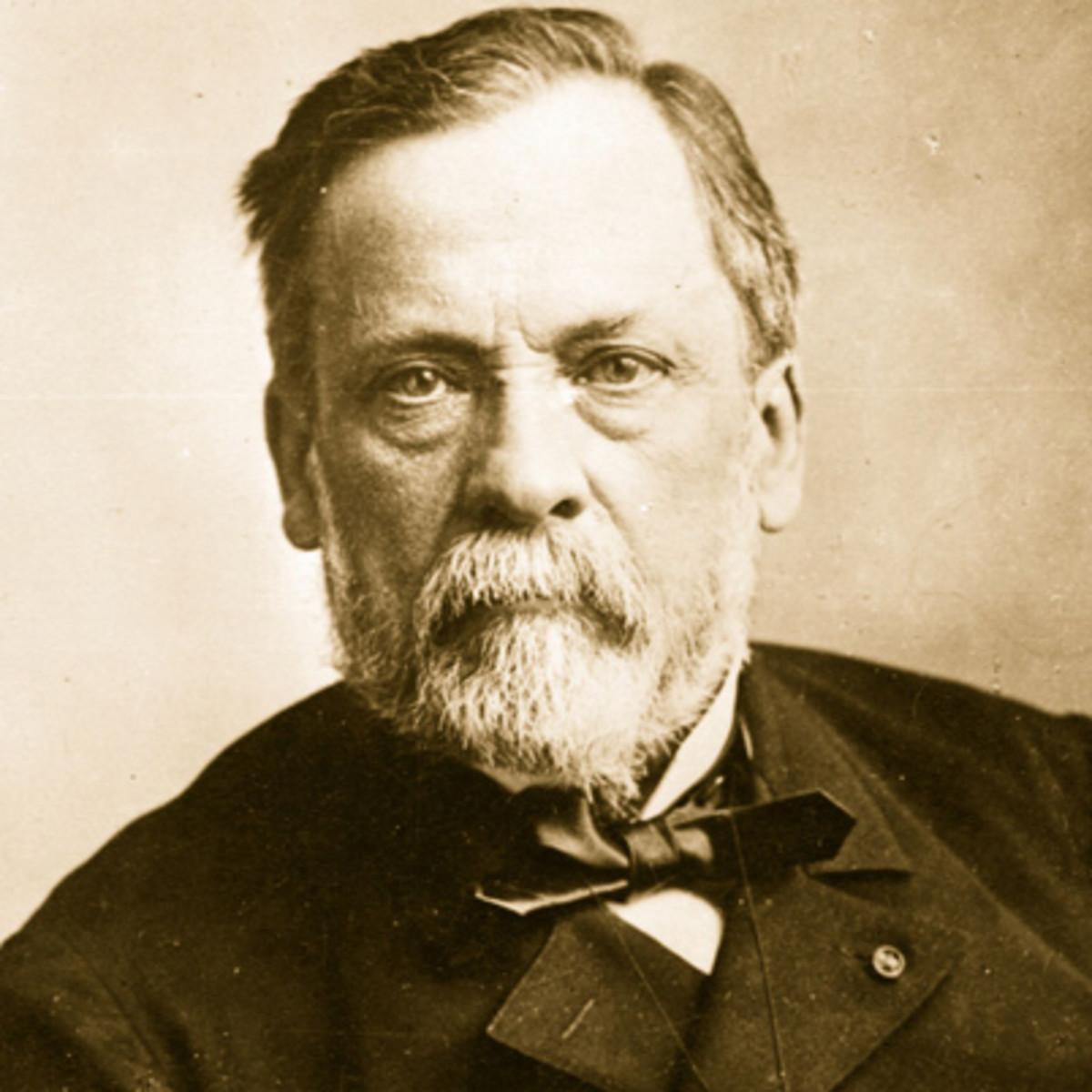 Louis Pasteur
Scientist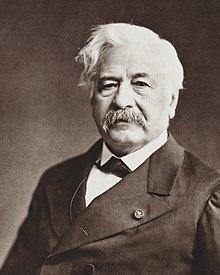 Ferdinand de Lesseps
Diplomat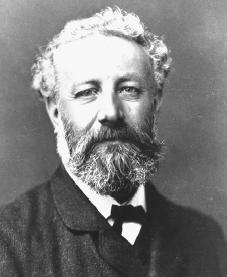 Jules Verne
Writer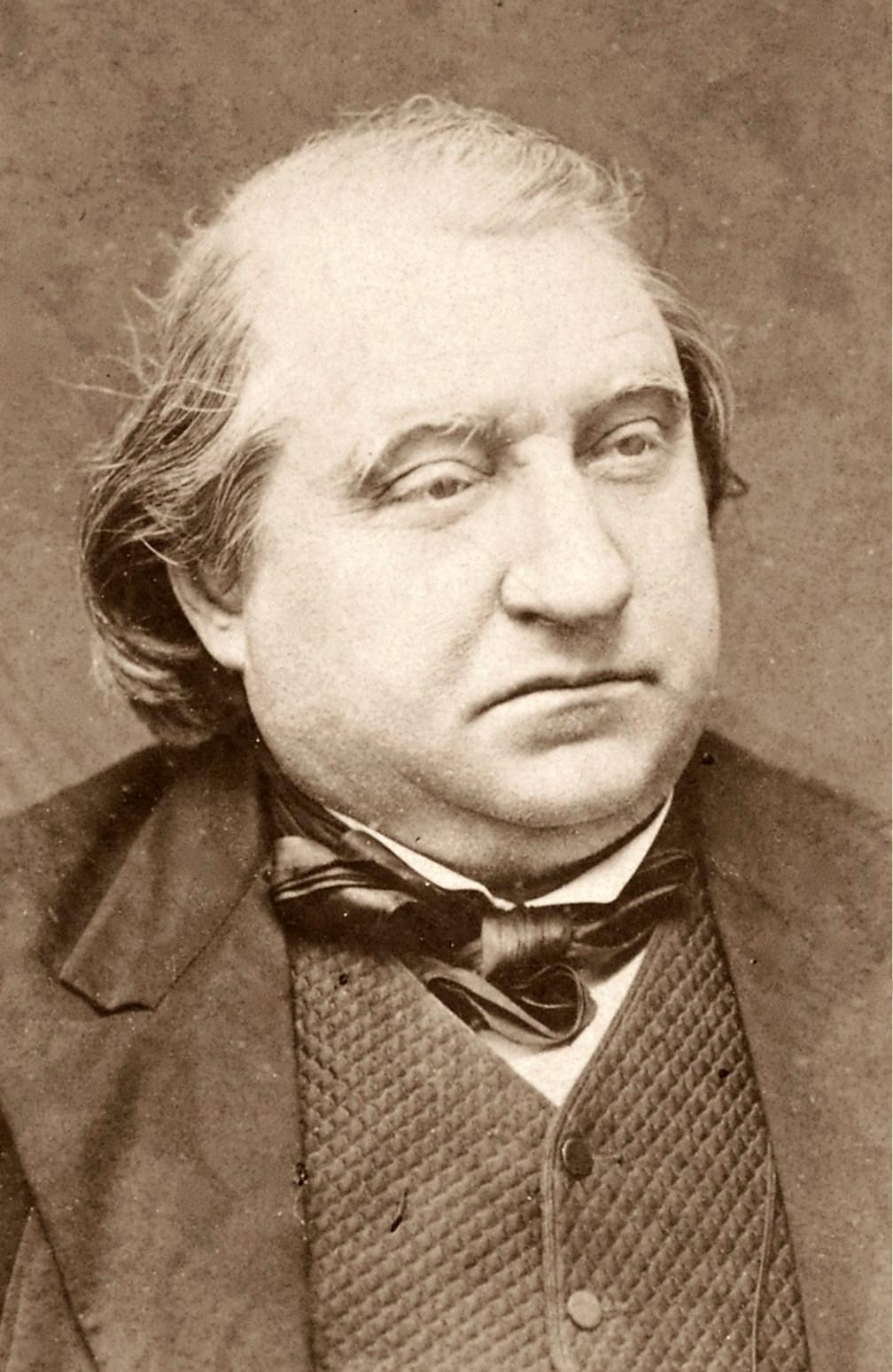 Ernest Renan
Writer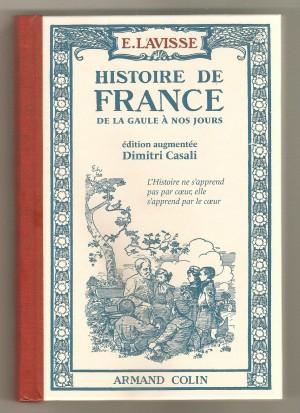 Armand Colin
Publisher
The Alliance was founded in Paris on July 21, 1883 by a group of prominent French citizens, and was originally called the Alliance française pour la propagation de la langue nationale dans les colonies et à l'étranger (French alliance for the propagation of the national language in the colonies and abroad), but is now simply known as Alliance Française, or AF.
---
The San Francisco Chapter
The San Francisco chapter of the Alliance Française was the first created in the United States. It was founded by four journalists in 1889, opening the first two language classes in 1894.
Our headquarters were originally located half a mile away at 414 Mason Street. During this time, the Alliance merged with the Bibliothèque Française, the French Library-which had been devastatingly affected by the 1906 San Francisco fires-to become what it is today.
AFSF now owns the entire collection of French language books that belonged to the Bibliothèque Française and many more.
In 1982, AFSF relocated to our current site at 1345 Bush Street in a building owned by La Ligue Henri IV.

In 2015, our Alliance was recognized as the best language classes in the Bay Area by CBS.