Private and
Semi-Private Classes
Start at any time and benefit from flexible scheduling and personalized instruction!
The Alliance Française provides both customized one-on-one instruction and semi-private (up to 3 students) instruction, in-person or online, with fully-qualified native French teachers.

For your first request for private classes, please fill in the following form, and we will find the best teacher to fit your needs and schedule before making a payment.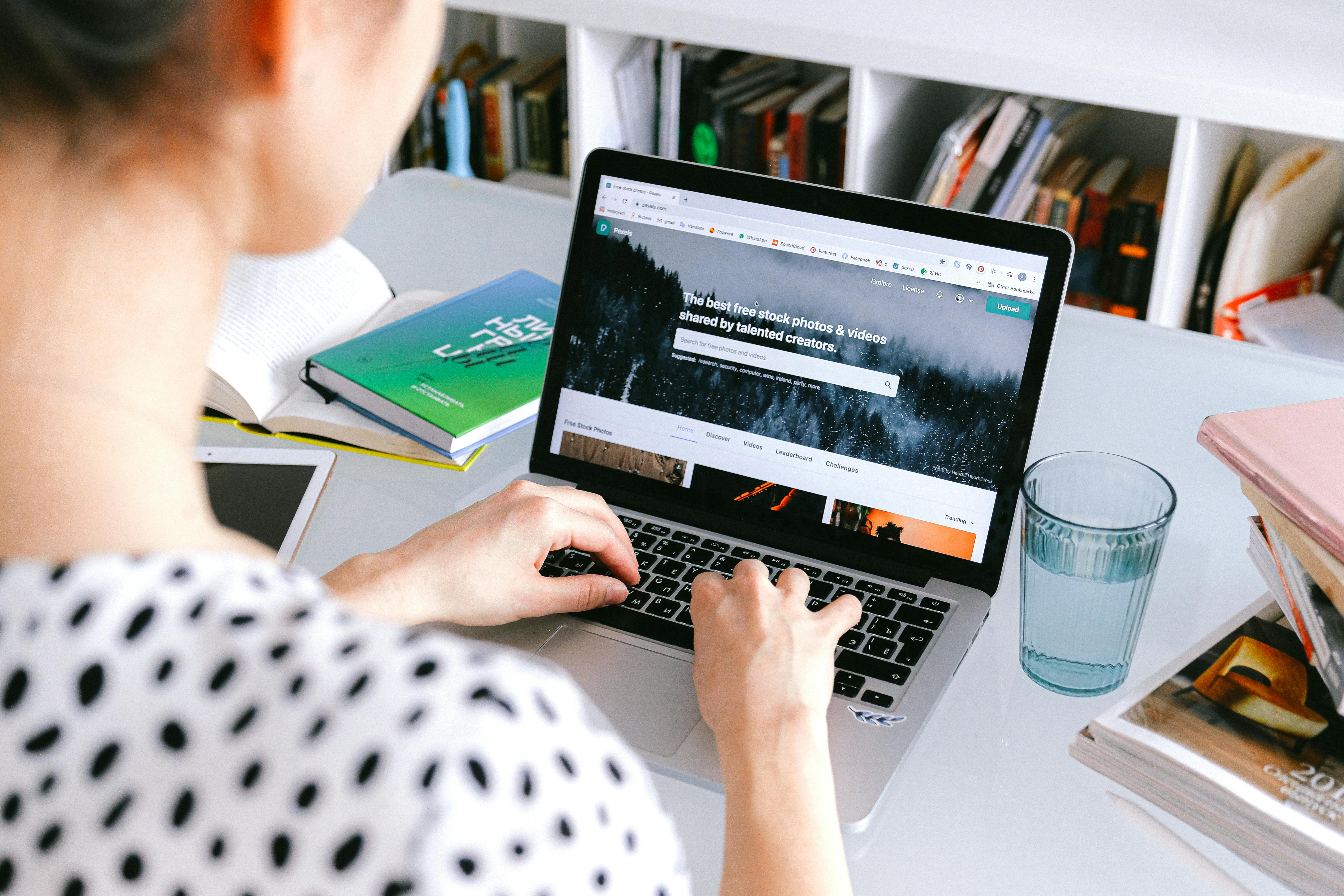 To ensure the best preparation for your private lessons, please communicate your specific requirements, needs and goals, and your availability in the "private classes form" below (under "Request Form").
Then we will contact you to define the date and time of your first class with your teacher.


Private lessons are offered online. We also offer on-site private classes held at the Alliance Française, during business hours, with limited availability.
Payment will be required at least 24 hours before the class to confirm the appointment.