Ain't no time for women + I bit my tongue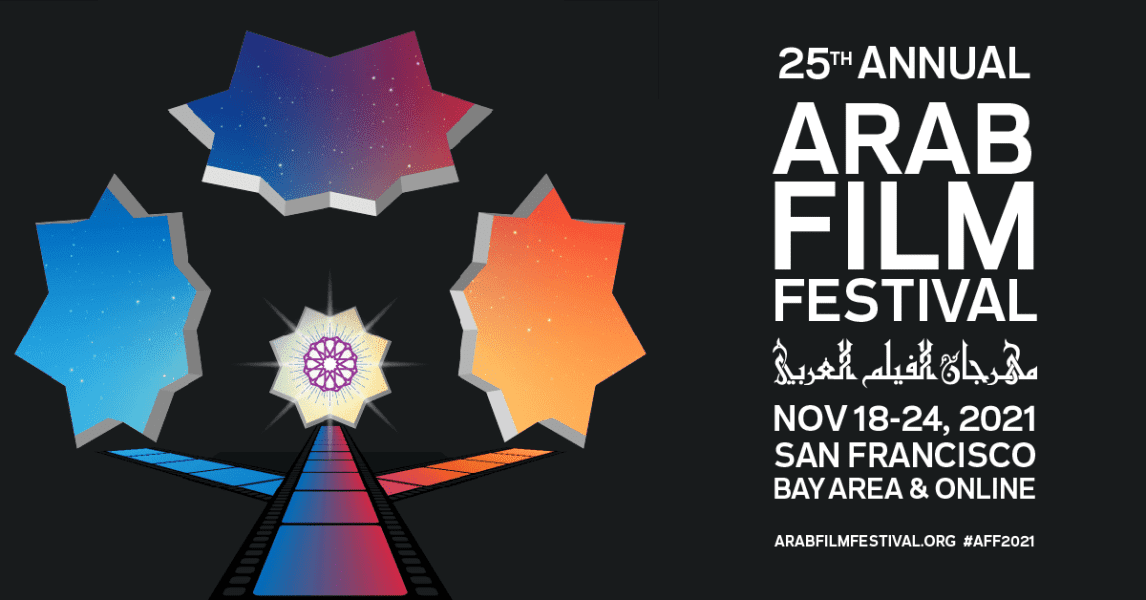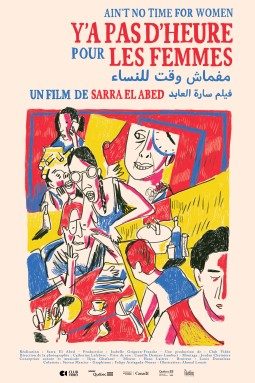 Tunis, November 2019. A group of women is gathered at Saïda's, the hairdresser, on the eve of the presidential election. The salon is transformed into a town square, mirroring the internal turmoil of the country. In this female sanctuary, we get an intimate look at the county's teenage democracy.
To celebrate this partnership, AFSF members can benefit from 25% off every screening by entering the code AF@AFF21

Ain't no time for women
By Sarra El Abed
From Canada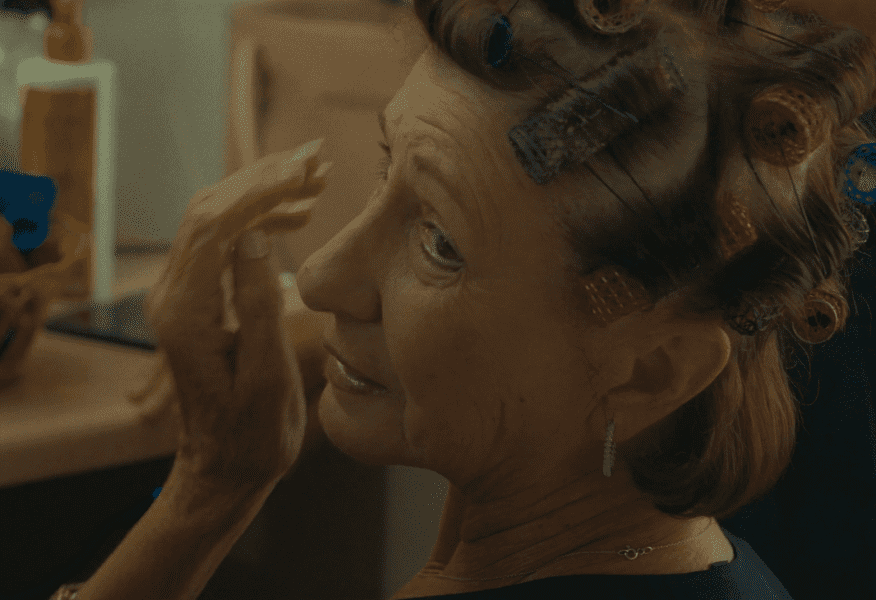 ---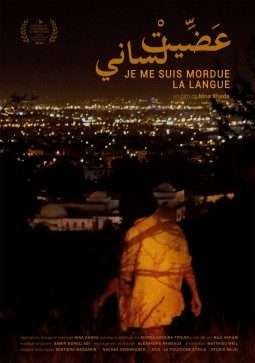 While I cannot manage to go in my country, I make a detour and wander around the city of Tunis looking for my native language, Algerian.
To celebrate this partnership, AFSF members can benefit from 25% off every screening by entering the code AF@AFF21

I bit my tongue
By Nina Khada
From Algeria