Join us to celebrate the 25th Arab film Festival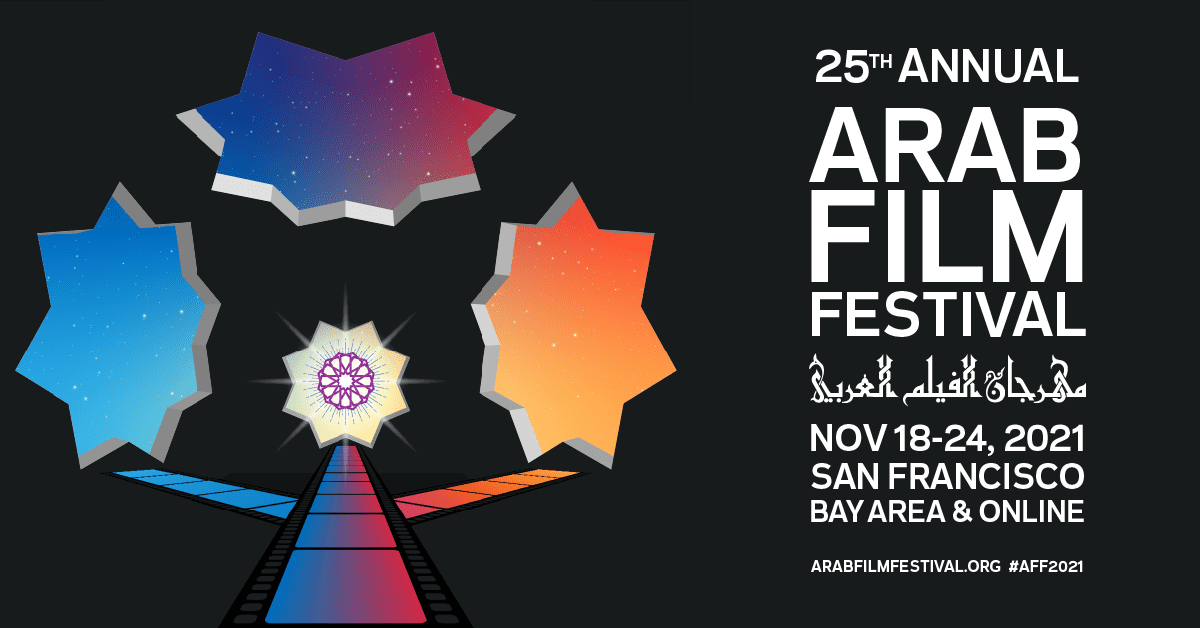 We are very excited to announce our new partnership !
Join us for the 25th anniversary of the Arab Film Festival. #AFF2021! The Arab Film Festival is running from November 18-24th in the San Francisco Bay Area and online. Showcasing the best of #ArabCinema, get tickets for the critically acclaimed Moss Agate, Their Algeria, Mariam, and many more!
The Nation's Oldest and Largest Festival of Arab Films
The flagship event of the Arab Film and Media Institute, the Arab Film Festival is the longest running independent festival of its kind in North America. Launched in 1996, the festival's mission is to present the best of contemporary films that illuminate the richness of Arab culture through authentic narratives and images, providing insight into the beauty and complexity of the Arab world.
The festival also offers special programming to local audiences, and unprecedented access to the diversity and range of authentic Arab experiences. The festival has gained an international reputation for excellence and offers its audiences access to media that reflects the lives of under-represented and provocative themes and groups on a cultural and societal level.
The 25th edition runs November 18-24, 2021, in-person throughout the San Francisco Bay Area, with a virtual track open nationally
To celebrate this partnership, AFSF members can benefit from 25% off every screening by entering the code AF@AFF21
Whether you can join us in person, or you want to watch online, we got you covered !
Get your pass Get your pass
Our selection
The Alliance Francaise San Francisco is proudly co-presenting a selection of films to represent the richess and diversity of the Francophone world.

Click on the image to read the presentation and see the trailer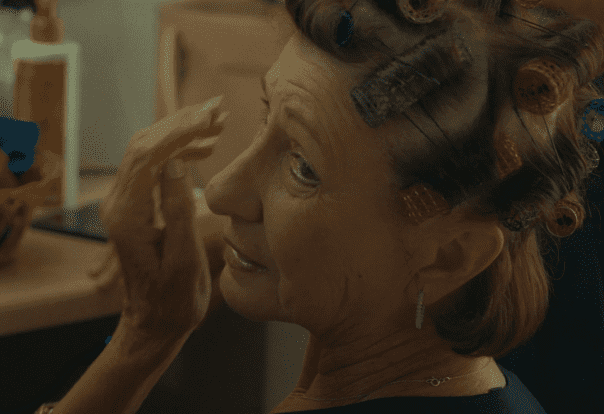 Ain't No Time for Women / I Bit My Tongue
Screening in the selection : Head & Heart: 6 Documentaries by Women
Saturday, November 20, 2021 2:15 PM PST @The Roxie Theater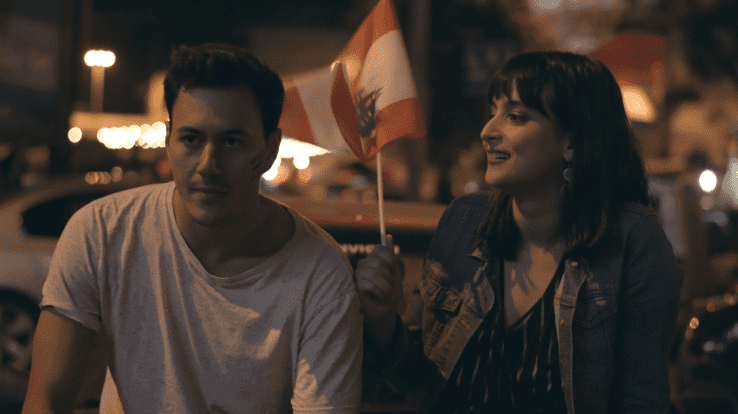 Roadblock / Space Woman
Screening on the selection From Beirut to Space: Lebanese Shorts
Short films from Liban
Sat, Nov 20th, 4:15 PM @ The Roxie Theater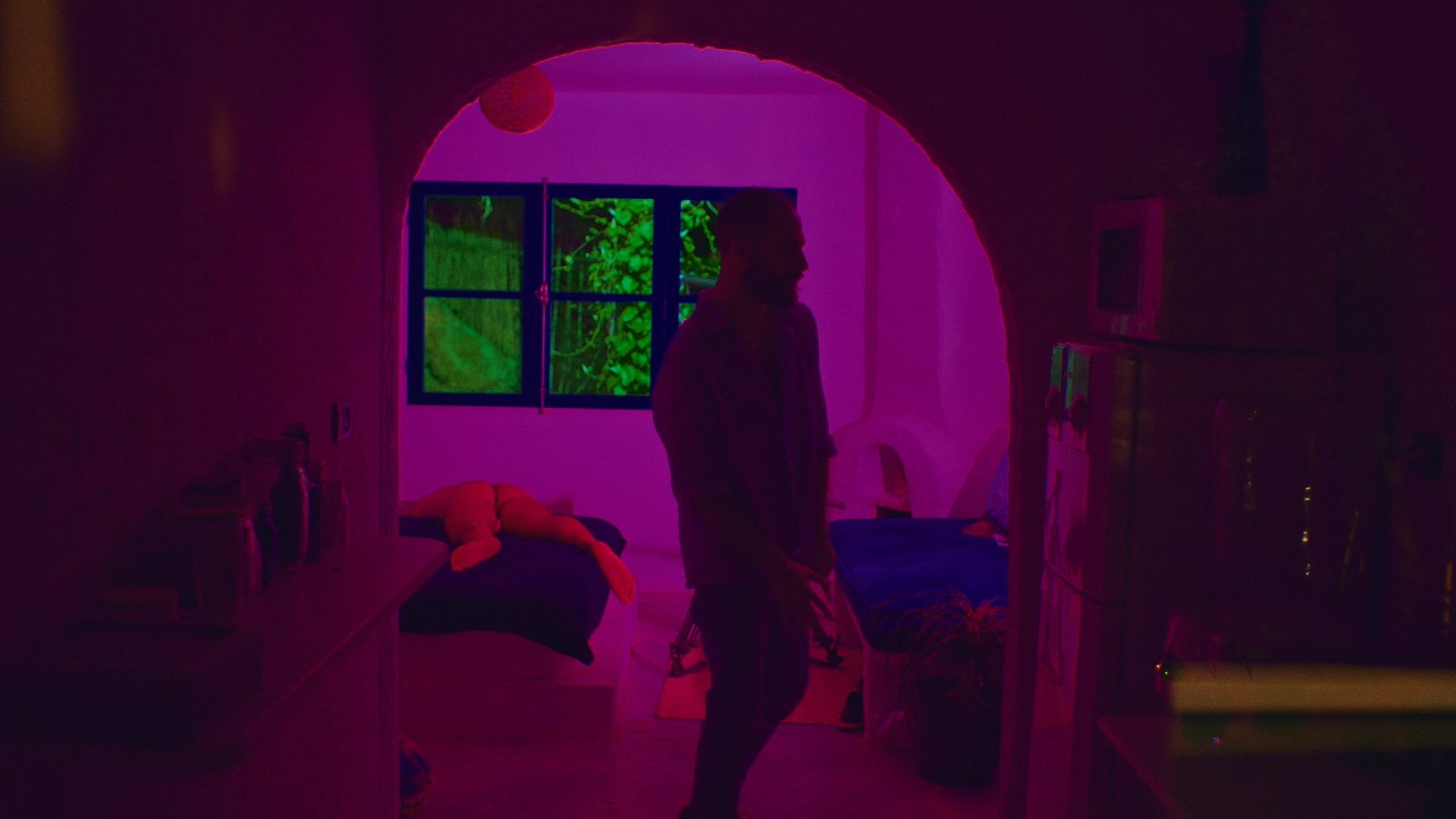 Moss AGATHE + Short movie Mariam
Agate & Queer Lens, Narrative
Saturday, November 20, 6:30 - 8:45 PM @ The Roxie Theater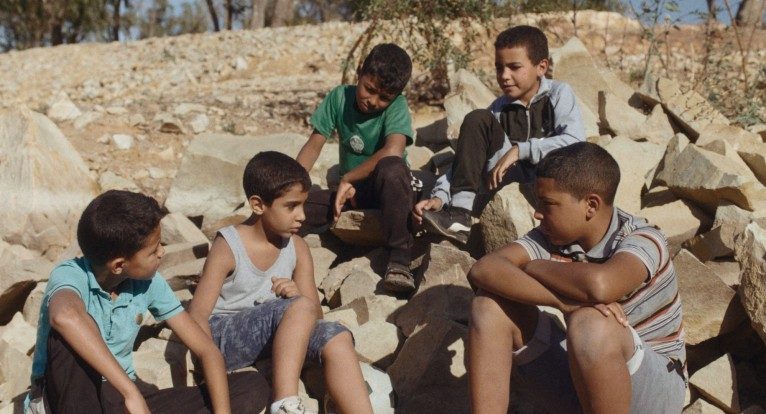 The Departure
Short film from Morrocco
Screening on the selection Ruya رؤيا (Visions)
Sunday, November 21, 2021 4:30 PM PST @The Roxie Theater
As I Want
Documentary
Monday, November 22, 8:30 - 10 PM @ The New Parkway Theater