Space Woman + The Roadblock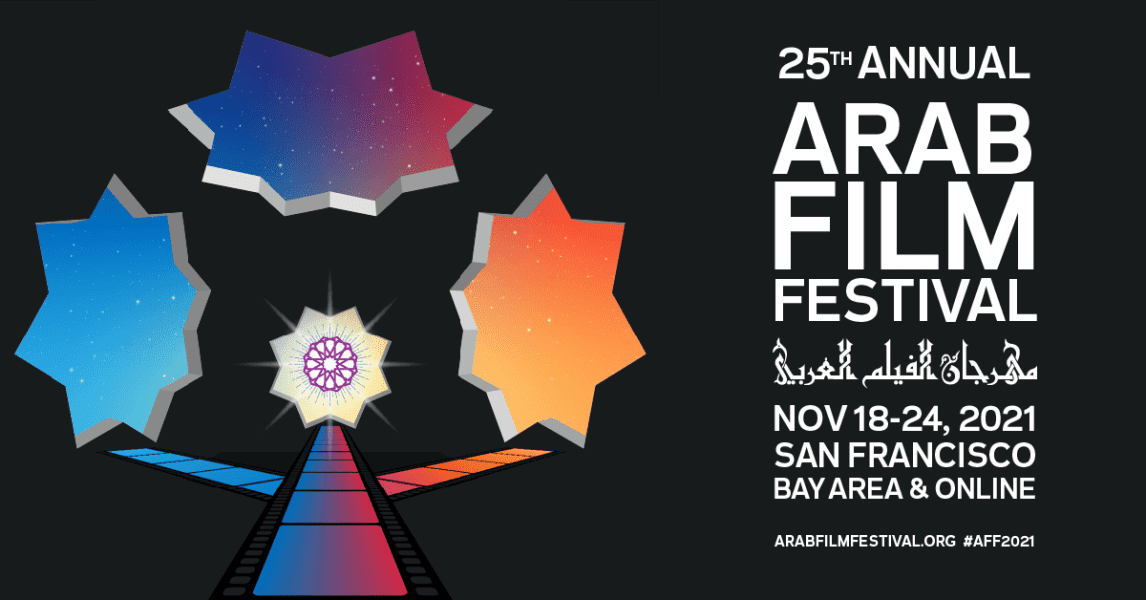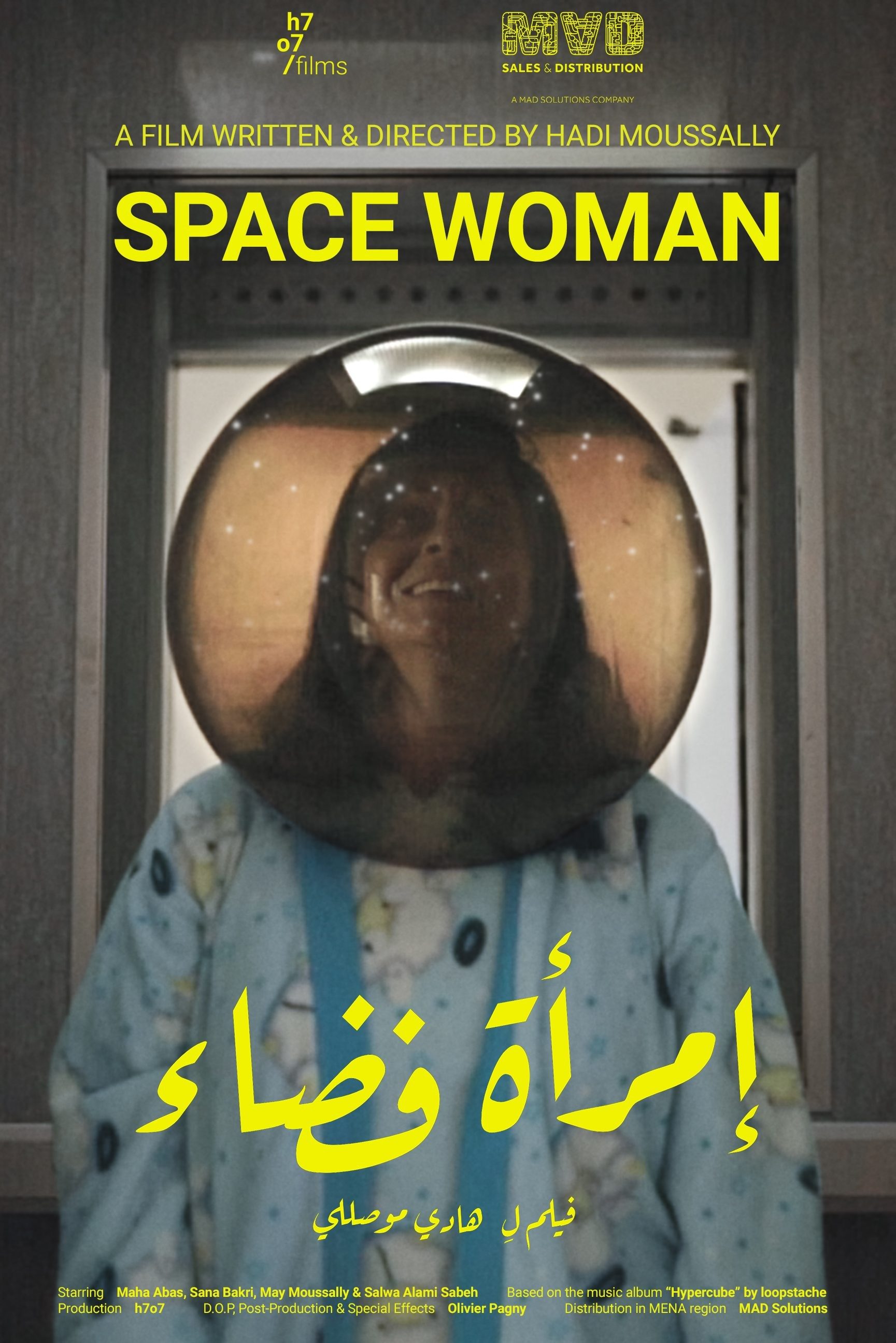 Tripoli, North Lebanon. At 64, Maha has just taken her retirement from teaching. This new life puts her in the face of her loneliness as a divorced woman, whose children have left their home to live abroad for years now. The sole company of her faithful neighbors is no longer enough for Maha to fight the terrible feeling of emptiness and boredom in which she now finds herself. But had not she always dreamed of being an astronaut? And what if she lets herself drift to this promise of escape?
To celebrate this partnership, AFSF members can benefit from 25% off every screening by entering the code AF@AFF21

Get your ticket Get your ticket
Space Woman
by Hadi Moussally
From: France
---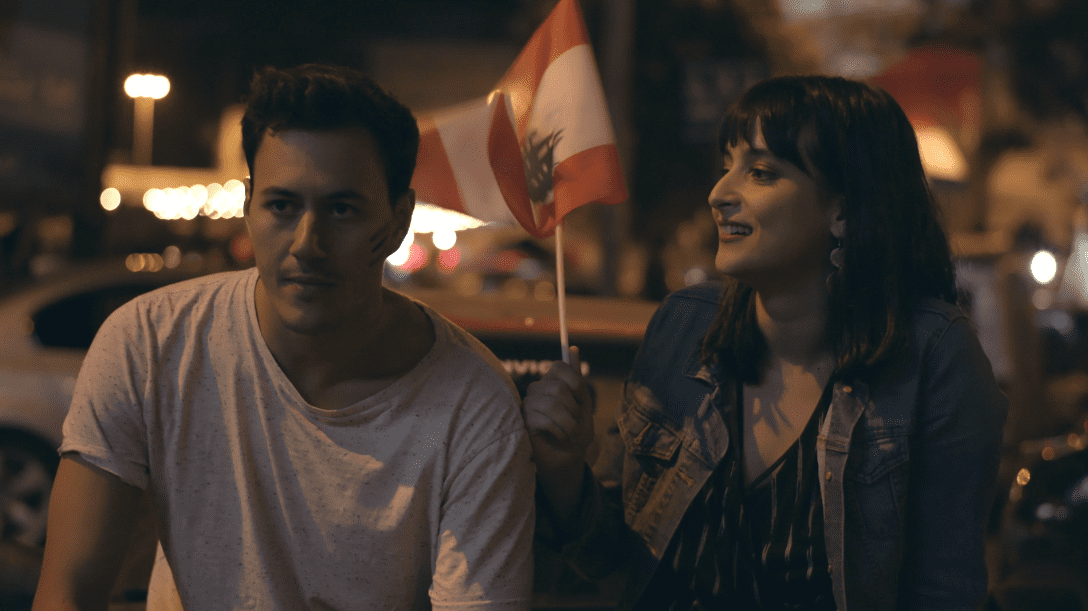 Beirut 2019. During the revolution. On her way back from a protest, Farah, a Lebanese activist, and her French-Lebanese boyfriend Anthony are stopped at a roadblock held by two armed militiamen who have a bone to pick with Farah.
To celebrate this partnership, AFSF members can benefit from 25% off every screening by entering the code AF@AFF21

Get your ticket Get your ticket
The roadblock
by Dahlia Nemlich
From: France and Lebanon