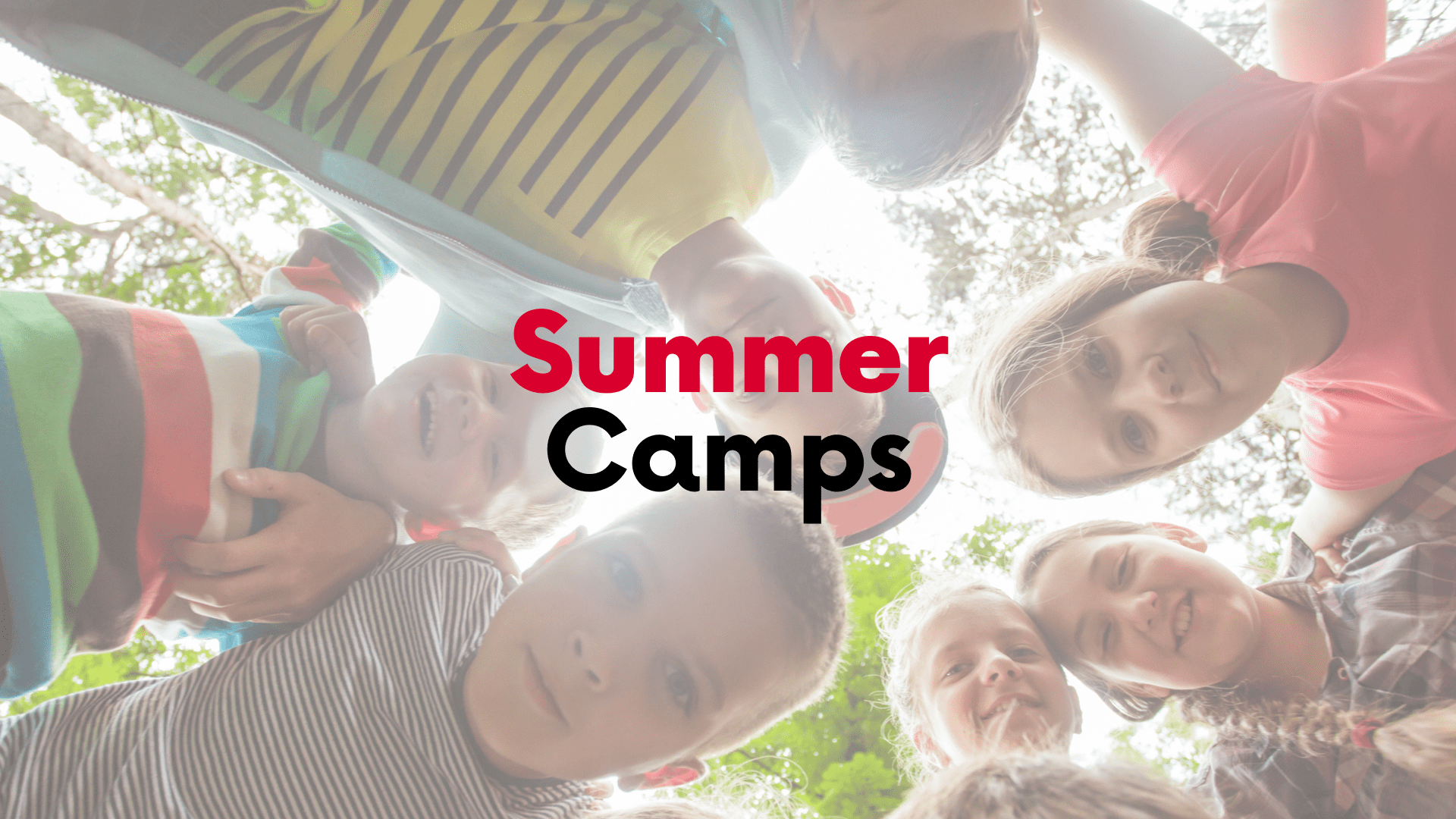 Summer 2024 registration open now!
The AFSF bilingual summer camp is a French introduction and immersion program which accommodates both new learners and fluent French speakers, from ages 4 years 9 months to 12 years old.

We welcome all children in a happy, caring, and relaxed atmosphere.

Mornings are our academic time, with a review of math and English material from the previous school year to combat summer learning loss and strengthen skills for the next school year. During French class, our campers will learn French through writing, speaking, listening, and educational games.

After lunch, afternoons are a time for more fun yet enriching activities - to relax and have fun with new friends! Afternoon activities include: sports, science experiments, construction challenges, arts and crafts, games, treasure hunts, and theater.
registration
HOW TO BOOK YOUR CAMP SESSION ONLINE
1. Fill the registration form:

Registration Form Registration Form
2. Select the weeks you wish to join us into your cart:
(All discounts are set up to be applied automatically to your cart, email us at afsf@afsf.com if you encounter any issue).
Course added to your cart!
Checkout or order again for another student.
Filter By:
Unsure of your level? Click here to take a free placement test.
AFSF Summer Camp - Week 1 (July 8-12)
1-Week Summer Camp
AFSF Summer Camp - Week 2 (July 15-19)
1-Week Summer Camp
AFSF Summer Camp - Week 3 (July 22-26)
1-Week Summer Camp
AFSF Summer Camp - Week 4 (July 29 - August 2)
1-Week Summer Camp
AFSF Summer Camp - Week 5 (August 5-9)
1-Week Summer Camp
AFSF Summer Camp - Week 6 (August 12-16)
1-Week Summer Camp
AFSF Summer Camp - Week 1 (July 8-12) *Half-Day*
1-Week Summer Camp (half)
AFSF Summer Camp - Week 2 (July 15-19) *Half-Day*
1-Week Summer Camp (half)
AFSF Summer Camp - Week 3 (July 22-26) *Half-Day*
1-Week Summer Camp (half)
AFSF Summer Camp - Week 4 (July 29 - August 2) *Half-Day*
1-Week Summer Camp (half)
AFSF Summer Camp - Week 5 (August 5-9) *Half-Day*
1-Week Summer Camp (half)
AFSF Summer Camp - Week 6 (August 12-16)*Half-Day*
1-Week Summer Camp (half)