Private and
Semi-Private Classes
Start at any time and benefit from flexible scheduling and personalized instruction!
The Alliance Française provides both customized one-on-one instruction and semi-private (up to 3 students) instruction, in-person or online, with fully-qualified native French teachers.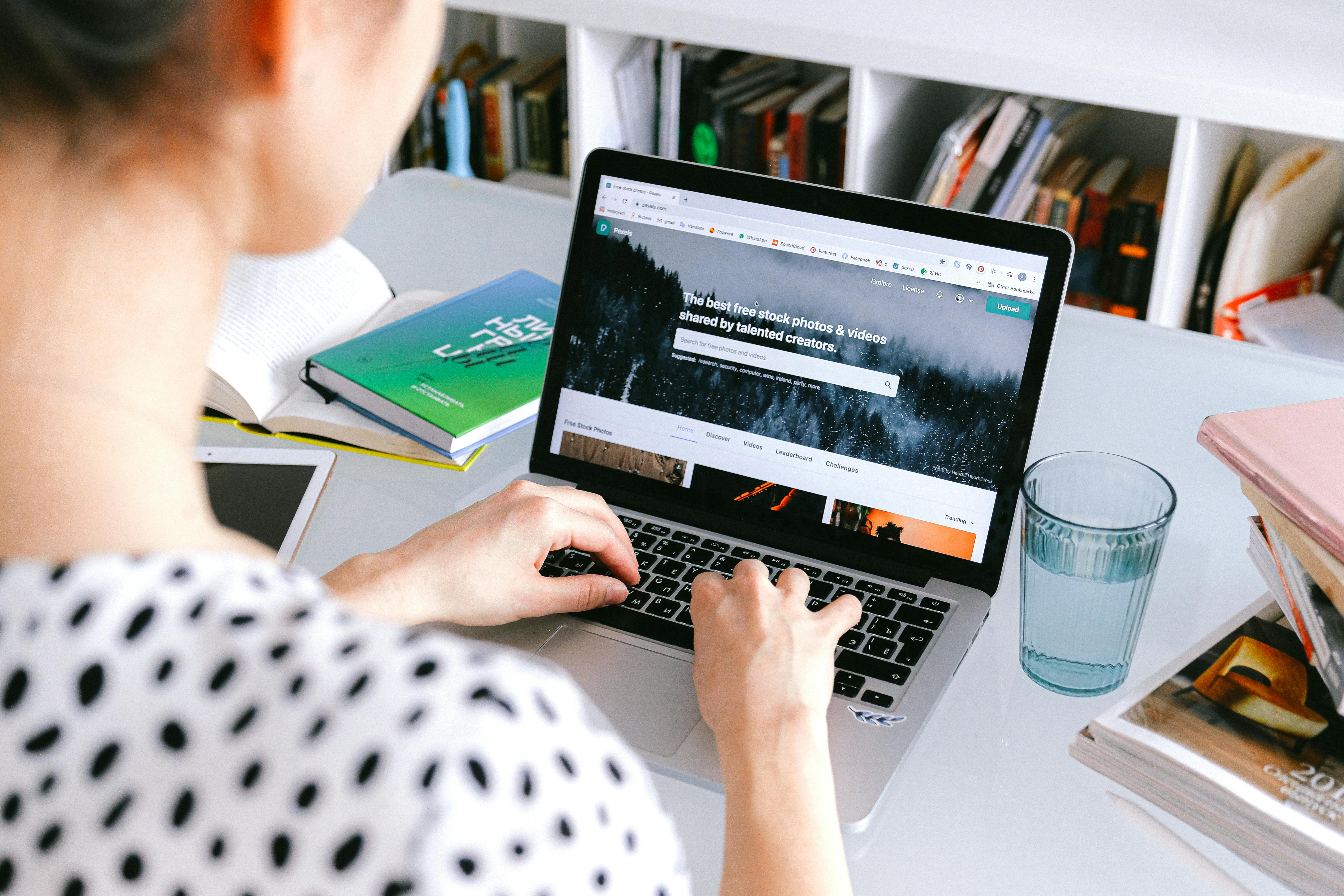 To ensure the best preparation for your private lessons, please communicate your specific requirements, needs and goals, and your availability in the "private classes form" below (under "Request for private classes").
Then we will contact you to define the date and time of your first class with your teacher.
Payment will be required at least 24 hours before the class to confirm the appointment.

Define with your teacher your own schedule for your next French private lessons.
When buying a 12-hour package, you will receive a complimentary one-year AF basic membership with unlimited, free access to our library, our E-library (Culturethèque), and other members' advantages.
Currently, only online lessons are available. Private lessons will be held at the Alliance Française, online, or at your place (in San Francisco - conditions apply) once our premises reopen, at the end of August 2021. Depending on where the classes occur different rates apply.
We require that you inform us at least 24 hours in advance if you need to cancel a class; otherwise, the entire duration of the missed class is forfeited.