Welcome to Cameroon, country of "Camfranglais"!
Did you know that there are 309 different languages in Cameroon?And it is mainly because of its incredible linguistic and cultural diversity that Cameroon is today nicknamed "Africa in miniature"! Want to speak like a native? We suggest you discover some vocabulary from "Camfranglais"!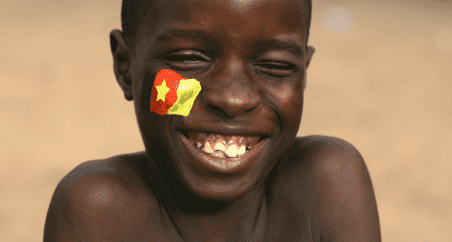 Cameroon, a country with multiple languages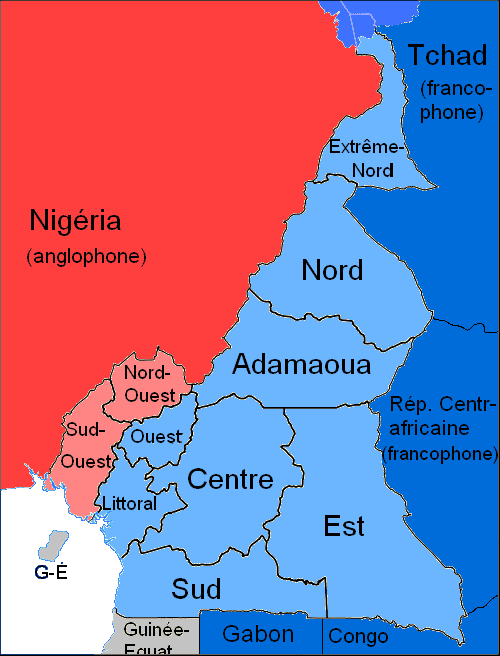 The two official languages of this West African country are French and English. Eight of Cameroon's ten regions are majority French-speaking (representing 83% of the country's population) and two are majority English-speaking (representing 17% of the country's population).

The country is bilingual and belongs to both the Francophonie and the Commonwealth. This is a legacy of the colonial past, as Cameroon was a protectorate of both the United Kingdom (Western Cameroon - 1922-1961) and France (Eastern Cameroon - 1916/1919-1960) until its independence in 1960.


Light blue = regions of Cameroon where French is the most spoken language
Light red = regions of Cameroon where English is the most spoken language




Nevertheless, beyond French and English, there are a multitude of other local languages in Cameroon, for a total of over 300 languages spoken in the country!

Urban youth have created a complex form of slang called "Camfranglais" (a mixture of French, English, Cameroonian vernacular and slang) that varies from city to city. "Camfranglais" emerged in the mid-1970s after the reunification of French- and English-speaking Cameroon. This creole became fashionable in the country in the late 1990s thanks in part to some popular musicians.
Discovering "Camfranglais" expressions and vocabulary!

Ready for a little intrusion into the Camfranglais vocabulary?
Find below a selection of some words from the "Camfranglais", as well as their translations
in French and in English!
Abeg = S'il te plait = Please
Piauler = Habiter = To live
Exemple : Tu piaule où ? = Où habite-tu ? = Where do you live ?


Conto = Parler = To speak
Je Wanda: Je suis étonné = I'm surprised
Example: Je wanda sur toi ! = Tu m'étonnes ! = You amaze me!


Falla = Chercher = To search/ to look forExemple : je falla mes clés= je cherche mes clés = I'm looking for my keys
Bringuer = Faire la fête = Celebrating
Mo = Plaire = To please someone
Example: Cette fille me mo = Cette fille me plait = This girl please me


Fréquenter = Aller à l'école = Go to school
Fringuer : Être bien habillé = To be well dressed
Grayou = Nourriture = Food
Example: J'ai ndem mon examen = J'ai échoué à mon examen = I failed my exam


"A1" is used very often in the phrase « j'ai son A1 » which means "I know about him what nobody else knows."It is used to talk about a kind of exclusivity of information.
To learn more about the beautiful country of Cameroon, visit our other article: https://www.afsf.com/tblog/cameroon-africa-in-miniature/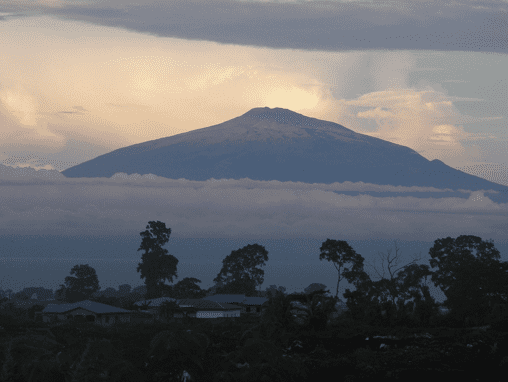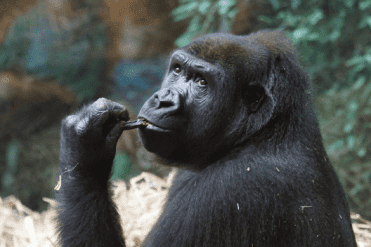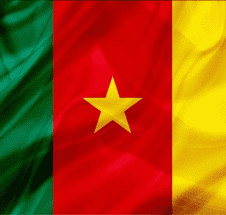 Source: https://fr.wikipedia.org/
https://ordesong.org/
http://leblogdesalma.com/