Recipe : Togolese ginger shrimps

Ah, Togo! This small country in West Africa, bordered by Ghana and Benin, is known for its long beaches lined with coconut trees, its huge fetish markets, and its gastronomy with French, German and Portuguese influences! Discover the treat of the day: ginger shrimps!
Ingredients
(For 3 people)
15g ginger (0.50 Oz)
2 cloves of garlic
1 onion
1 tablespoon of olive oil
360g raw peeled shrimps (12.7)
3 peppers (2 red and one yellow)
Salt and pepper

If you need help converting the units: https://mykitchencalculator.com/kitchencalculator.html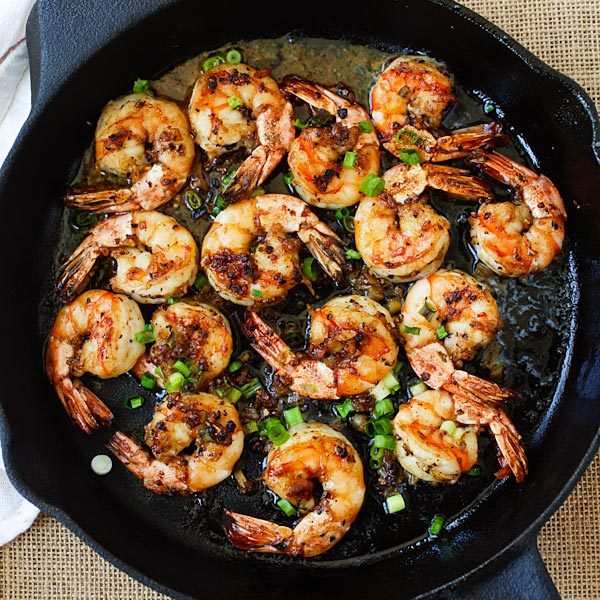 How to do ginger shrimps ?
1- Peel the ginger, onion and garlic cloves and blend finely.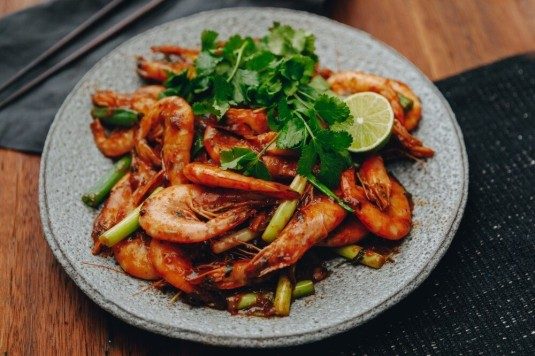 2- Wash, cut and remove the seeds from the peppers and dice them.
3- In a wok, pour the oil and put the N'toutou, fry for about 5 minutes while stirring.
4- Add half of the peppers and let simmer over medium heat, covered, for 20 minutes.
5- Add the shrimps and as soon as they turn orange, add the rest of the peppers, mix and season to taste and let heat for 10 minutes.
This preparation can be served with salad, sweet potatoes, or semolina accompanied by olive oil and strips of onions previously pan cooked!
Et voilà, c'est prêt! Bon appétit!


Did you know it ? Though the national staple is undoubtedly maize (sweetcorn), eaten on the cob or ground to create a filling savoury porridge, Togolese cuisine also displays the country's German and French colonial legacies in its love of beer and baguettes !

Source : togolese_gingershrimps