Recipe: Peanut and coconut milk chicken
How about a culinary trip? Discover this recipe from Cameroon and very popular in the country! With its peanut and coconut milk sauce, this chicken will please everyone and make you travel from the first bite!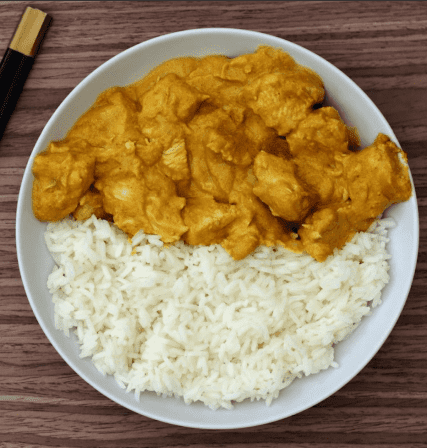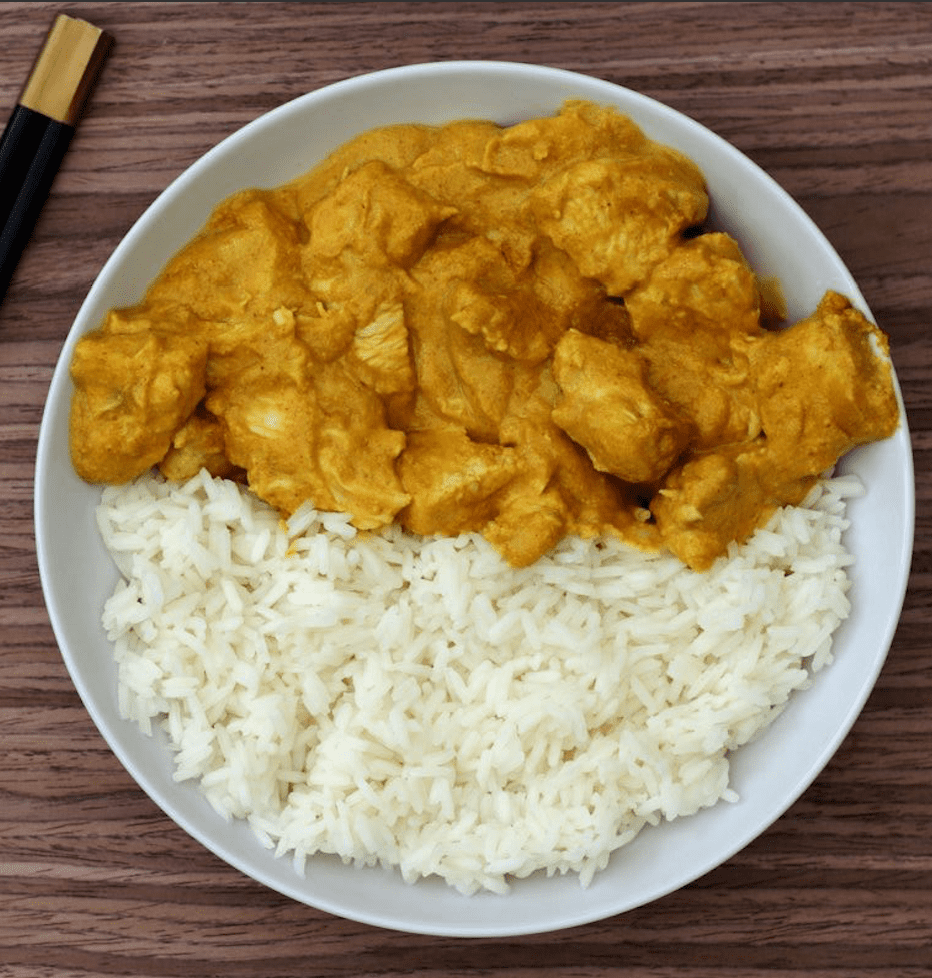 INGREDIENTS :
1 chicken
100g of peanut butter
140g of tomato puree
4 tomatoes
2 onions
2 cloves of garlic
1 chili pepper
400ml of coconut milk
oil
3 small Maggi cubes
salt
If you need help converting the units: Kitchen Calculator


How to make peanut and coconut milk chicken ?
1-Cut the chicken into pieces and fry in hot oil until golden brown.
2-In a saucepan, sauté the chopped onions and garlic with 2 to 3 tablespoons of oil. Then add the diced tomatoes and the tomato puree.
3- Mix the peanut butter and coconut milk in a separate bowl to obtain a cream.
4- Add the chicken pieces and the peanut-coconut mixture to the pot containing the onion, garlic and tomato. If necessary, add water to the level of the chicken pieces, and the Maggi cubes.
5- Cook for 30 minutes, adjusting the seasoning if necessary. Serve with rice.

Bon appétit!

Recipe: https://www.editions2015.com/cameroun/
Photo: https://www.amandinecooking.com/