How to

Look French

for Halloween 👻
Finding the perfect Halloween costume can be a daunting task, but fear not! As Halloween continues to grow in popularity in France, there are plenty of creative costume options for those who adore French culture. Whether you're celebrating solo or with a group, here are some fantastic costume ideas to help you look "
très français
" on Halloween night

🦇

Single Costumes
Coco Chanel
Transform into the iconic fashion designer Coco Chanel. Opt for classic black and white attire, complete with a little black dress, pearls, and of course, a chic hairstyle. Don't forget to exude sophistication.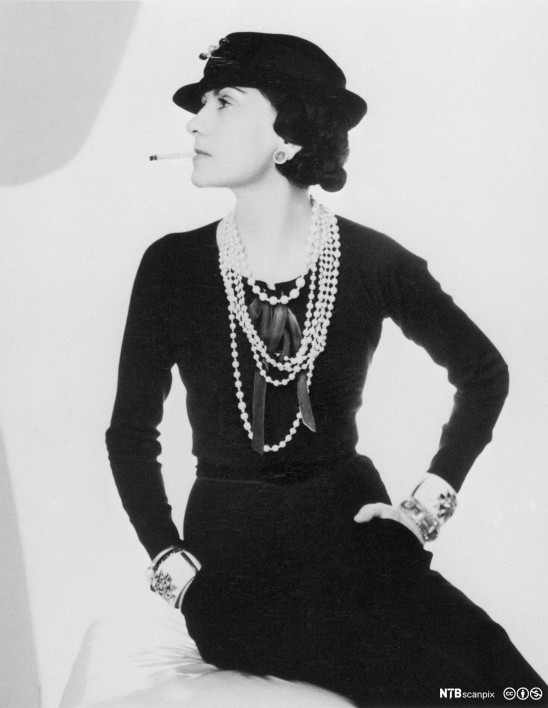 French Cliché
Embrace the playful side of French culture by embodying a classic French cliché. You can opt for striped clothing, a beret, and a long trench coat, or choose another stereotype that piques your interest.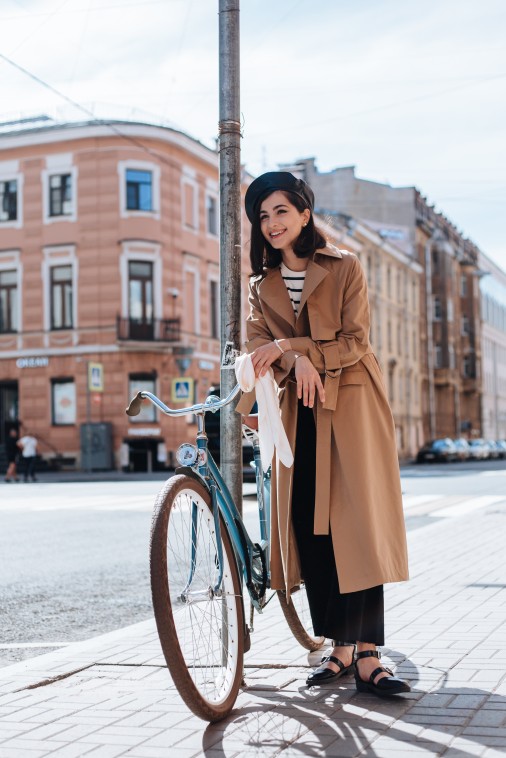 The Gallic rooster
Embrace the national symbol of France, the rooster, by dressing up as one. Use feathers, a beak, and the distinctive red comb to create a unique and patriotic costume.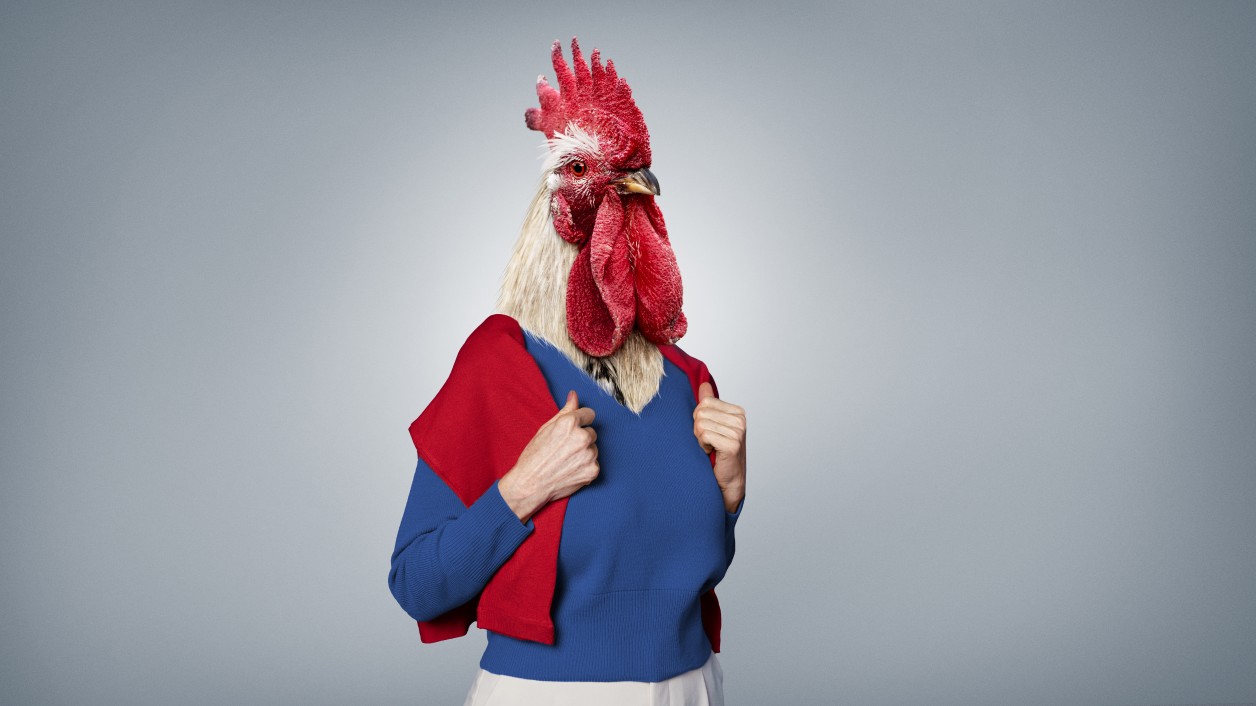 Amélie Poulain
Capture the whimsical spirit of the beloved character from the movie "Amélie" by wearing a vintage-inspired red outfit, a bob haircut, and an air of curiosity. Bring a little magic to the Halloween night.

Group Costumes
Asterix & Obelix
Team up with your friends to recreate the world of the famous French comic series. Become Asterix and Obelix, the intrepid Gauls who embark on numerous adventures. Don't forget Obelix's love for menhirs and Asterix's potion!
Cheese and Wine
Pay homage to two of France's specialties. Each member of your group can represent a type of French cheese and a bottle of French wine. You'll become a walking, talking French picnic!
The Three Musketeers
Step into the swashbuckling world of Alexandre Dumas by dressing as the Three Musketeers. Don musketeer hats, swords, and capes to immerse yourselves in this classic French tale of honor and adventure.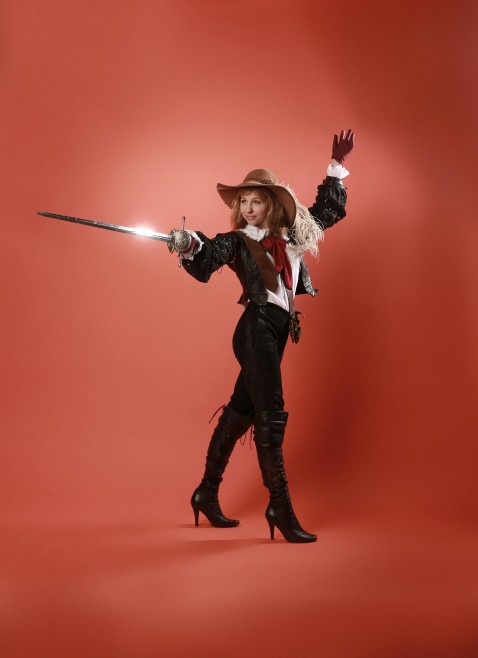 Marie Antoinette and Louis XVI
Go back in time to the French monarchy and dress as the iconic royal couple, Marie Antoinette and Louis XVI. Marie should be adorned in extravagant and opulent 18th-century attire, while Louis can wear a regal costume with a powdered wig.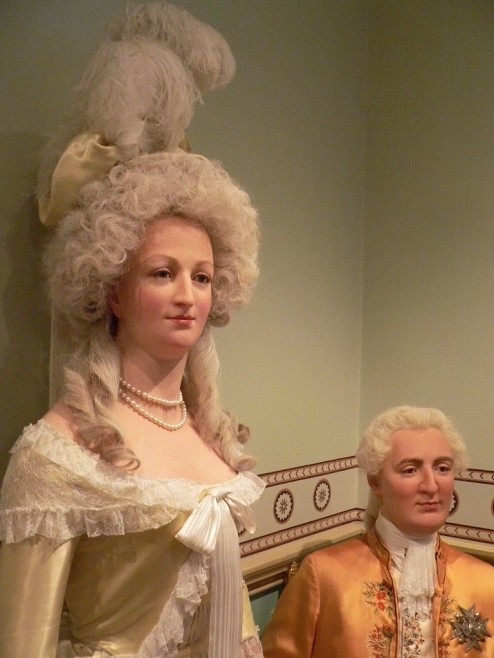 With these costume ideas inspired by French culture, you can make Halloween a truly "magnifique" celebration. So, put on your best French accent, and get ready to enjoy Halloween the "à la française" way! 🎃



Thank you - Emma