Edith Piaf: everything you need to know about this internationally successful French singer!

Both singer and songwriter, Edith Piaf is a monument of French song, responsible for many classics such as La vie en rose, Milord, La foule, or Non, je ne regrette rien. An artist possessed by her craft and a singer with a tragic voice, she inspired many composers, was a mentor to many young artists and enjoyed international fame, despite a difficult end to her career due to serious health problems, and a premature death at the age of 47.
Here is everything you need to know about Edith Piaf!


A difficult childhood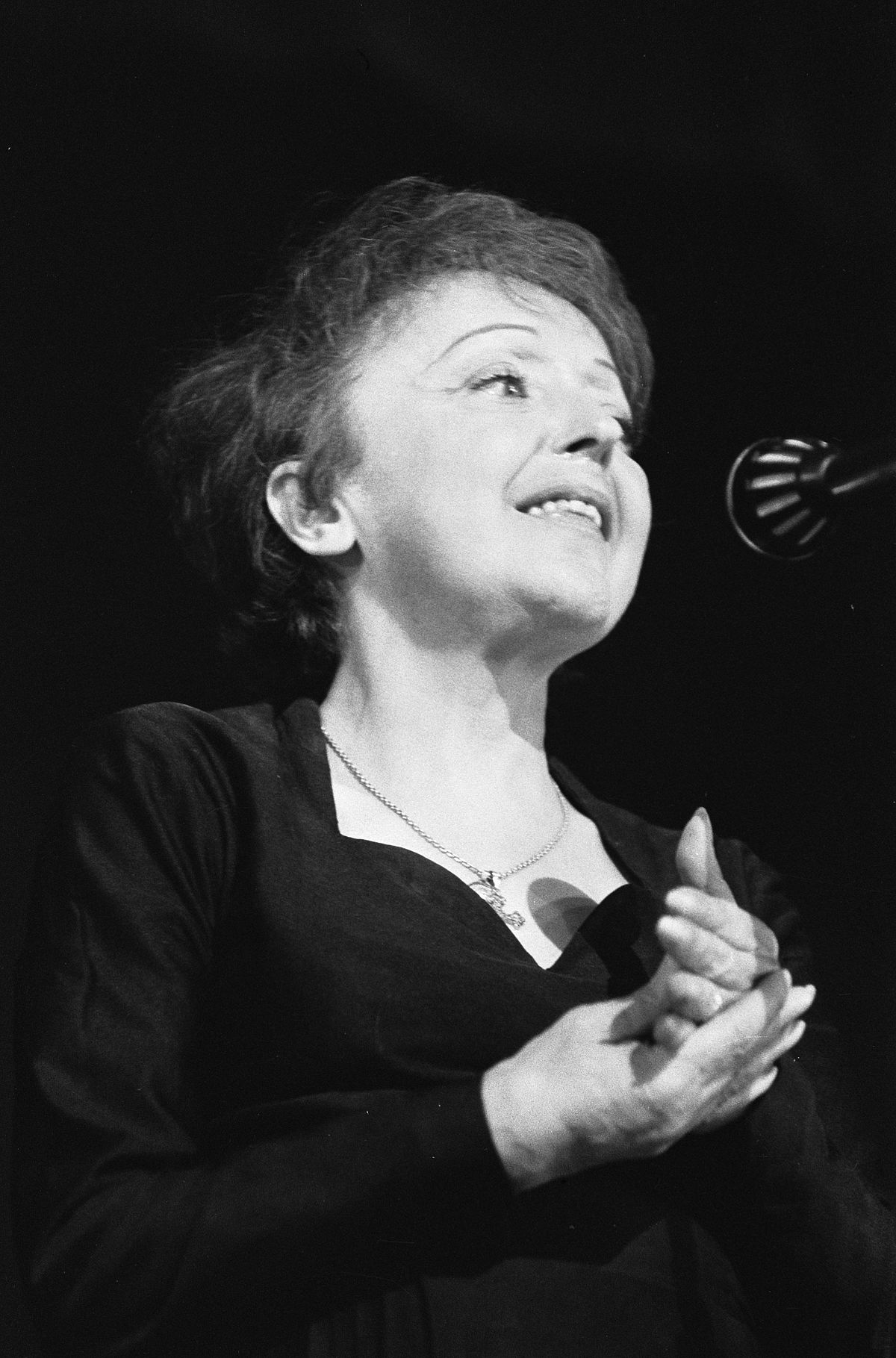 Born in poverty in 1915, Edith Piaf grew up neglected by her parents, ignoring water and hygiene. After having followed her father for a few years in traveling circuses, she fled the family home at 15 years and began to sing in the street, then in the balls musettes.


A star is born
She was finally spotted by Louis Leplée, owner of a musical café on the Champs Elysées, who introduced her to the world of cabarets, where she was immediately acclaimed and acclaimed by the Parisian public: this was the birth of the "Môme Piaf", a nickname she owed to her small size and apparent fragility. From a music hall star adored by the public, she quickly became an international star. In 1945, La vie en rose was released, her biggest success.
A life marked by tragedy
Despite this phenomenal success, the life of Edith Piaf is marked by a succession of great personal tragedies - in particular the death of her daughter Marcelle in 1935, then that of her partner Marcel Cerdan in a plane crash in 1949. Worn out by these sufferings, the disease (she is notably suffering from polyarthritis), the excesses, and the dependence on morphine, she dies of a rupture of aneurysm in 1963, at only 47 years.
Since her death in 1963, several biographies and films have studied her life, including 2007's
Academy Award-winning La Vie en rose.
Check out the trailer for La Vie En Rose here!
How about coming to discuss the film with us? Watch the film and then come discuss it in French with our teacher Coline and the other participants at our next Ciné-Canapé Workshop!
When ? December 2nd, 3:00 pm - 4:00 pm.
You can RSVP to this event on our EventBrite link: https://www.eventbrite.com/e/online-cine-canape-la-vie-en-rose-tickets-192255500377


Source: Gala.fr