Visit La Réunion
This week, the Alliance Française takes you to visit Reunion Island! La réunion is a french department in the Indian Ocean. Its tropical and volcanic landscapes make the islands a unique place in the world, at the crossroads between Europe, Africa and India.
TROPICAL BEACHES AND WEATHER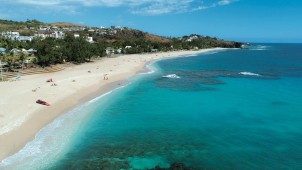 With 30 km of sandy beaches and 22 km of lagoon particularly well preserved, Reunion offers varied coastal landscapes, as well for nature walks as for a swim. With its paradisiacal beaches, its warm and translucent waters populated by thousands of fishes... Reunion Island is a real playground for the amateurs of aquatic leisure.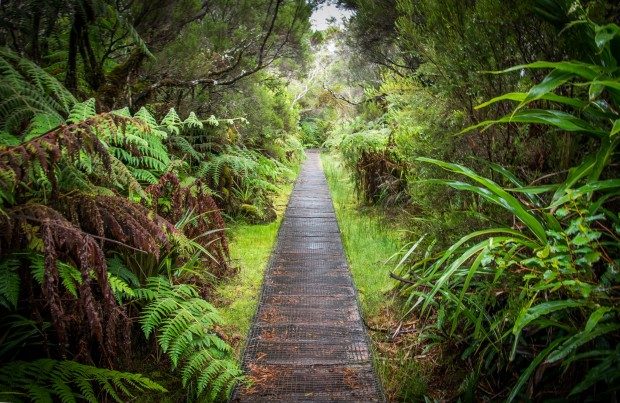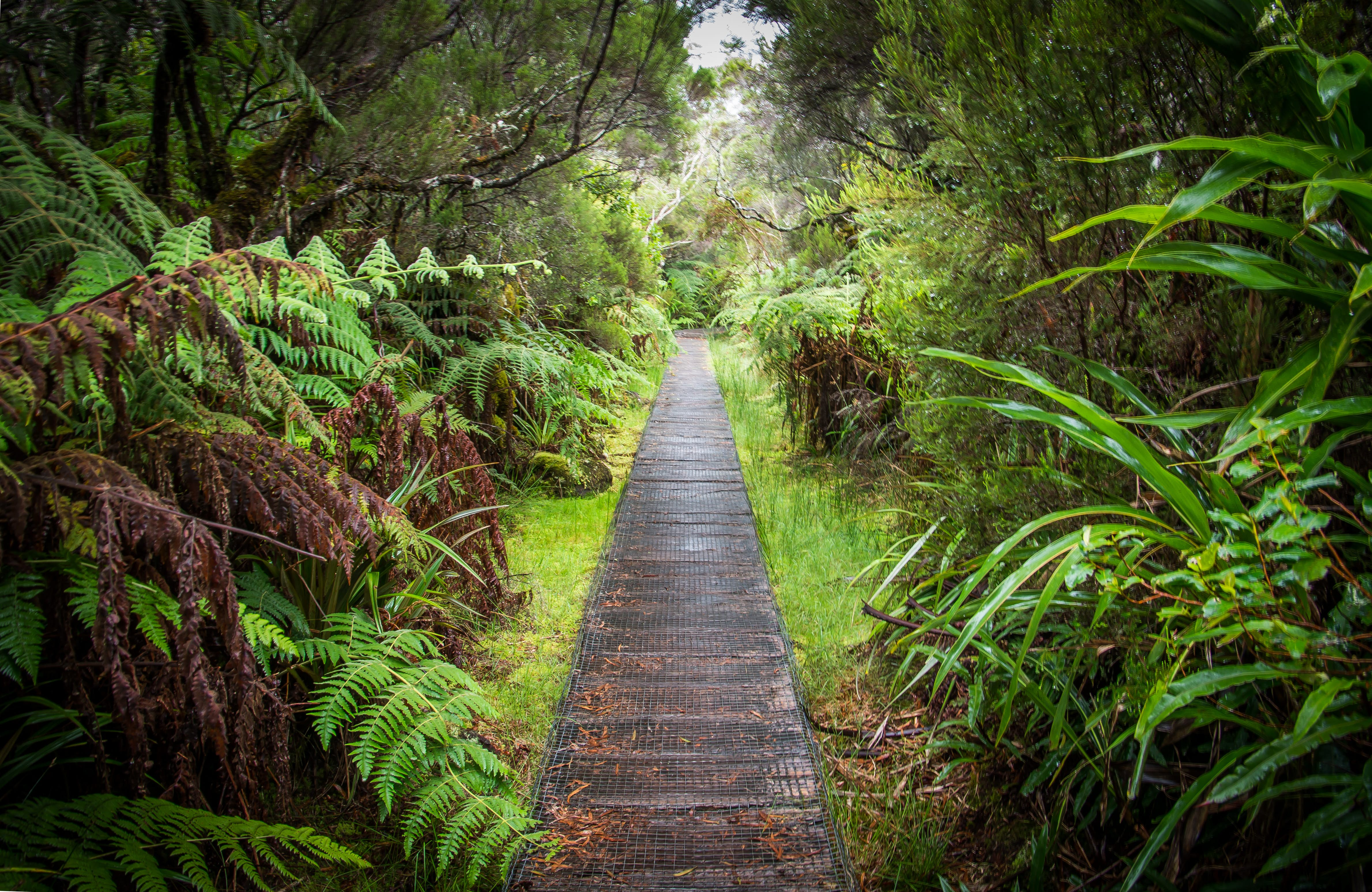 BIODIVERSITY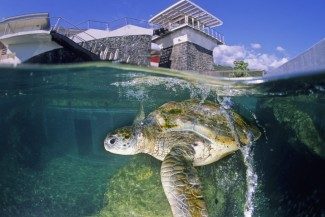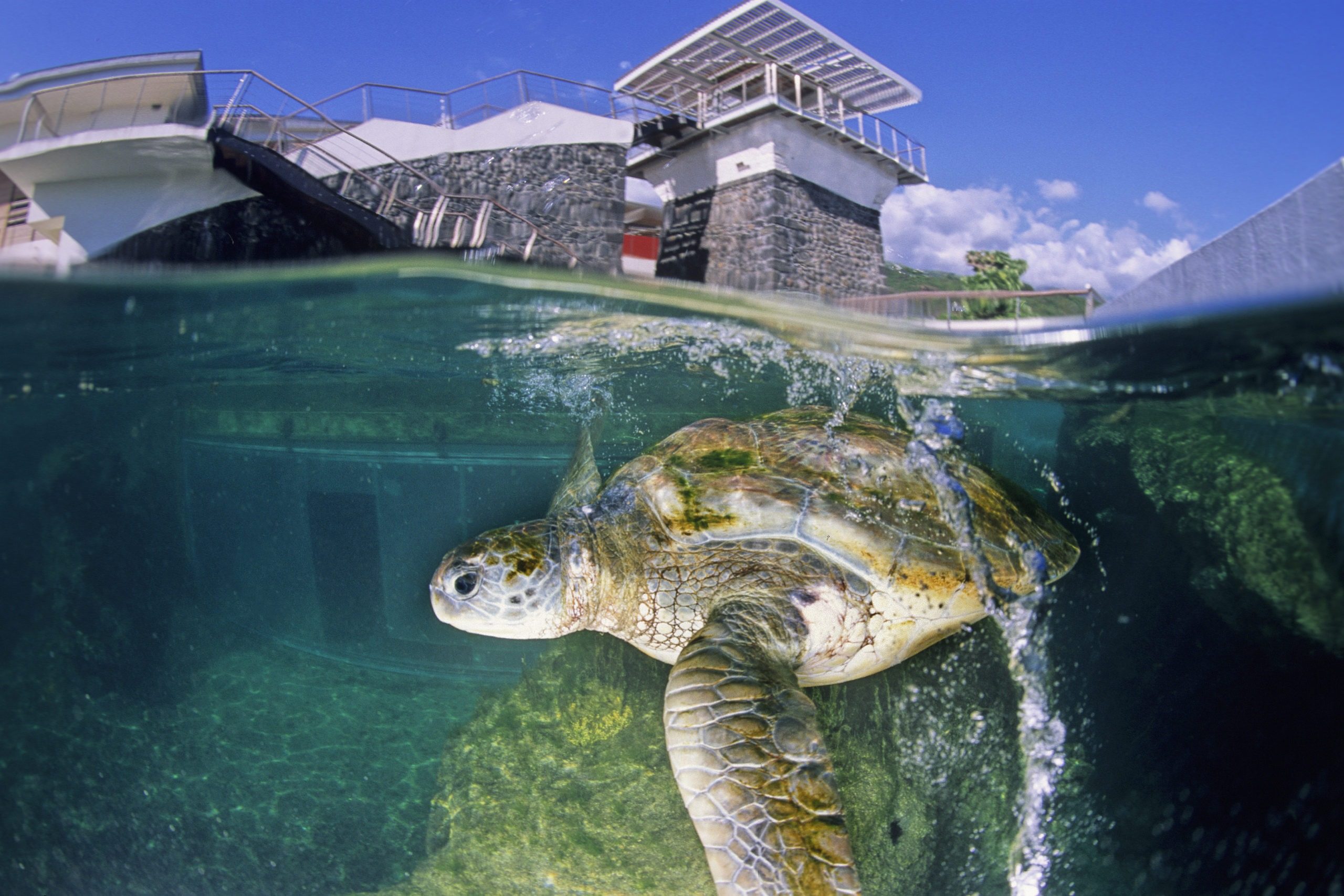 The biodiversity is incredible in Reunion. Animal lovers will feel right at home in Reunion, especially those who favour creatures of the sea. Perfect for scuba diving, off the coral-rich shores it is possible to watch parrot fish, sea turtles, dolphins and even humpback whales.
FOOD
The cultural mix of Reunion Island can also be found in its dishes. Taste the island's cuisine with spices from all over the world! Reunion's cuisine begins on the stalls of the fairground markets with their colourful scents: vanilla, Bourbon coffee, Victoria pineapple, passion fruit, mangoes, papayas, turmeric, letchis honey... Reunion's local products will tantalize your taste buds!


HIKING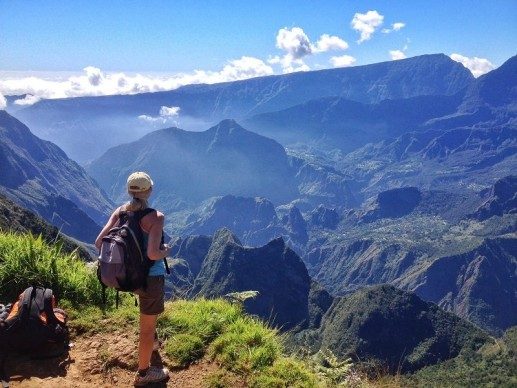 The Piton de la Fournaise is one of the most active volcanoes in the world. It attracts 400 000 hikers per year, hiking from 2600 meters. The interior of the volcano can be visited with speleologist guides in the lava tunnel.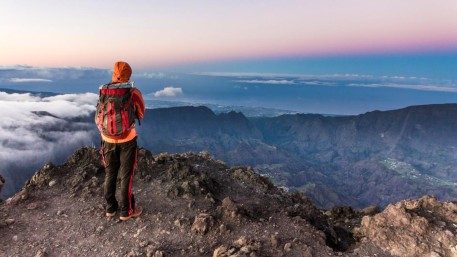 CULTURE
The official language of Reunion is French, although Reunion Creole is a widely spoken native language.