Coco Chanel
"In order to be irreplaceable, one must always be different"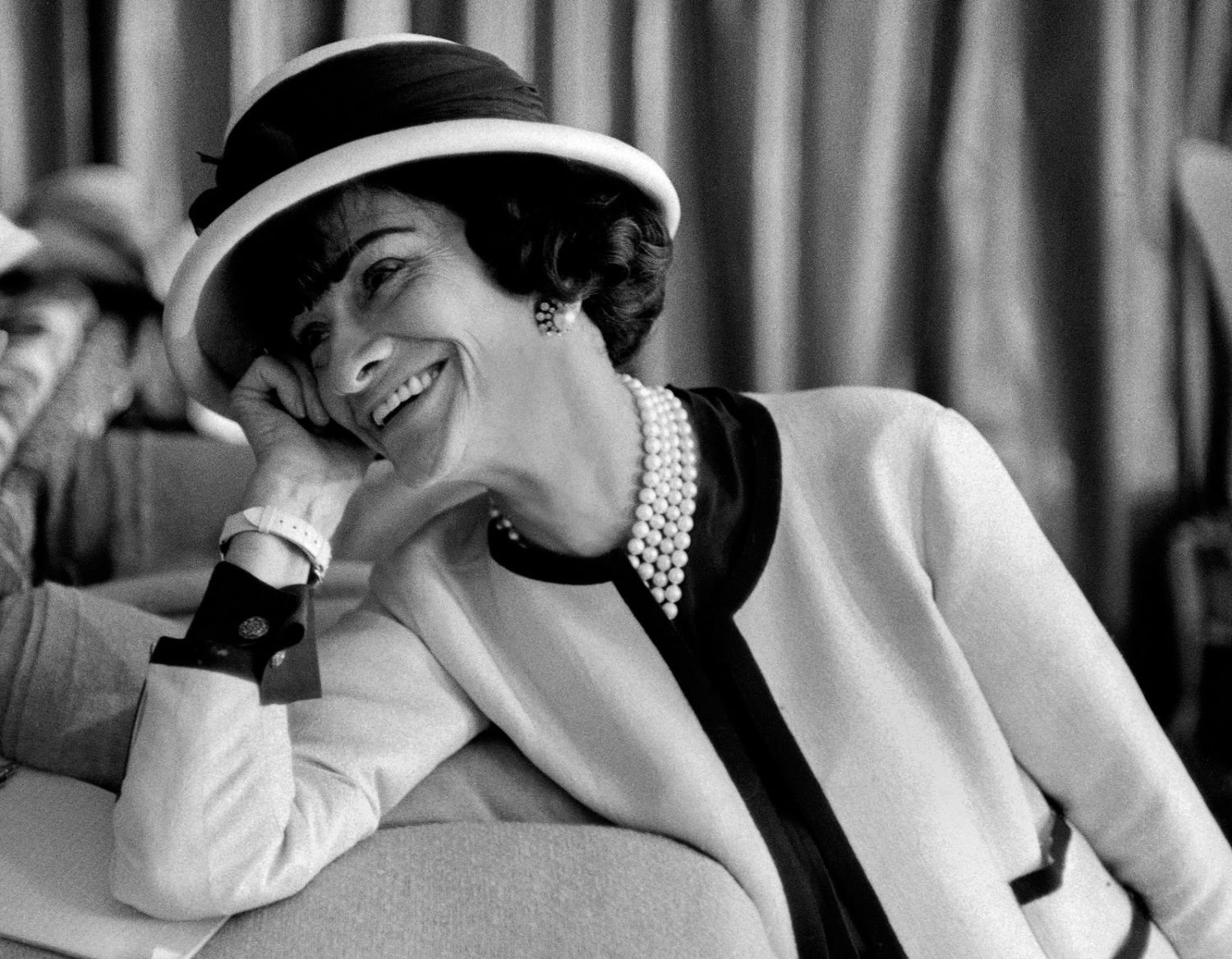 Fashion designer, businesswoman, singer, haute couture ruler, Coco Chanel was one of the most extraordinary women in modern French history, the only fashion designer listed on Time magazine's list of the 100 most influential people of the 20th century. Born as Gabrielle Bonheur Chanel in 1883 in Saumur, her early life was marked by poverty - Coco grew up in an orphanage where she learned how to sew. She soon started making money as a seamstress and also as a singer at cabaret events, where she started to use the name Coco. After opening her first fashion boutique in Deauville, Coco quickly gained a reputation for being a fashion icon because of her use of the jersey fabric. This helped her with opening more and more boutiques, one of them eventually in the center of Paris.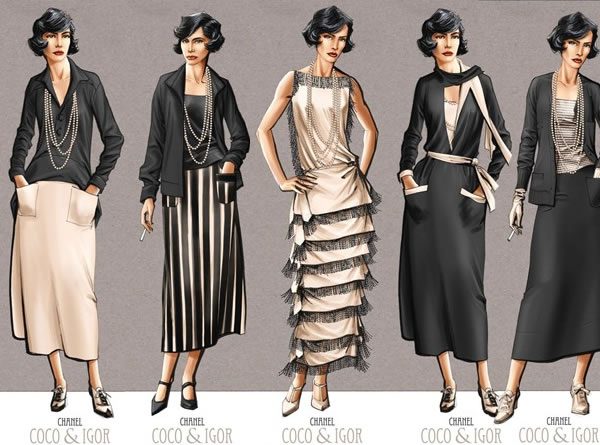 After the World War I, Coco wanted to revolutionize women's clothes. To achieve this, she started by liberating women from the popular, long time used corset bondage. She pioneered a casual chic and elegant style as a feminine standard. Among the most significant items were floating evening scarf, collarless cardigan jacket and shoestring shoulder strap. Coco's influence was reaching beyond just couture clothing, she was a fan of aesthetic design in jewelry, handbags and fragrances. Her signature scent, Chanel No. 5, has become an iconic product and is till nowadays one of the most popular perfumes.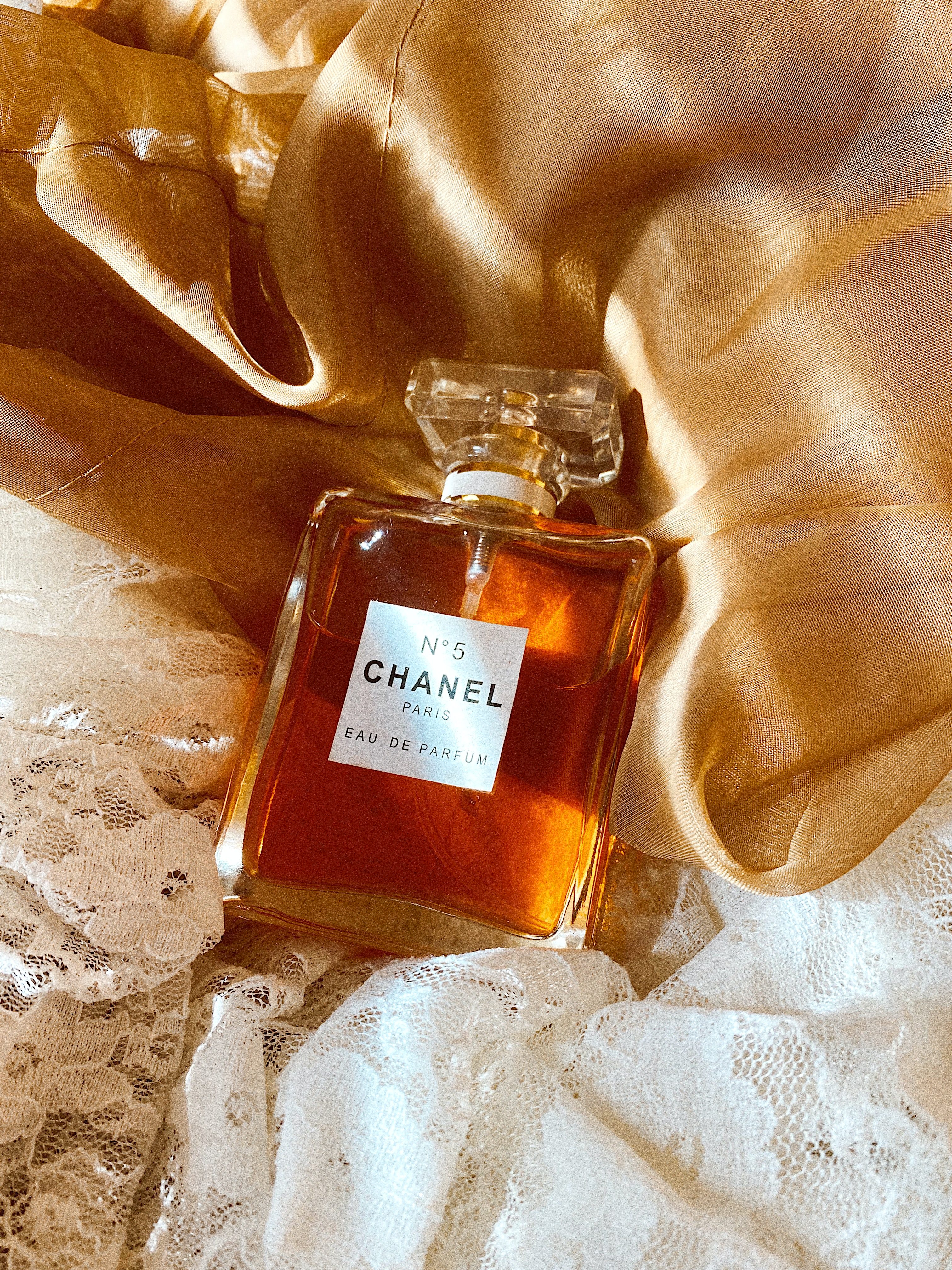 Coco Chanel had a long-lasting influence on the fashion industry for years. She prided herself on her fashion, great taste, and practicality combined with an awareness of the people's needs. Coco herself designed her famous interlocked CC monogram, which has been in use since the 1920s. Her courage, creativity and strength made her one of the most known individuals at the time in world fashion.
-
Dominika