Tarte normande aux pommes et à la crème
The Norman pie is a culinary specialty of Normandy. It is an apple pie with a filling of flour, eggs, cream and sugar. In any case, the Norman pie is an essential element of the Norman cultural identity. The production of apples is important in all the territories of Lower and Upper Normandy, and each Norman country prides itself on producing the best Norman pie.


Ingredients :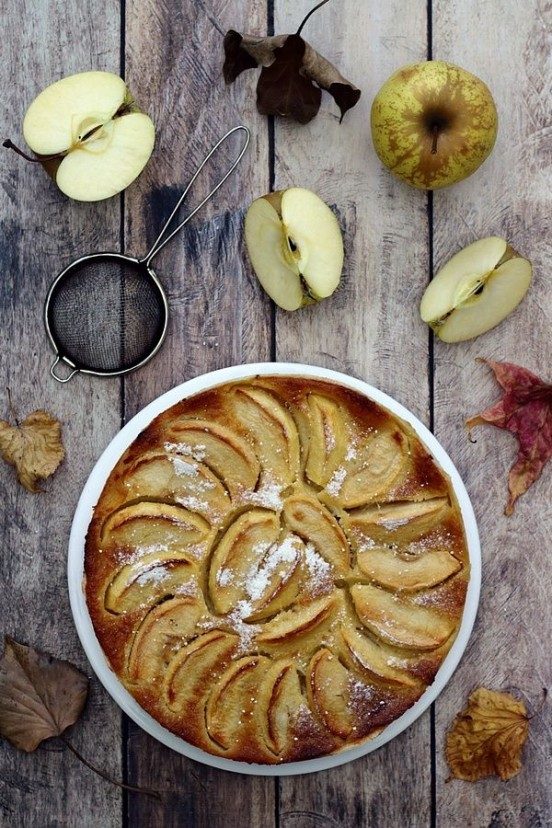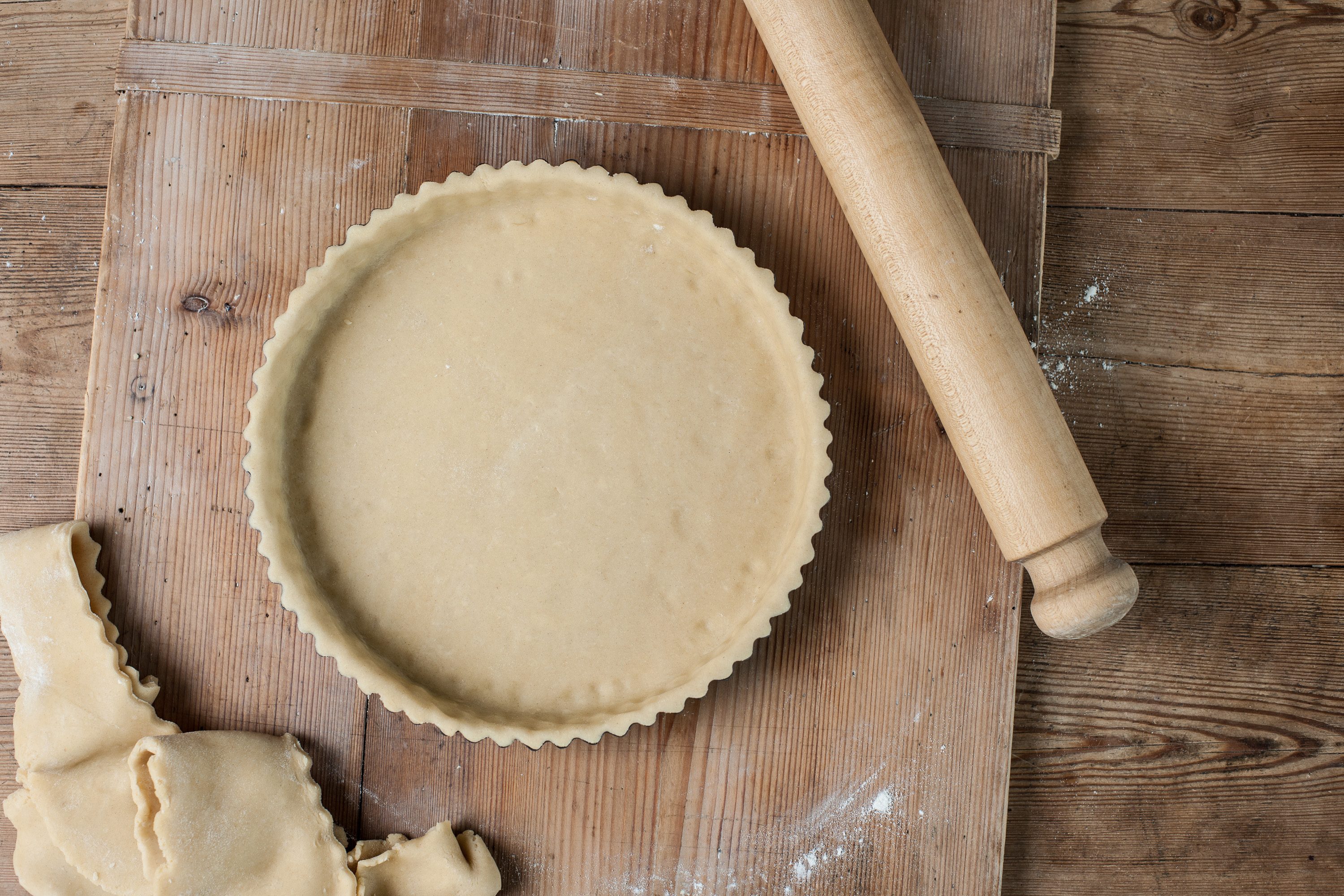 1 Shortcrust pastry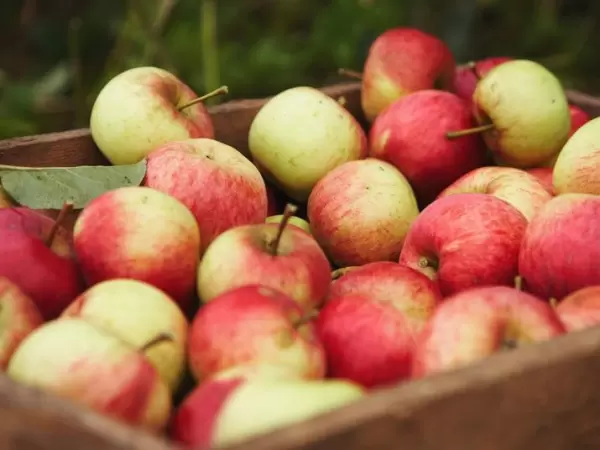 4 Golden apples
3 Eggs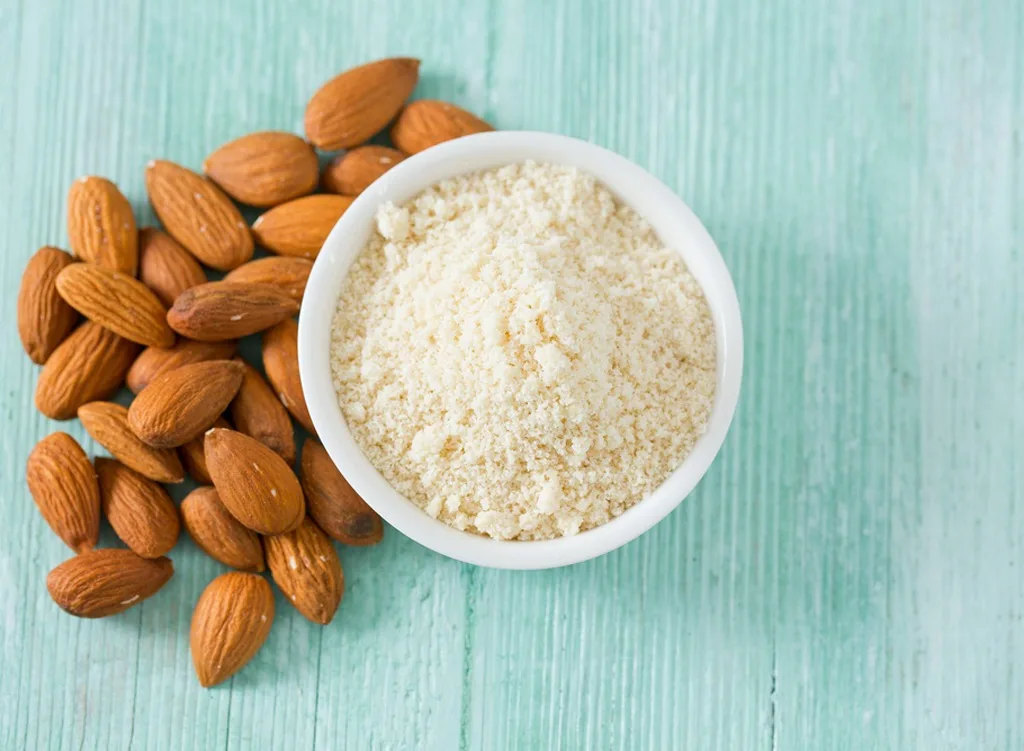 50 g Almond powder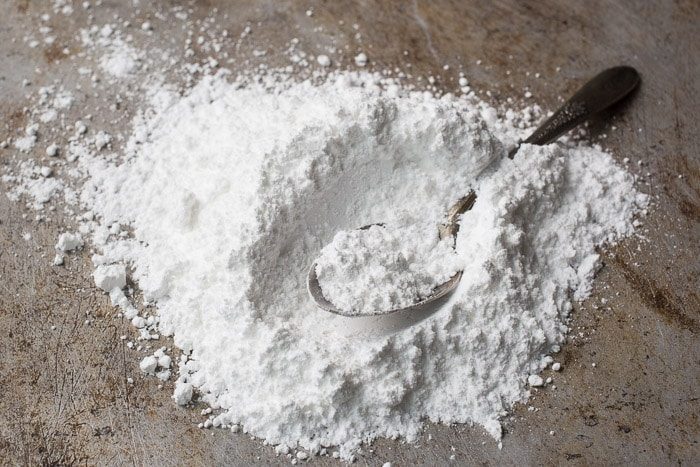 50 g Powdered sugar
30 g Flour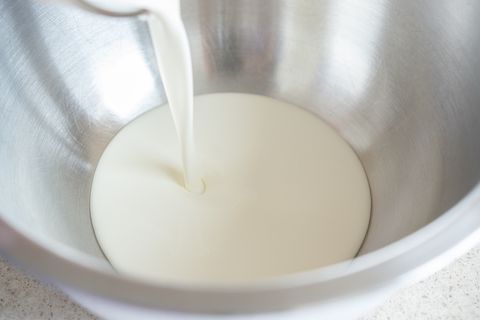 15 cl Liquid cream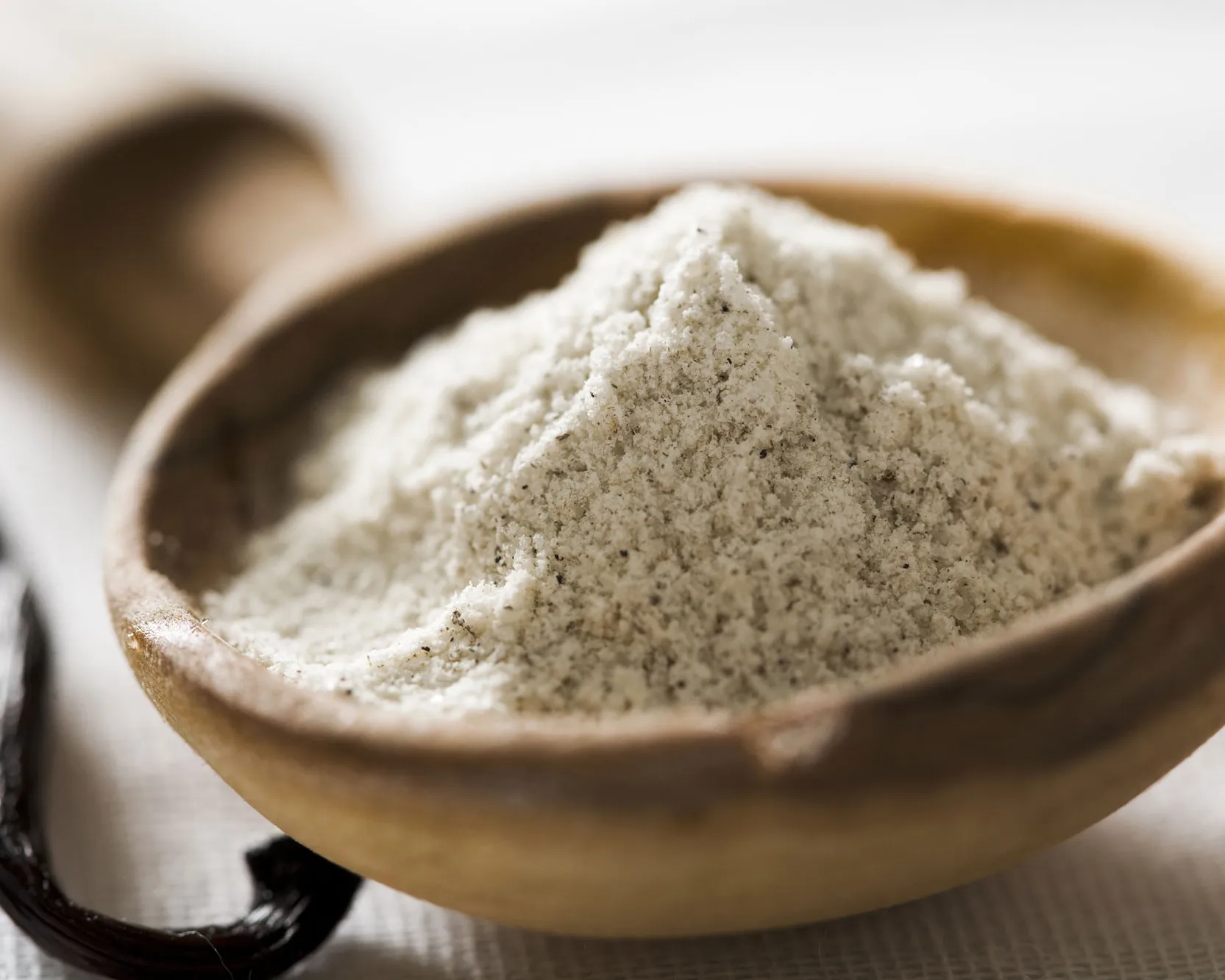 1 sachet Vanilla sugar


How to make it :
Preheat oven to 350°F.
Spread the shortcrust pastry in a pie pan. Prick the bottom with a fork and store in the refrigerator.
Meanwhile, peel the apples, remove the core and cut them into thin slices.
Arrange the apples on the pie crust.
In a bowl, whisk the whole eggs with the powdered sugar and vanilla sugar until the mixture turns white. Add flour, cream and almond powder and mix until smooth. Pour over the apples.
Bake at 350 °F for about 30 minutes.
-Jade