"Say très good" - A Mediterranean bistro with Parisian influences in San Francisco
Discover some of the Bay Area's hidden gems for food with the team of Say Très Good!
In this new episode, Say Très Good visits a unique restaurant in San Francisco Downtown : Barcha, which means "something you like a lot".
Located in the Financial District, Barcha is the place to go if you want to travel to Southern Europe and Northern Africa through a variety of flavours. The restaurant offers food and wines from different regions around the Mediterranean Sea.



Meet the founder, Kais Bouzidi: born to a French mother and Tunisian father, he grew up in Paris and later decided to open his own restaurant in San Francisco, inspired by his cultural influences: "this Mediterranean bistro with Parisian influences offers delicious fair and a chic, yet welcoming "smart casual" ambiance."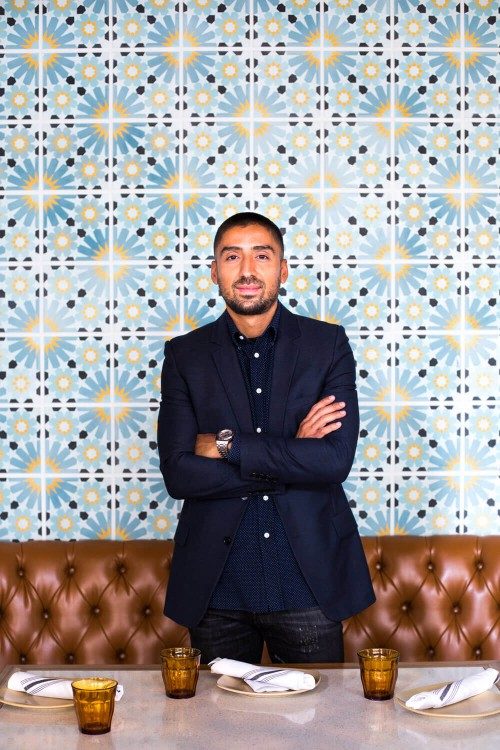 RESTAURANT INFO
28 Fremont Street, 
San Francisco, CA, 94105

The restaurant offers delicious plates to share on site, indoor or outdoor, but also catering and delivery.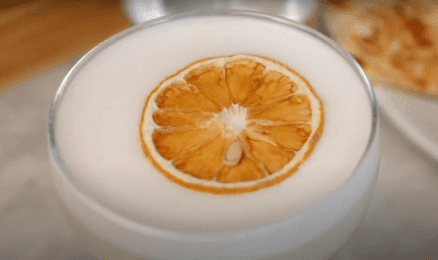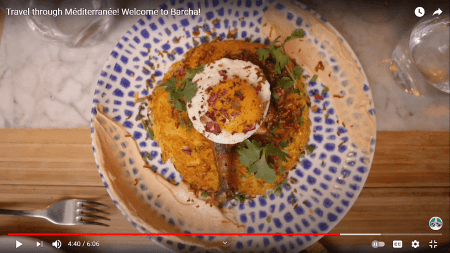 Read the article about their first video "Where can one find good smoked meat or poutine in the Bay Area?" here.
Join the aventure @SayTrèsGood on Facebook, Youtube, Instagram.