Launching of "Say Très Good" - where can one find good smoked meat or poutine in the Bay Area ?
ABOUT
Discover some of the Bay Area's hidden gems for food!!!
Let's do it with Say Très Good! A concept born of three French friends and food lovers, who decided to promote small, local food businesses in the Bay Area.
The launch of Say Très Good started a few days ago. Every 2 weeks a short video will be posted on their social media channels (links below). Follow them to discover some of the best places to eat in the San Francisco Bay Area.
Join the aventure @SayTrèsGood on Facebook, Youtube, Instagram

In the first episode, the team Say Très Good visits a unique restaurant in Berkeley : Augie's Montreal Smoke Meat.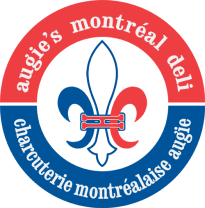 Augie's Montreal Deli is a Canadian inspired restaurant specializing in authentic Montreal smoked meat sandwiches and Quebecois poutine. The restaurant offers catering services and a cold meat shop too.

Meet the founder, known as "Lex", who explains the savoir-faire of smoked meat preparation and his unique seasonings, mixing maple and spices.
Watch the video to understand the whole recipe's secret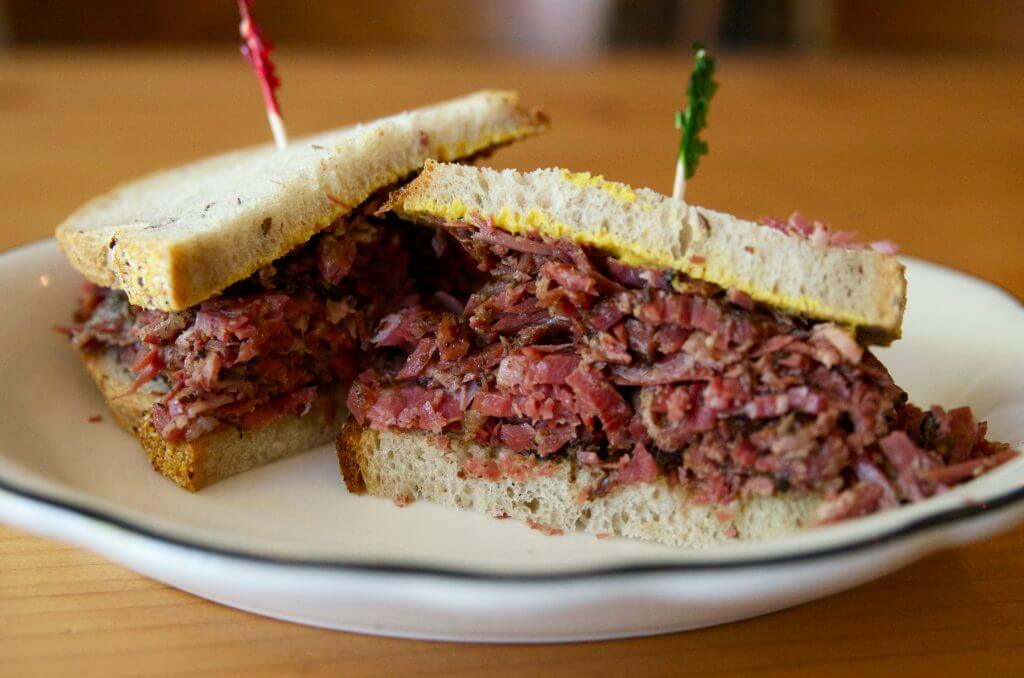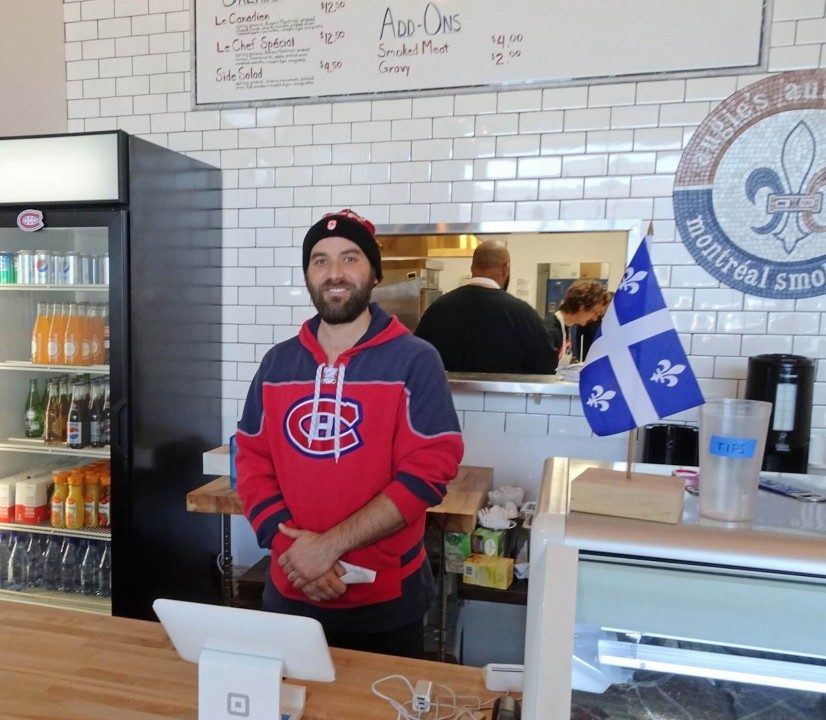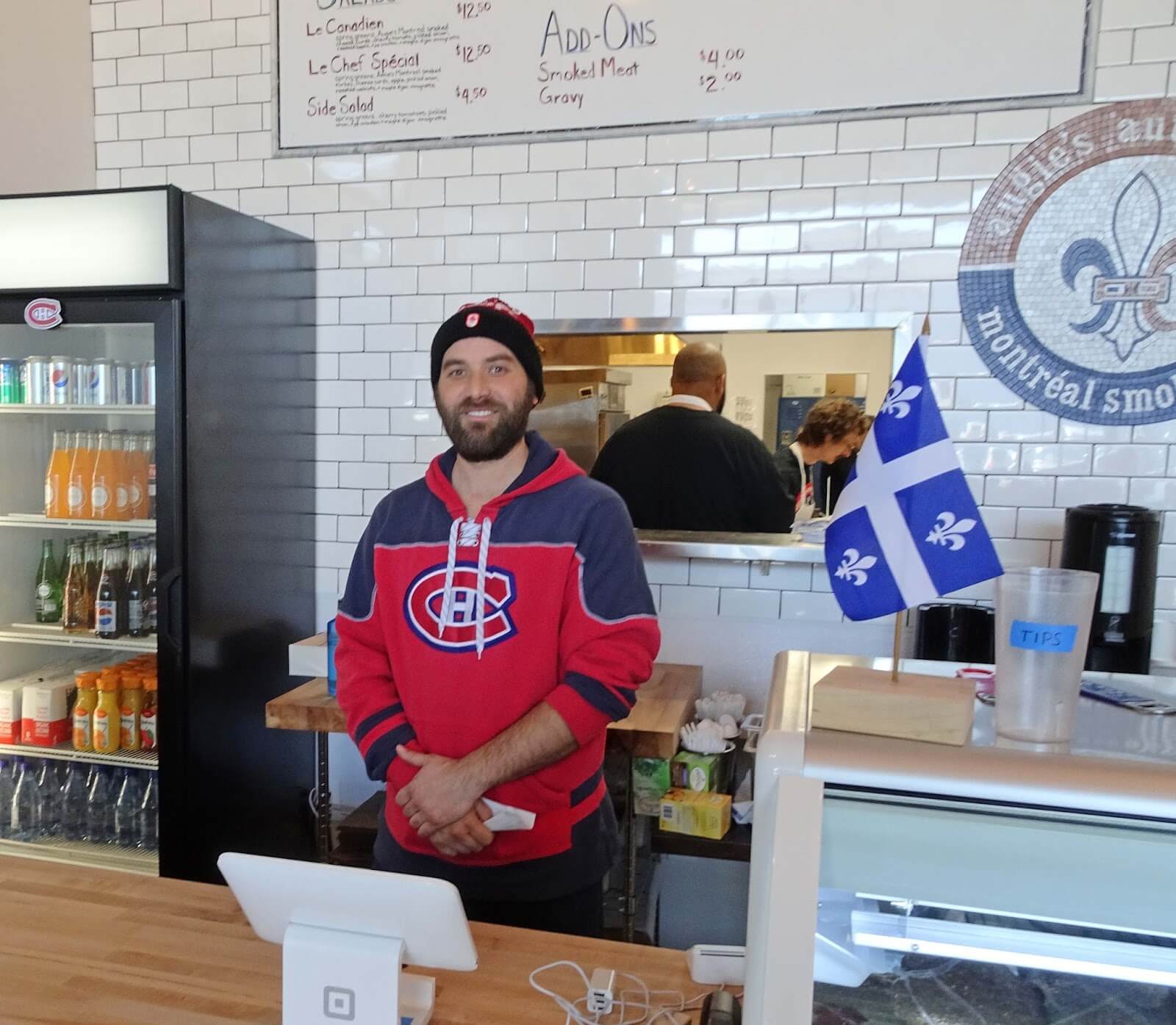 RESTAURANT INFO
700 Essex Way
Berkeley CA 94710
Curbside and Take-out Only