Recipe : Soupe au potiron
The fall has come, and our recipes come with it! Discover the recipe for the Soupe de Potiron, a very traditional wholesome French food in France, not to be confused with Pumpkin soup. Potiron is a smaller sweeter, and nuttier version of the pumpkin making for an even better soup!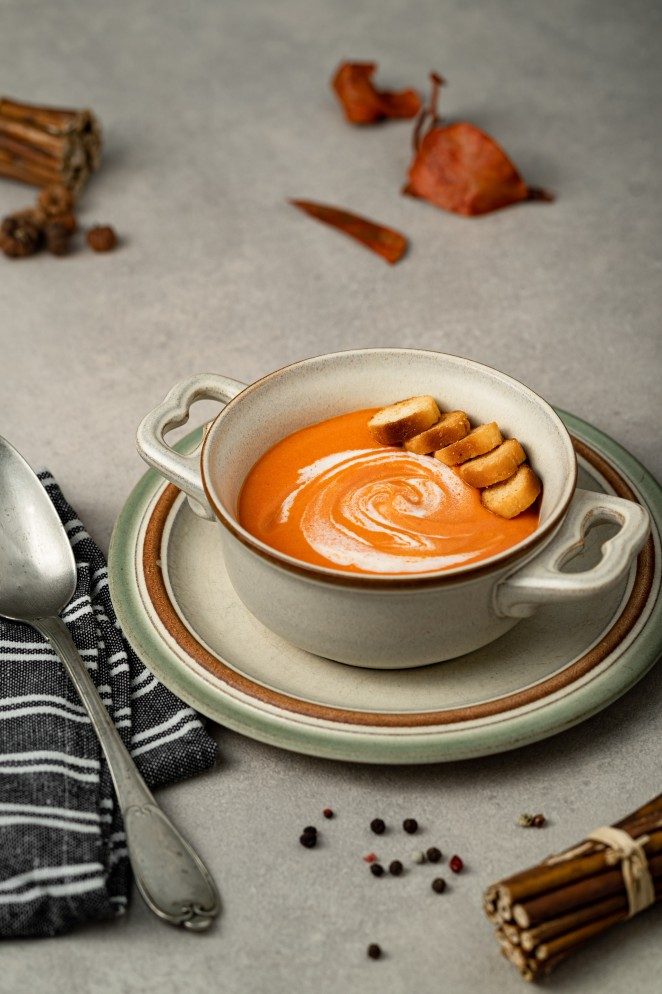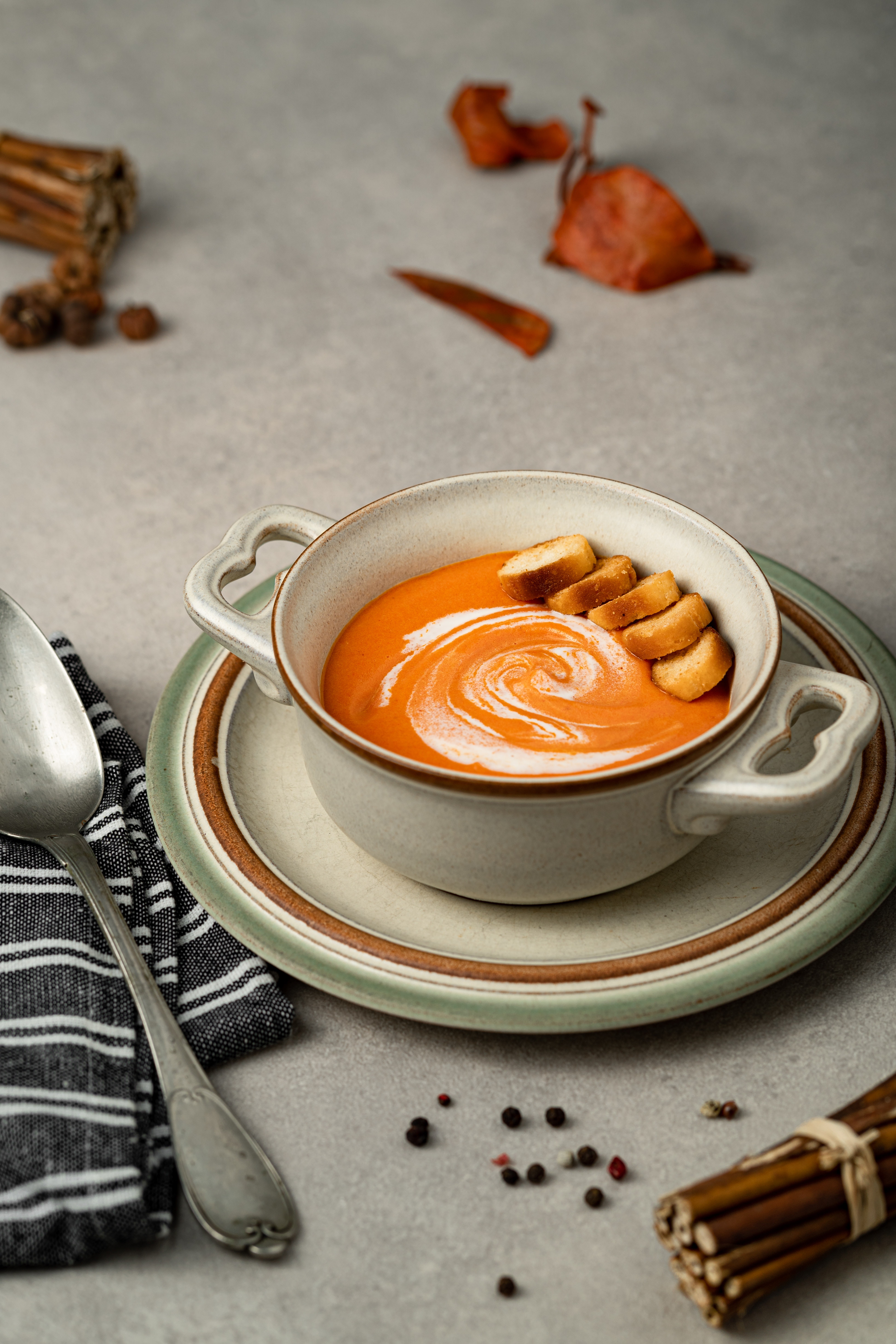 Ingredients
Serves: 4
Preparation time: 10 mins
Cooking time: 45 mins


1.5 kg (3 lb) of pumpkin flesh, cut into chunks5-6 medium sized potatoes, peeled and cubed

1 large leek

2-3 medium sized carrots

salt and pepper

4 tablespoons of double cream

garlic croutons
How to make A Soupe au potiron
Bring pumpkin, potatoes, carrots and leek to the boil and simmer for 30-40 mins or until cooked.

Mash the mixture and add a little salt and pepper to taste.

Stir in the double cream and serve with plenty of garlic croutons
Et voilà!

Did you know that? Though Halloween is not a major event in France, the town of Marchiennes in Northern France where one of the last witch trials took place in the 17 century has been carrying out a festival since 1991. The celebration displays 900 colourful varieties of the pumpkin/squash and nightly bewitching tours are taking place!