AFSF presents its travel partner: XS Baggage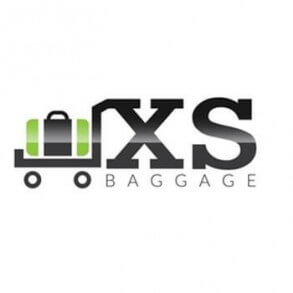 Founded in Auckland, NZ in 2002 with US operations starting in 2005, XSBaggage is the exclusive US member of the World Baggage Network, a group of approximately 40 shipping, logistics, and transportation companies worldwide.  With over 25 years in the freight and logistics industry, they are experts in the transportation of personal effects that encompasses various modes of transport including air, sea, and land.
What they do:
XS Baggage gets your stuff where it needs to be. Their most common shipments are boxes of household goods, clothes, books, and other items that are too large or heavy for travelers to carry with them.  Additionally they can ship your luggage, bicycles, motorcycle equipment, or gifts. They have even arranged for the shipment of priceless artwork, musical instruments, and machinery. 
Other items they have shipped include stage sets for a well known acrobatic group and camera gear for popular TV shows.  It doesn't matter if it is one small item, or a full shipping container, they can get your things where they need to go. 
If you have something that needs to be shipped to or from the United States, you can contact them and use the exclusive partnership with the AFSF, which enables you to get 5% discount on the air/sea freight for export to France.
You just have to mention that you come from the Alliance Française de San Francisco!