Finding accommodation in Paris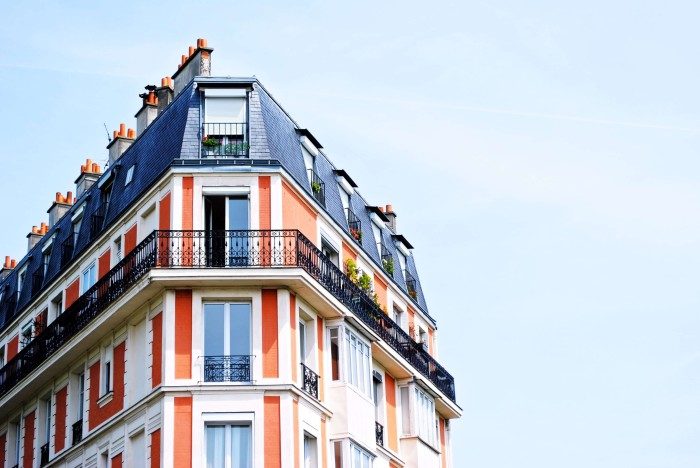 Do you want to move to Paris temporarily or forever, and you don't know how to find housing? Let's see some helpful tips...
Are you looking to move to Paris temporarily or for the long term? If you don't know how to find housing in Paris, here are some tips.
The website Welcome to France presents various ways to find accommodation easily:
First, relocation agencies can help you if you plan to move with your family. They will help you find housing and aid you in completing the administrative part. Moreover, these agencies can also find a school for your children and French language courses!
Second, you can call on an apartment hunter. These professionals will look for a place for you after a deep analysis of the criteria you provide.
Third, and the "simplest" one: French housing websites or ad websites. You'll have more housing options that match different criteria. Here are the most famous, used by the locals:
Of course, Airbnb.fr and Abritel can help you find a place for a vacation or a temporary stay!
Be careful to baits and home exchange and frauds! Pay attention, especially if the price is too good for the housing location, the charges, furniture, etc. Take the time to explore the average prices in each area you are interested in to compare properly.


Good ads should contain:
- The location and surface area
- The monthly rent, including all the service charges ("charges comprises") or the final price for a property contract.
- The mention "meublé" (furnished) or "non meublé" (unfurnished). It is important to consider when comparing prices.
- The security deposit for rentals.
- The agency fees if you rent through a property agency or even the tenant.
Required Documents
To sign a contract, you will need to provide at least this documentation:
Photo ID

Payslips and your current employment contract

A proof of address and guarantor in case you couldn't pay your rent

House insurance
You can get more information from specialized websites or agencies.