Discounts For Members
---
Arab Film Festival
Type: movie Festival
The flagship event of the Arab Film and Media Institute, the Arab Film Festival is the longest running independent festival of its kind in North America. Launched in 1996, the festival's mission is to present the best of contemporary films that illuminate the richness of Arab culture through authentic narratives and images, providing insight into the beauty and complexity of the Arab world.
The festival also offers special programming to local audiences, and unprecedented access to the diversity and range of authentic Arab experiences. The festival has gained an international reputation for excellence and offers its audiences access to media that reflects the lives of under-represented and provocative themes and groups on a cultural and societal level.
The 25th edition runs November 18-24, 2021, in-person throughout the San Francisco Bay Area, with a virtual track open nationally.
Special offer for our members:

Use the following promo codes while ordering through the website:
- AF@AFF21 to get 25% off every screening!
Broadway SF
Type: Theater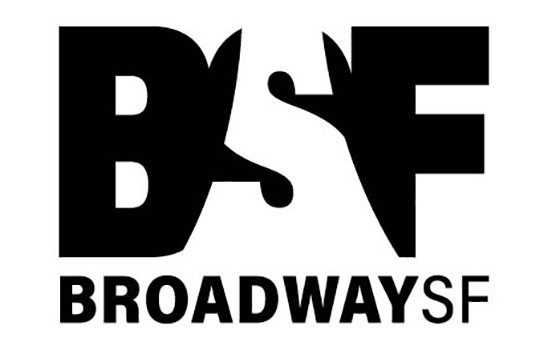 BroadwaySF, part of The Ambassador Theatre Group, is the preeminent theatrical entertainment company in the Bay Area, bringing live entertainment experiences to San Francisco's premier venues, the Orpheum and Golden Gate Theatres. We present current hits fresh from Broadway, original Broadway cast productions, pre-Broadway premieres and one-of-a-kind events that are at the forefront of the national theater scene.
Special offer for our members:

Use the following promo codes while ordering through the website:
AFSF : discounts vary between 10%-25% off. The discount amount varies by production, performance date and seating section.
Check the program and book a ticket Check the program and book a ticket
---
Cinessance
Type : streaming service
Cinessance is a global streaming platform dedicated to French film. They launched their service on November 16th, 2021 in the US and Canada! You can enjoy the best online catalogue of French films on their Web, iOS, and Android apps, and their catalogue is growing. They announced 500 movies for early 2022. Monthly subscription starts at $6.99/month, annual subscription at $69.99/year.

Additional movies are available on pay-per-view from $3.99/movie. All movies come with English and French subtitles.

Special offer for our members :
$5,99/mo instead of $6.99 valid until February 19, 2022 with the code CINESSANCEALLIANCE
check their website check their website
France Today
Type : Magazine Subscription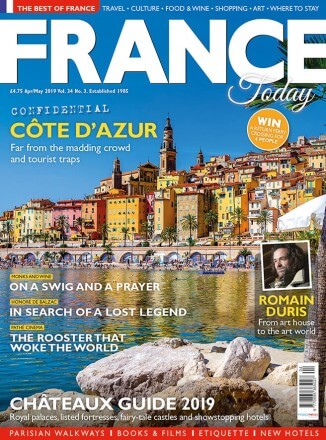 France Today magazine inspires readers with superb writing, authentic experiences, cultural insights and beautiful imagery across all regions of France.
Their stories cover essential topics, like where to stay, where to eat, travel advice, language and etiquette tips for travellers and lots more.

Special offer for our members :
25% off on one year subscription
35% off on a 2 years subscription

To redeem, click on the button


---
French For Travelers Workshop
Type : Class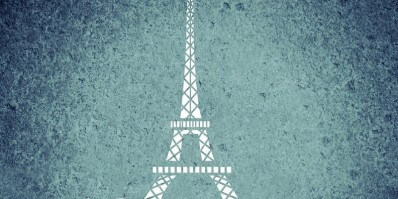 Be a traveler, not a tourist!
Would you like to learn some essential French before traveling to France or a French-speaking country?
In a relaxed, informal setting, using maps, menus, and other authentic materials, this workshop will help you to communicate in situations commonly encountered abroad.
Get more out of your trip and travel with greater confidence.
No previous French required; booklet included.
Special offer for our members :
No workshop scheduled at this time
---
Petit Pot
Type: French Dessert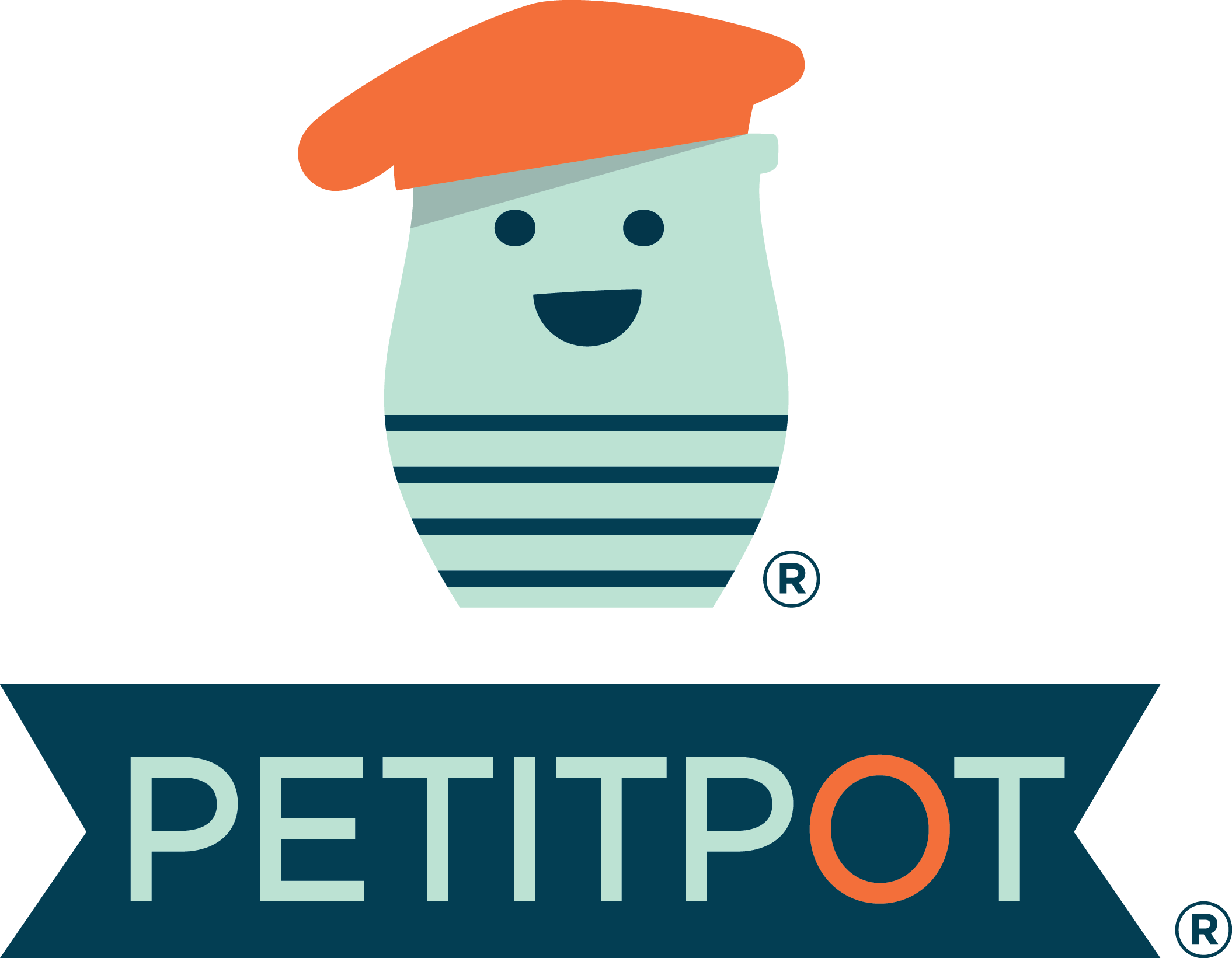 Founded in San Francisco by a French pastry chef, Petit Pot brings luxurious, creamy, rich and gourmet Pot de Crème (French for delicious pudding) and Riz Au Lait (French for delicious rice pudding) to American stores. Made with organic ingredients, a spoonful of Petit Pot will transport anyone to France. The perfect breakfast, after dinner treat, or snack, Petit Pot strives to make gourmet puddings that will please the senses. And since we only use natural ingredients, it's the kind of special treat you don't have to feel guilty about indulging!
Special offer for our members:

Use the following promo codes while ordering through the website:
PETITDEAL : Only works for the first order, gets you 20% off (on all online store)

PETITPOT10 : Works for all orders, gets you 10% off (on all online store)
Go to Shop Go to Shop
---
San Francisco Playhouse
Type: Theatre
San Francisco Playhouse, founded in 2003, is the city's second-largest theatre company. The company stages nine plays and musicals per year, with performances Tuesday through Sunday. Productions range from brand-new, edgy world premieres to classic Broadway hits. Located at 450 Post Street on Union Square, the intimate 200-seat theatre is easily accessible by BART and Muni.

Special offer for our members:

Use promo code AFSF20 to get 20% off any ticket.
---
Les Cook'ettes Catering
Type: Catering Boutique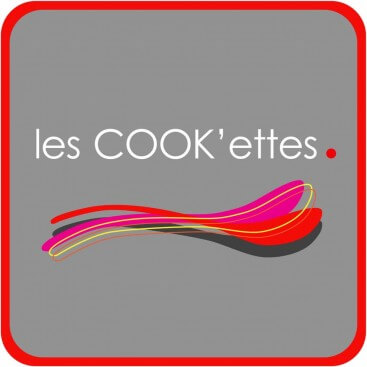 Les COOK'ettes, a boutique catering company, specializes in fingerfood and offers a wide variety of exquisite hors-d'oeuvres and gourmet desserts. 
With a French-inspired and contemporary menu, they are the perfect caterer for your next corporate events or private parties.

Les COOK'ettes was co-founded by two French sisters, Clarice and Delphine, born and raised in Provence and who have a passion for food and entertaining.

Special offer for our members:
Members receive 10% off the bill on catering upon presentation of a valid membership card.
---
Brioche Pasquier
Type: Bakery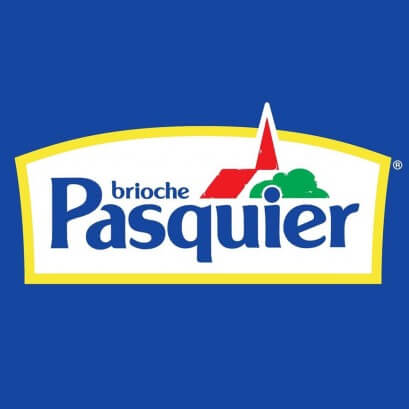 Brioche Pasquier is a family-owned French bakery founded in 1936, creating delicious Brioche classics using family recipes. Brioche is a type of bread enriched with butter and egg, giving it a light, soft, rich texture. They also produce authentic Parisian macaron with crisp shells and chewy, flavor-bursting centers.
Their bakery is in the picturesque village of Les Cerqueux, in France's Loire Valley region, the original birthplace of Brioche. They use local Loire Valley butter in their brioche, which is so rich that it gives the bread a wonderful nutty taste and golden color. They use a natural starter to leaven their products, maintaining the quality and fantastic flavor that has set them apart since 1936. With non-GMO ingredients, real butter, and no artificial colors or flavors, Brioche Pasquier uses their original family recipes to offer authentic, affordable, and delicious brioche products to the world.
Special offer for our members:

Go to GoodEggs and use the code briochepasquier to get $25 off Brioche Pasquier baked goods.

Shop Shop
---
Vogue theater
Type : Movie theater
Located at 3290 Sacramento Street in San Francisco's Presidio Heights neighborhood, the Vogue Theater is one of San Francisco's oldest operating cinemas. According to property records, only the Mission District's Roxie Cinema is older.
The Vogue opened in 1912 as the Elite Theater and was briefly known as the Rex before becoming the Vogue in 1939. In it's over 100-year history the Vogue has thrived as a venue for foreign and independent film.
In 1984-85 the Vogue held The Gods Must Be Crazy for an amazing 70-week run. In 2007 the San Francisco Neighborhood Theater Foundation purchased the theater and ensured its continued existence.
In 2012 the SFNTF teamed up with CinemaSF, further brightening the future of the beloved theater. The Vogue offers at least on French movie per month.


Special offer for our members:

$10 instead of $15 when you show proof of your AFSF membership at the door


---
XS Baggage
Type: Shipping company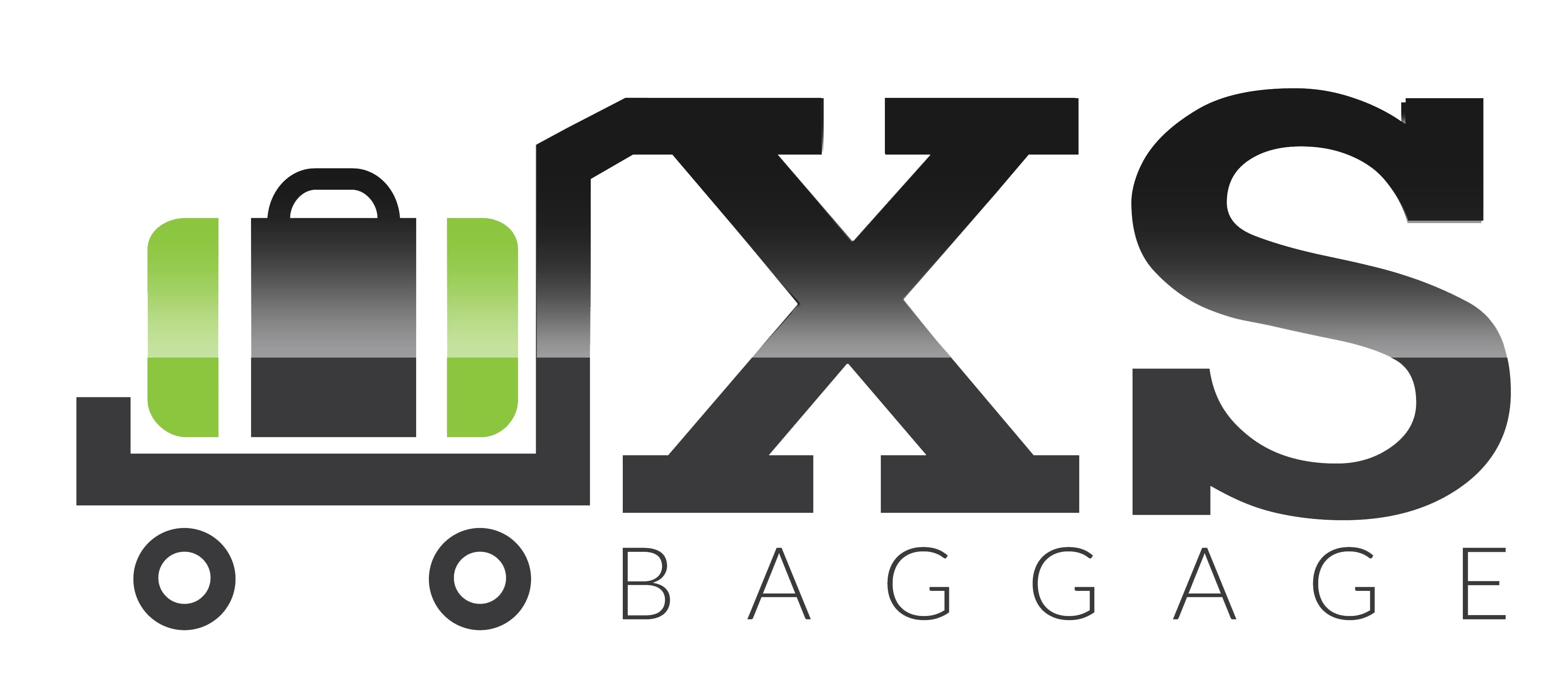 XS Baggage is a freight company in the US.
We organize the shipment of your belongings (personal or commercial) such as suitcases, boxes, cars, furniture, artwork … from the United States to France and vice versa.
We take care of the pickup and the delivery!
So please don't hesitate to contact us if you need a quote or more information. Our team will be happy to help you.

Special offer for our members:
Members receive 10% discount on the shipping cost with the code : XS10

Visit website Visit website
---