World Music day : a French-American friendship story
A review of the French and American origins of an international festival!
It all started at Radio France Musique...
When one thinks of the Fête de la Musique, a certain French name comes to mind: that of Jack Lang, Minister of Culture from 1981 to 1986, then from 1988 to 1993, who launched the very first edition of the event in 1982.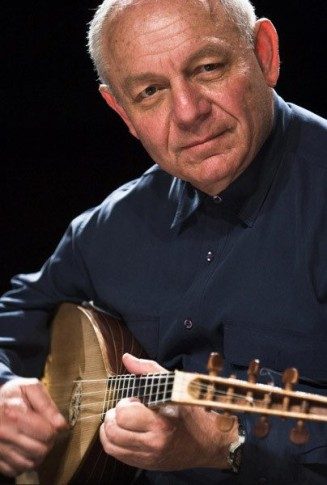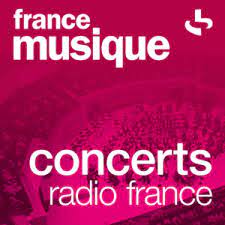 However, although he initiated the event, we have to go back to the 1970s to find the origin of the concept! In 1976, Joel Cohen, an American musician and member of Radio France Musique, launched the "Saturnales de la Musique" on June 21 and December 21, special musical programs broadcast all night to celebrate the summer and winter solstices.
Rumor has it that at the same time, the composer Maurice Fleuret, then close to the minister Jack Lang, and future Director of Music and Dance, also had a weekly program on France Musique! It would not be surprising that from this collaboration was born the Fête de la Musique as we know it today!
A Christian and popular tradition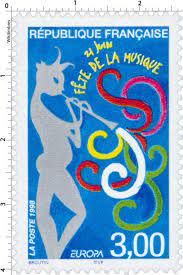 The World Music day, (or Fête de la Musique ) is initially celebrated on June 21, the day of the summer solstice, for more than 40 years now. The choice of this date is not at all insignificant: it is not only the summer solstice, therefore the shortest night of the year in the northern hemisphere, but also the feast of Saint John, which in the Christian tradition is celebrated in connection with the worship of the sun, and by the setting of large bonfires.
Today this festival is extremely popular, and crosses the borders of Europe: a postage stamp is dedicated to the music festival as well as the Olympic Games or the Queen of England. Nearly 120 countries celebrate this event around the world on the same date. It's an opportunity to meet professionals, amateurs, and music lovers in a festive and cheerful mood!
The Alliance française de San Francisco is not to be left out: to celebrate the coming of summer, we are pleased to offer you the opportunity to win 2 prizes in collaboration with the French rock band La Femme:
-1 unit of their latest album Paradigmes, or
-2 concert tickets during their tour on June 22nd!
To participate, go to our instagram post @afsanfrancisco for the rules of participation!

Good luck !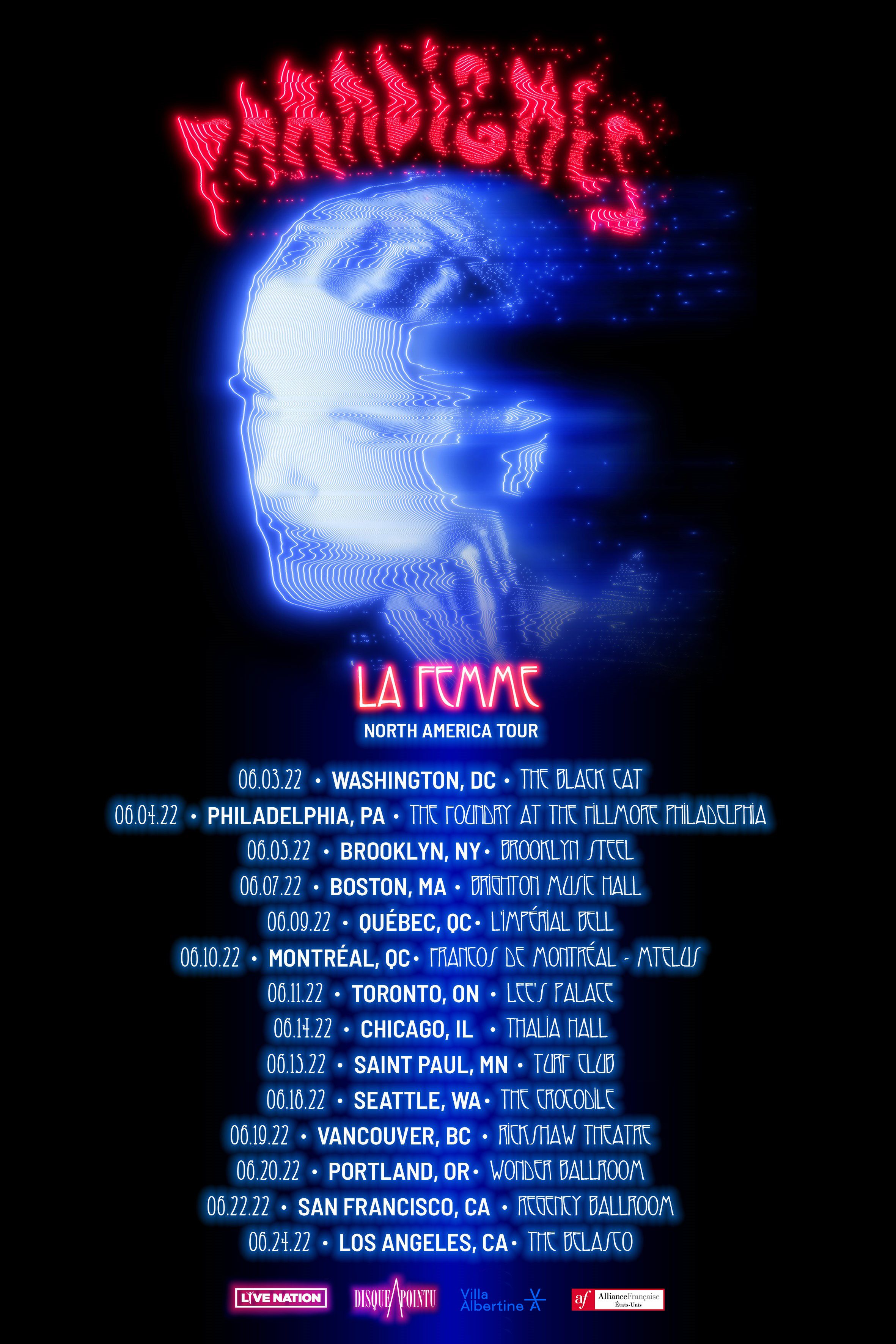 Source : https://www.radiofrance.fr