The Tarte Tropézienne : the darling of French stars
We are all aware, whether we are French or American: the French Riviera is THE place to be all year round. We love this region for its mild temperatures, sunny beaches and local restaurants with menus between land and sea!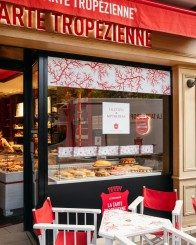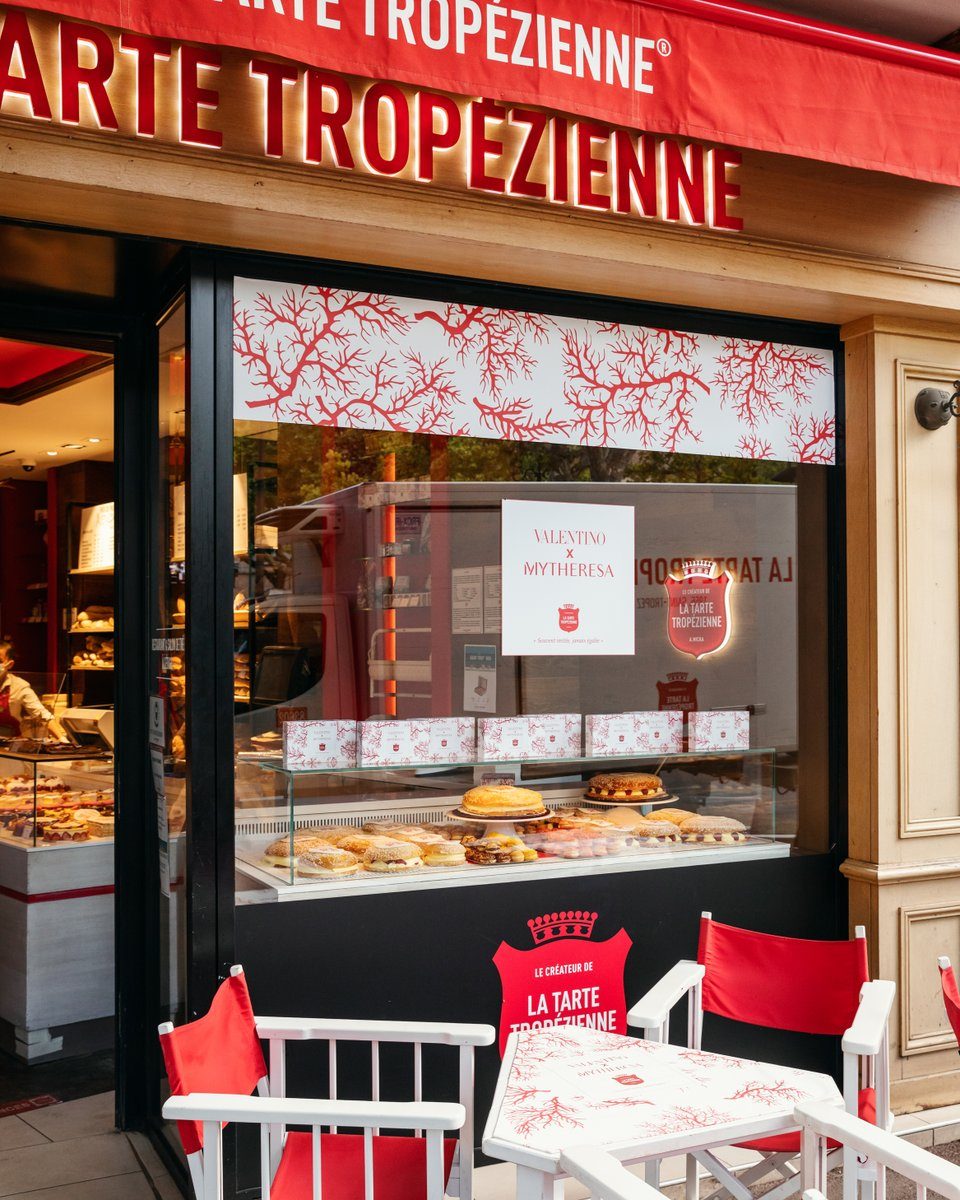 The Tarte Tropézienne is no exception to the rule: learn about the origins of this dessert made famous by the French cinema!

It all started in 1945, when Polish pastry chef Alexandre Micka arrived in France and settled on the French Riviera. He opened a small pastry shop in the region and offered typically Polish recipes and some desserts inspired by his grandmother's recipes. Among these recipes, as you may have guessed, a pie with brioche dough and a very light pastry cream, sprinkled with sugar...
Very soon, this dessert conquered the local population and made the popularity of Alexandre Micka, until this famous year of 1955, that changed the destiny of the Tarte Tropézienne...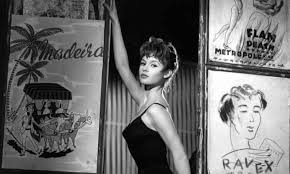 1955 was the year of the shooting of the French film "Et Dieu créa la femme" (And God created Woman), a romantic film produced by Roger Vadim, which featured the legendary and sulfurous Brigitte Bardot at her debut. It turns out that Alexandre Micka's little pastry shop regularly delights the entire film crew, and it is Brigitte Bardot herself who suggests to the pastry chef that he rename the pie "TarteTropézienne".
From that year, under its new name, the popularity of the dessert crosses regional borders and becomes a French classic. However, even though it can be found all over France, the original recipe is still a family secret, so you'll have to go to Saint-Tropez to have the chance to taste an authentic Tarte Tropézienne!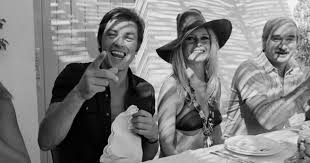 Did you know it ?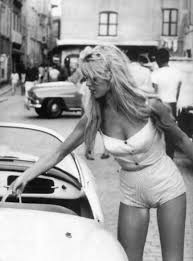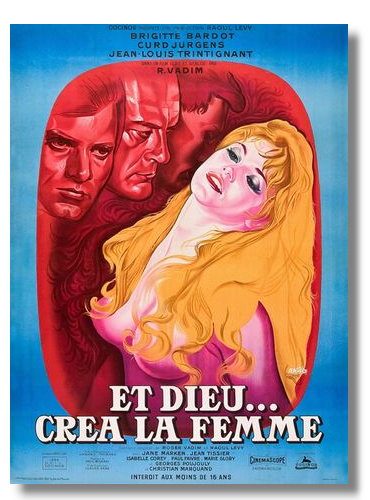 The movie "Et Dieu Créa la Femme" tells the story of Juliette, an 18-year-old orphan in Saint-Tropez with a high level of sexual energy. She makes no effort to restrain her natural sensuality - lying nude in her yard, habitually kicking her shoes off and stalking about barefoot, and disregarding many societal conventions and the opinions of others.

This behavior causes a stir and attracts the attention of most of the men around her. Her first suitor is the much older and wealthy Eric Carradine. He wants to build a new casino in St Tropez, but his plans are blocked by a small shipyard on the stretch of land which he needs for the development; the shipyard is owned by the Tardieu family.
This movie was released in French cinemas in 1956, and in 1957 in the United States, and made the French actress one of the greatest sex symbols of her time.
Source : La-tarte-tropézienne-et-Brigitte-Bardot
Try our recipe for Tarte-Tropézienne