Quiche Lorraine

This week's menu: quiche lorraine!
🍽️ The true traditional recipe of the quiche lorraine, it is a beautiful pure butter pastry, eggs, cream, smoked bacon but no cheese. Easy and essential.
The first written records of quiche lorraine are found on March 1st 1586 at the Duke of Lorraine's house, then in Nancy just a little later.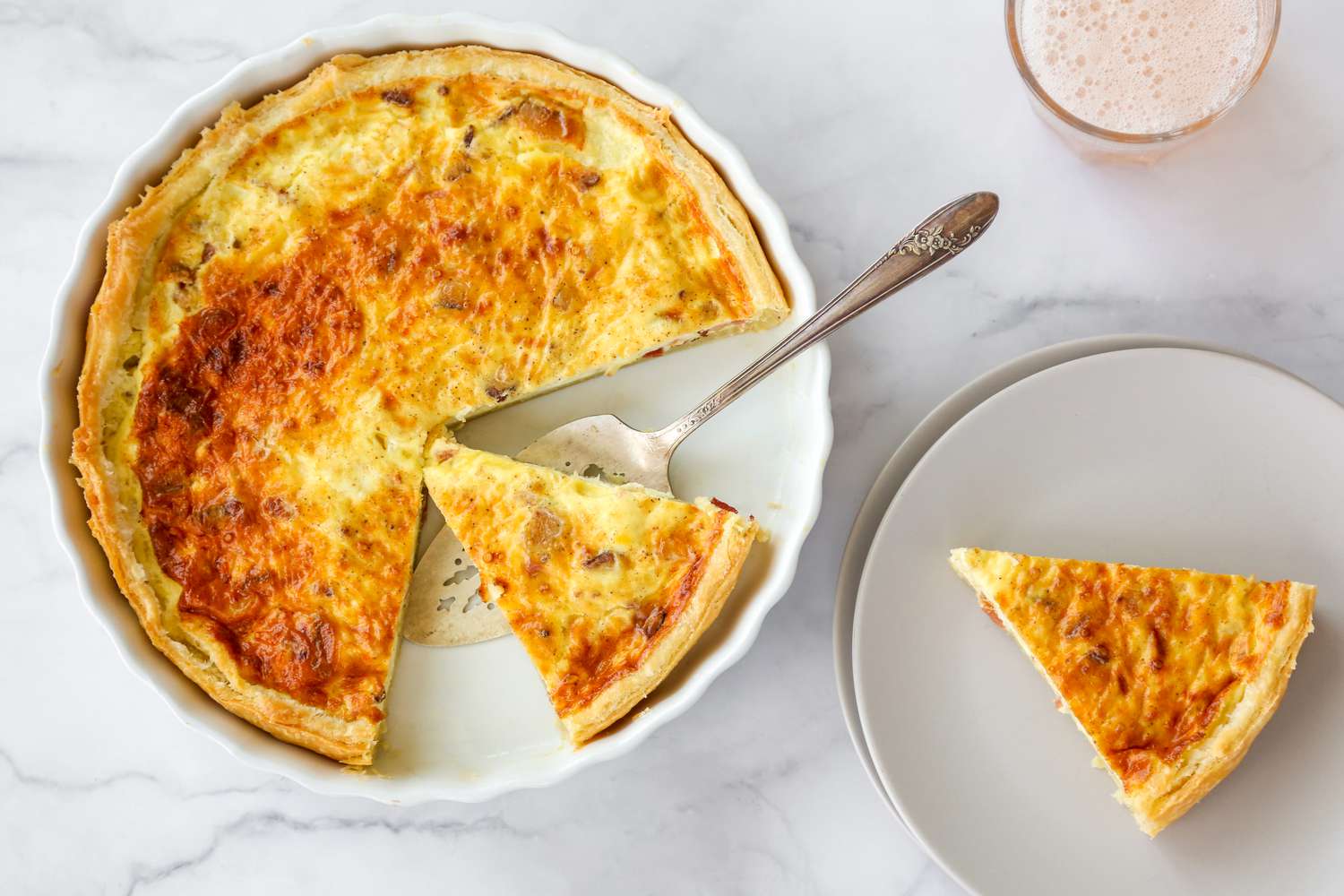 Recipe:
Preparation time: 10 min
Cooking time: 40 min
Total: 50 min


Ingredients :

1 homemade shortcrust pastry
200 g bacon in small cubes

4 eggs

20 cl of fresh cream
20 cl of milk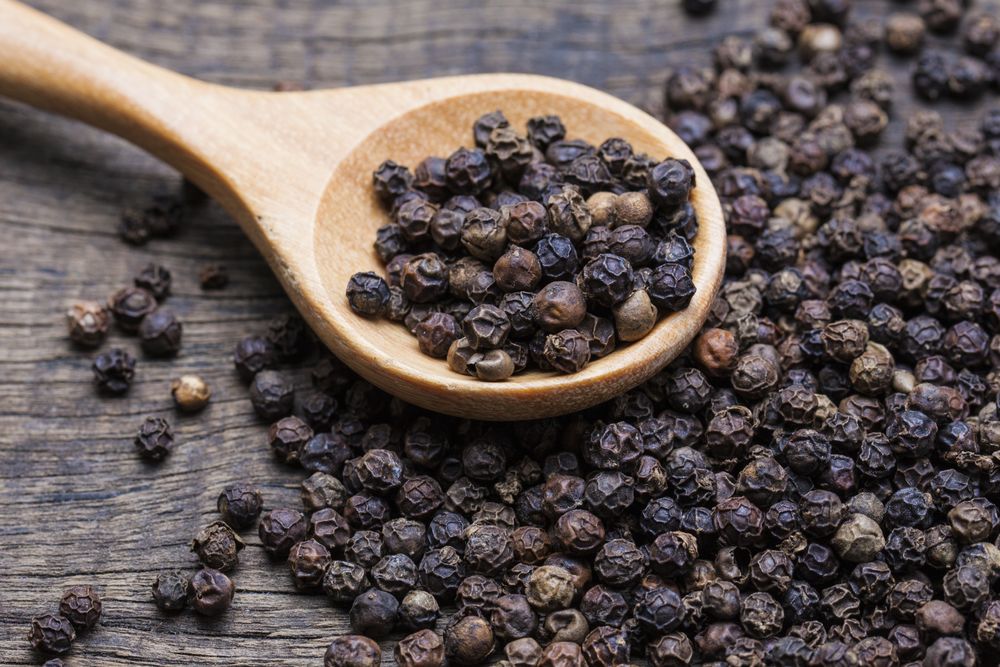 1 pinch of pepper
1 pinch of nutmeg


How to make it :
Preheat oven to 350°F.

In the meantime, line a mold with the pie dough and prick it with a fork through and through.
In a frying pan, brown the lardons. I like it when they are well grilled. Drain the cooking fat.
Mix the eggs, cream and milk in a bowl. Then add the pepper and a pinch of nutmeg. And finally, add the bacon. Mix and pour over the dough.
Bake for 45 to 50 minutes in the oven (350°F).
Serve with a small green salad, a delight!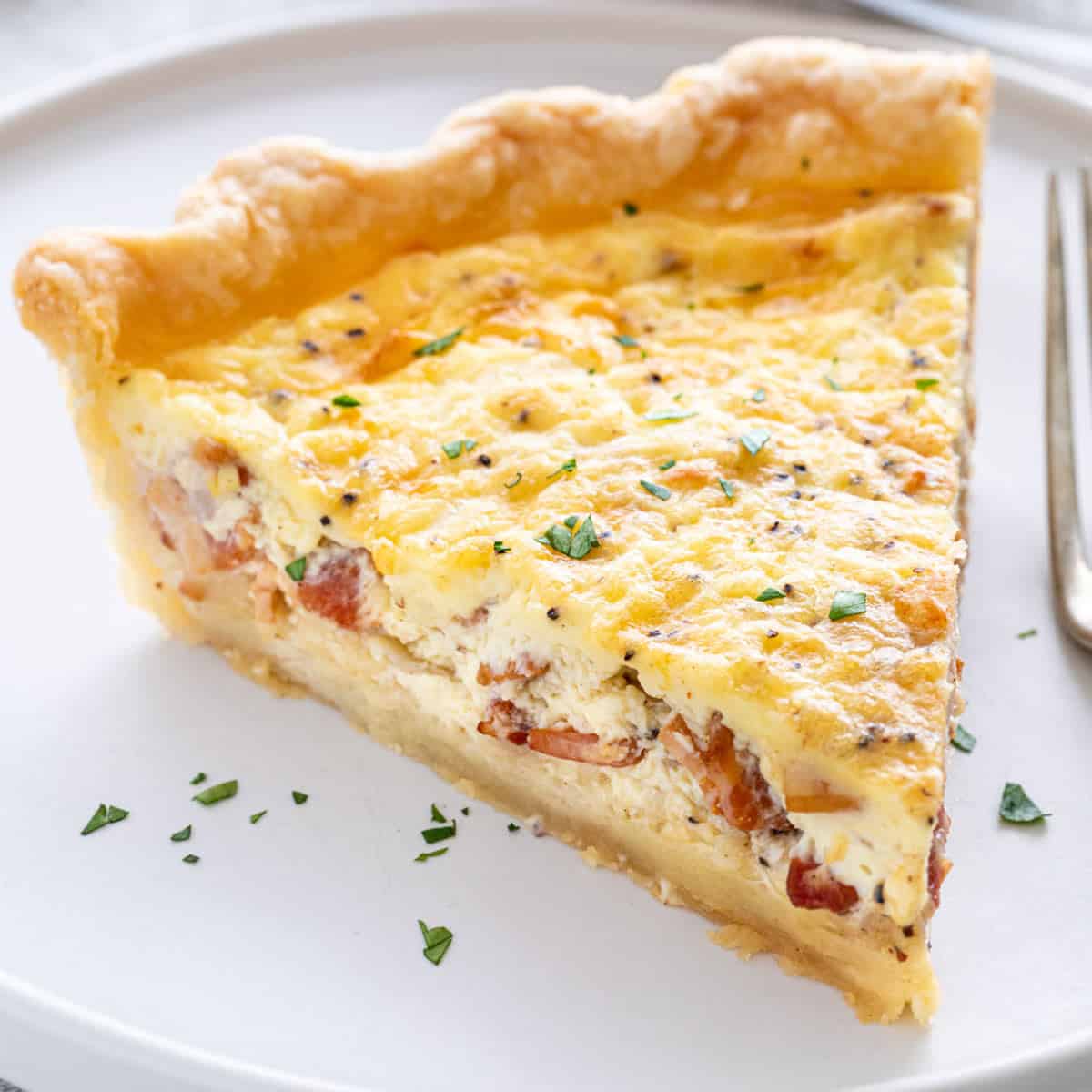 -Jade