Paris of the pacific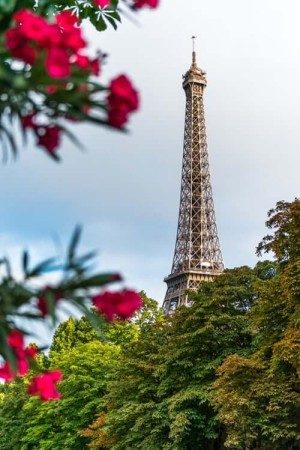 San Francisco is called "the Paris of the Pacific" and our friends from Frenchly explain very well the reason for this name HERE. Indeed, we are the third biggest French community after New York and Los Angeles with almost 25500 expats surveyed in 2017, according to French Radar. We also had the 1st biggest growth in the past few years; because of the tech opportunities around the bay mainly and also because San Francisco is lovely.
We are so many French that of course, we put our french touch here and we are so pleased to share it with you!

So…. stay in touch