Célion Dion: international star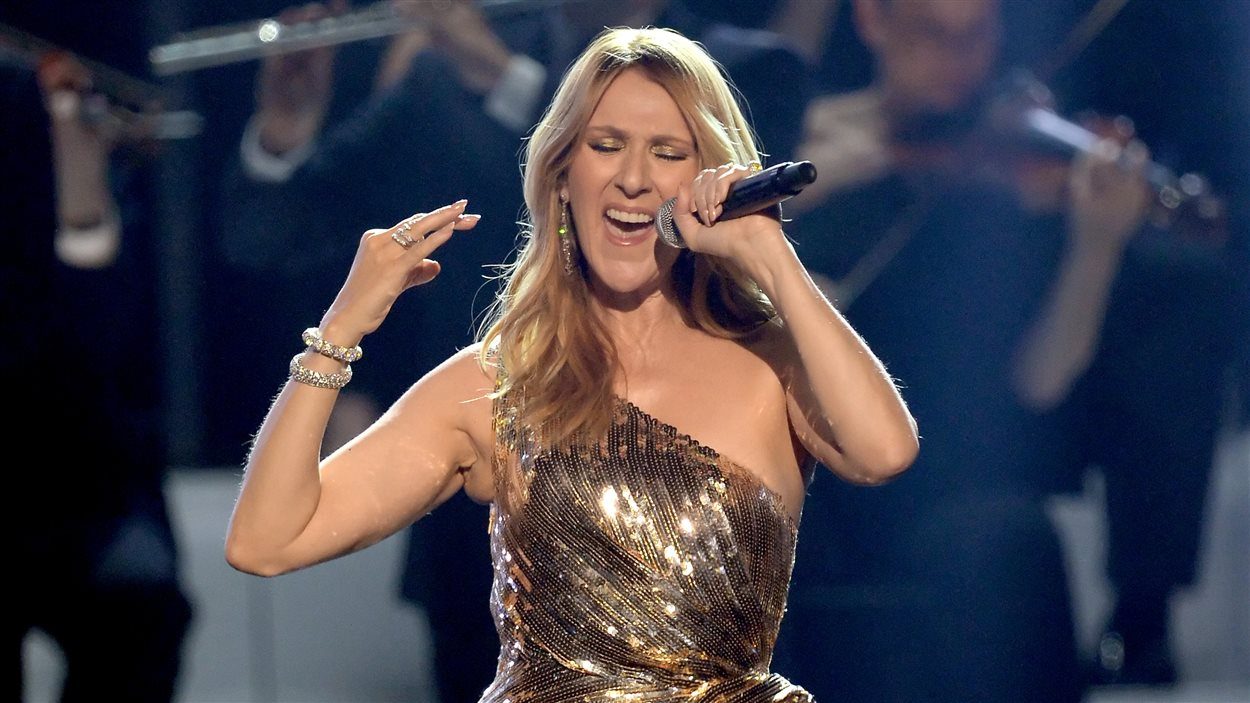 Discover today the biography of Celine Dion, whom you already know for her international career in English. But did you know that Celine Dion is also a French-speaking star? We tell you everything in this article!


---
Early career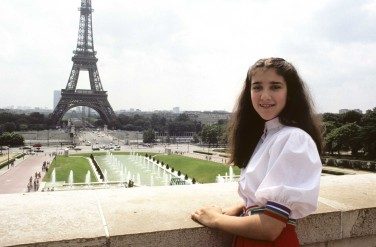 Céline Dion was born on March 30, 1968, in Charlemagne, Quebec, a small town 50 km from Montreal, in the Francophobe part of Canada. She is the 14th child of Thérèse Tanguay and Adhémar Dion, a very modest family. The whole family shares the same passion: music. Parents and children have even formed a band that performs in the area. From a very young age, Céline was part of it.
At the age of 12, with the help of her mother and her brother Jacques, she composed her first song and sent the cassette of this song to the impresario René Angélil. He asks her to meet him at his office, hands her a pencil, and says, "Here is your microphone, sing as if you were in front of a full house." Céline sings. And René becomes, on the spot, his biggest fan.
---
First successes
On June 19, 1981, Céline Dion sang for the first time on television, on Michel Jasmin's talk show. René Angélil believed so much in his young protégée that he mortgaged his house to finance her first album. She then made her first appearance on French television, on the famous show Champs-Élysées presented by Michel Drucker. In 1983, she became the first Canadian to receive a gold record in France. It would not be her last. It was the beginning of the success of Canadian singers in France. In 1985, she embarked on a major tour of Quebec. The young singer became, from show to show, a stage beast.
Then a star child, Celine decided to take an 18-month break. During this break, she learned English perfectly and improved her skills. She returns with a new album, Incognito, which is a success. Incognito sells more than half a million copies. It is the first album produced with her new record company CBS, which will become Sony. The same company that deals with Michael Jackson. Celine is in the major leagues. In 1988, in Dublin, Ireland, she won the prestigious Eurovision contest before 600 million viewers. In 1990, she made her American breakthrough with her first album in English, Unison. She got married in 1994 with René Angélil, her producer.


---
International recognition
In 1995, Celine Dion, with the help of songwriter Jean-Jacques Goldman, released one of the greatest masterpieces of French music: the album D'eux. It will become the best-selling French album in history. 10 million copies worldwide. And classics forever engraved in our memories: Pour que tu m'aimes encore, Je sais pas, Les derniers seront les premiers... In February 1996, Celine won the Victoires de la Musique, the equivalent of the Grammy Awards for France, for the song of the year (Pour que tu m'aimes encore) and for the female performer of the year. In 1997, she performed the well-known song My Heart Will Go Home for the Titanic soundtrack, and won the Oscar for best original song, sold 30 million copies. In February 1998, Celine released the album S'il suffisait d'aimer, created with her partner Jean-Jacques Goldman. The title song instantly became a classic of French song. In 2003, Celine Dion performed a residency in Las Vegas at Caesar's Palace, five nights a week, for at least three years. She will perform there for 5 years. Over 700 sold-out performances, 3 million spectators.
In November 2012, Celine presents the new album Sans attendre. In it, she sings duets with some of the most famous artists of the French-speaking world: Johnny Hallyday, Jean-Pierre Ferland and the late Henri Salvador. This album, certified diamond disc in France, is the best selling album of the year in Quebec.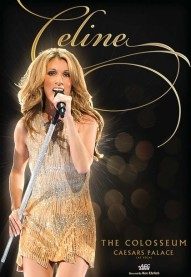 In january 2016, her husband passed away from cancer. In May, a first single from his new French album was released. It is a song written by Jean-Jacques Goldman, in tribute to René, entitled Encore un soir. It instantly became number one on all the charts of the French-speaking world. During the summer, Celine completes a 28-show sold-out tour of Europe and Quebec before returning to Las Vegas for another series of performances. Celine begins 2017 by continuing her residency at The Colosseum at Caesars Palace in Las Vegas.
After more than 35 years in the music business, Celine Dion has become a popular music legend. One of the most powerful and touching voices ever heard. Celine Dion's sales are estimated at 230 million records worldwide, including nearly 25 million in France. Between her Anglophone and Francophone careers, Céline Dion has built a loyal following of fans around the world.


---
Playlist:
Here is a non-exhaustive list of Celine Dion's French hits that we recommend you listen to! (We pass you her English titles which are of course also unavoidable.)
- Pour que tu m'aimes encore (1995)
- Je sais pas (1995)
- J'irais où tu iras, with Jean-Jacques Goldman (1995)
- Destin (1995)
- Prière païenne (1995)
- S'il suffisait d'aimer (1998)
- Sous le vent, with Garou (2000)
- On ne change pas (2005)
- Je ne vous oublie pas (2005)
- Parler à mon père (2014)
- Encore un soir (2016)


-Jade