Bastille Day
Fête nationale française: Where to celebrate Bastille Day in San Francisco?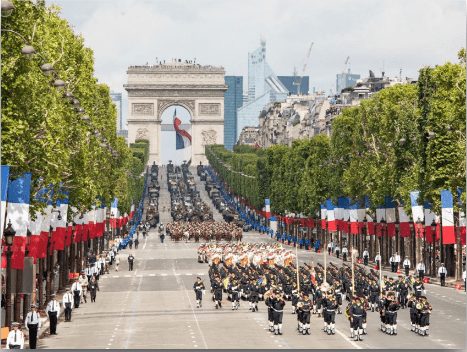 Bastille weekend is here! Festivities of the National French day, celebrated each year on July 14, are back this year after two years of p a n d e m i c b re a k . F ê t e n a t i o n a l e f r a n ç a i s e commemorates the storming of the Paris Bastille prison on J u l 1 4 , 1 7 8 9 , w h i c h commenced the beginning of the French Revolution that eventually led to the end of the French monarchy. On this day celebrations are held throughout not only France, but whole world. In France especially though, this is a day of parades, fireworks and celebrations. The major one,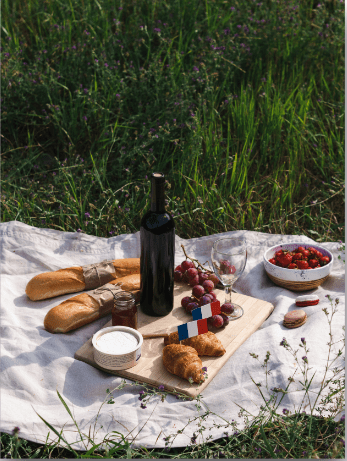 which is also considered to be the oldest and largest military parade in Europe is held on the Champs-Élysées Avenue and is always attended by the president and other world leaders. This year, the parade will be headed by soldiers from nine Central and Eastern European countries as a gesture aimed at highlighting international co-operation and solidarity in the face of the Russian invasion of Ukraine. The soldier will come from Lithuania, Latvia, Estonia, the Czech Republic, Slovakia, Hungary, Romania and Bulgaria. There will naturally be a lot of French troops and soldiers of the French Foreign Legion.
In San Francisco, there will be many celebrations held the weekend after Jul 14, but if you feel like partying on Thursday, Jul 14, head to Beldon Place in the Financial District. Places there will serve French dishes and play classical french music. Complimentary berets will be provided to all attendees! Le Jazz Hot quartet will be performing at the Mechanics Institute the same day, together with French wine and cuisine being served throughout the evening. On Saturday, Jul 16, you can join the Free Bastille Day Celebration at Embarcadero Plaza. 4th annual celebration of French culture, food, wine, music and much more will be held throughout the whole day. And obviously, a mime will join too! You can finish the day with dancing away to '60s French pop from Brigitte Bardot, Jacques Dutronc and others at a Bardot a GoGo Dance Party at Rickshaw Stop starting at 9 pm. Enjoy the French weekend!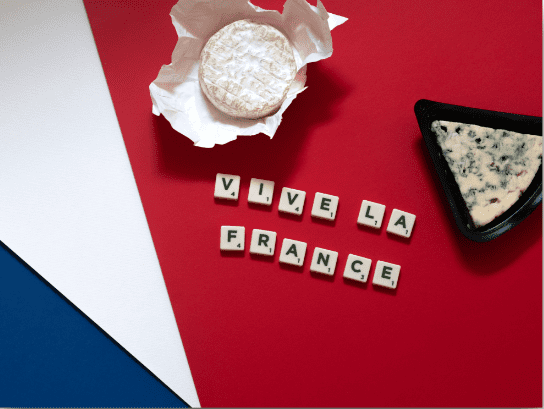 -
Dominika