En Vadrouille... #8
- Auvergne-Rhône-Alpes -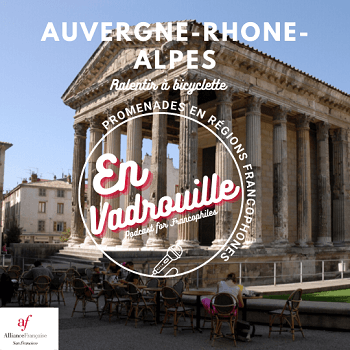 En Vadrouille... is back with a special all-level episode! This podcast leads you to the Central Eastern region of France. We meet today for a slow bike ride on along the Via Rhôna...
The Via Rhona is a cycling route alongside the river Rhône. It guides you from from Lake Geneva to France's Mediterranean beaches! Over 5 days, enjoy "Slow tourism" on a bicycle, at Lyon, Vienne, Tain-l'Hermitage, and Valence...
Following this itinerary, accompanied by Corinne Renard, Sylvaine Vallini, and David Faure, we will discover how to take advantage of the many sides of this region: gastronomy, architecture, culture, and nature!
Discover the podcasts En Vadrouille on Spotify, Google Podcast, Pocket Podcast or via Anchor.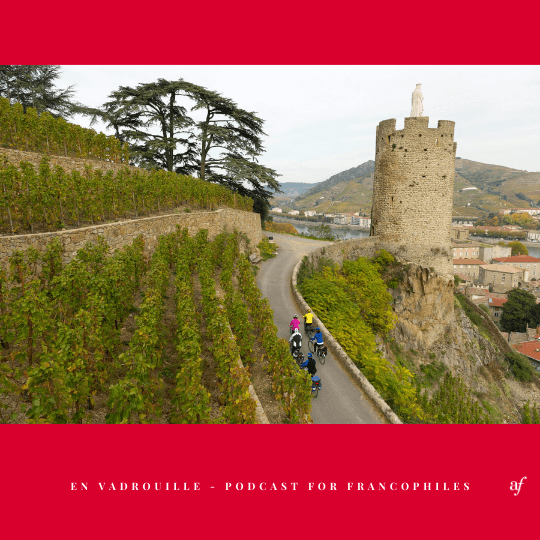 Along the Via Rhona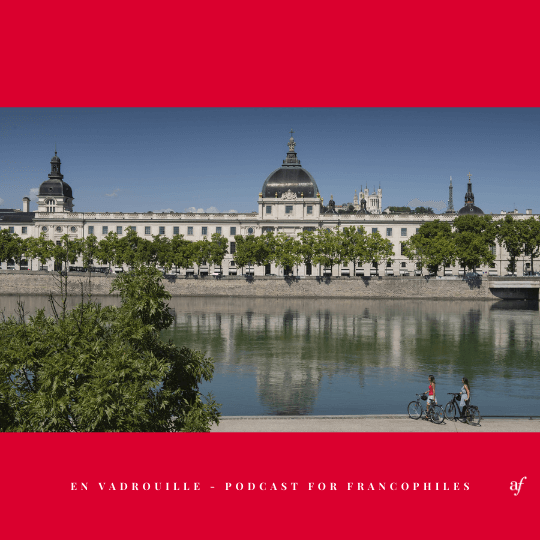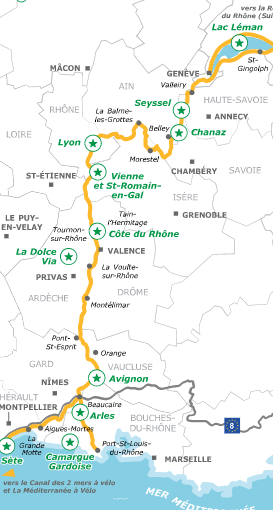 The Via Rhona