French tips: learn French with us on social media
Did you know that you can learn French and about the Francophone cultures every day with us on social media? Here are samples of what you can find on our posts....
Follow us on Facebook
Follow us on Instagram

Quotes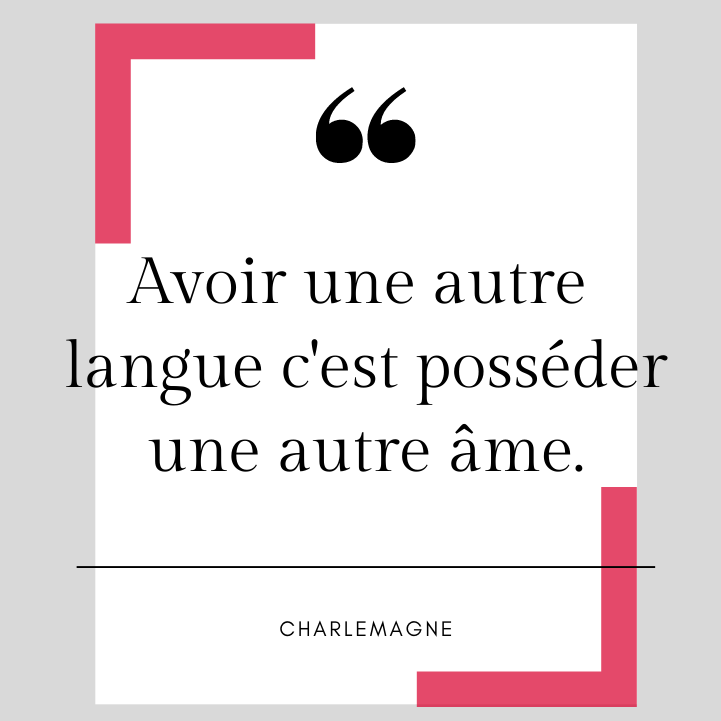 Vocabulary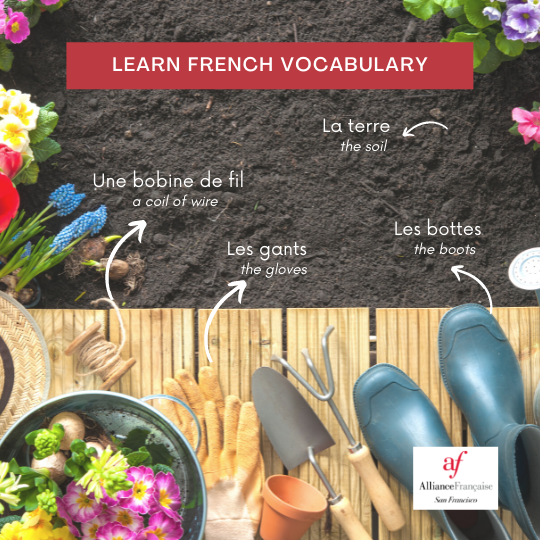 Expressions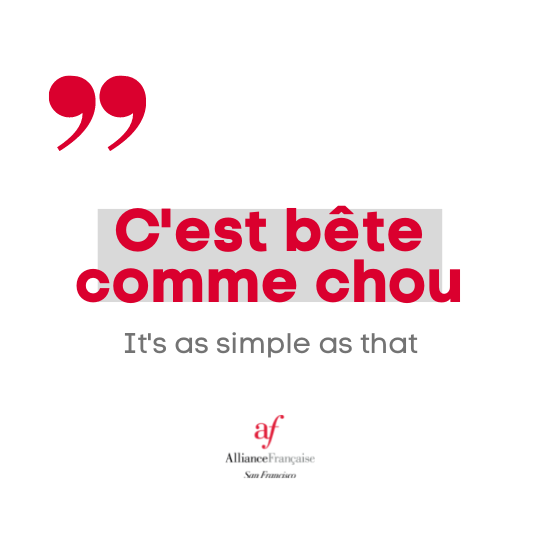 Travel bucket lists

How to say it in French?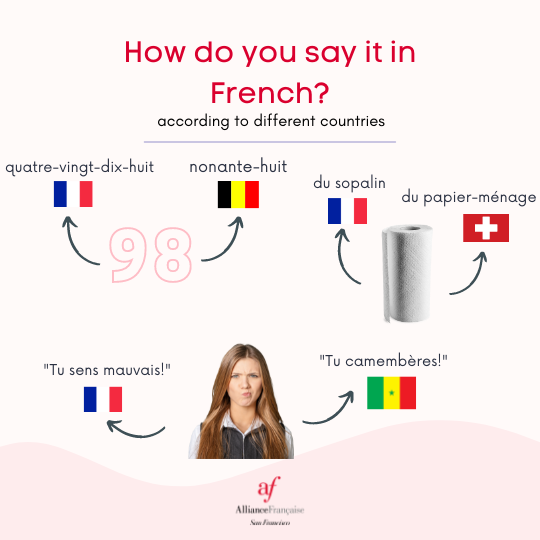 COMMON mistakes in French
French tongue twISterS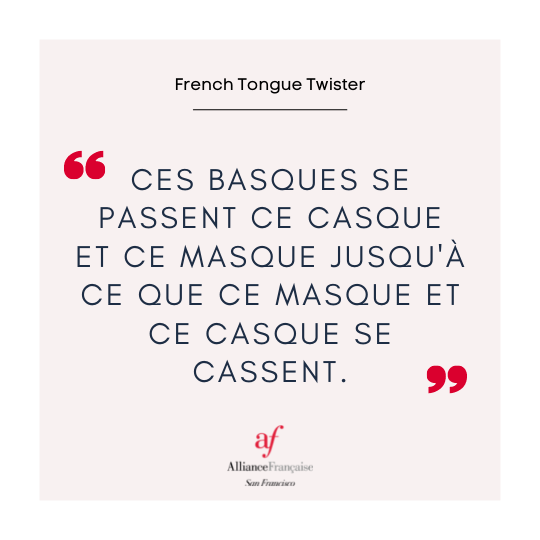 RANDOM FRENCH FACTS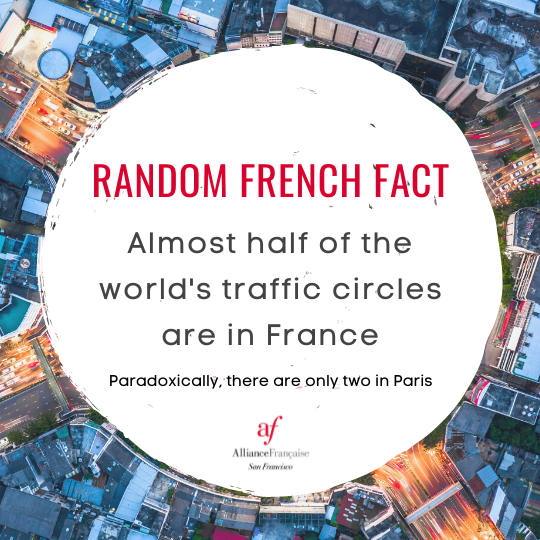 And more news from the Alliance Française de San Francisco and its community!
Did you like reading this article?
Follow us on Facebook
Follow us on Instagram