French tips: Learn French with songs
Listen to learn!
You've heard of Edith Piaf and Johnny Hallyday, but do you know any more recent French singers? Listening to music is not only a great way to learn new vocabulary, but also to learn more about French culture through the lens of different artists.

One artist you've probably heard of is Stromae, a French-speaking musician from Belgium. He is most well-known for his hip-hop music, but has also created many worldwide pop hits, such as 'Alors On Danse'.


The singer has used his platform to create music on serious and contemporary subjects . 'Moules Frites' is a song that on the surface is about the classic French dish, however he also comments on AIDs. 'Quand C'est' is another of his songs that talks about cancer.
Check out this list of a few more popular artists, and some song suggestions to get you started:
To take your practice to the next level, try reading the lyrics and listening to the song at the same time!
MOre on AIR...
Locally, listen to "The French Touch" on KWMR with Emmanuel. During this French Hour, he presents to you French Pop Music from France, Quebec, Belgium and other French speaking countries : every Fridays, 4:00pm–5:00pm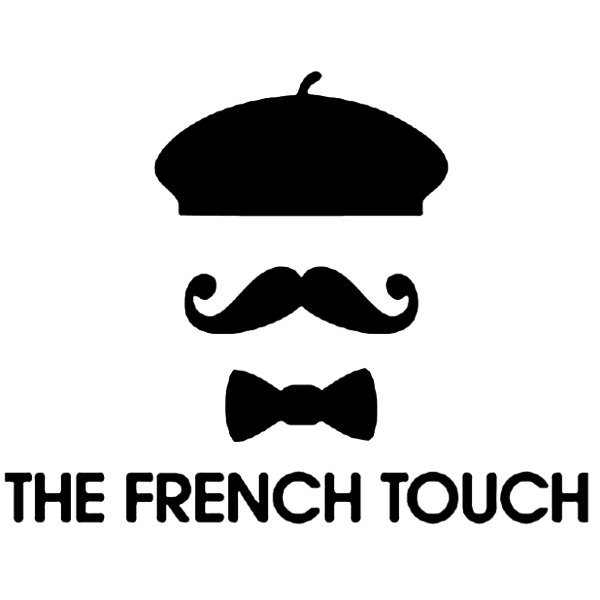 * 09/10 and 09/17: music that inspired Serge Martial of the local band "Rue '66": all singers of the 60's like Frank ALAMO – Lucky BLONDO – Frank SINATRA – Claude FRANCOIS – Georges BRASSENS – Gilbert BECAUD – Gillian HILLS – Herbert LEONARD – Hugues AUFRAY – Jacqueline TAIEB – Jacques DUTRONC – Johnny HALLYDAY – Juliette GRECO – Les CHATS SAUVAGES – Les CHAUSETTES NOIRES – Les LIONCEAUX - Marie LAFORET, Michel POLNAREFF, Nino FERRER, Petula CLARK, Richard ANTHONY, Serge GAINSBOURG, Sylvie VARTAN, ANTOINE and more.
* 09/24: Rue '66 is releasing a new CD with 4 songs. This will be its OFFICIAL Radio release including interviews of singer Carole Pott and bassist Don Ciccone. Called La Partie de Dames [also first song], the CD includes a great instrumental with numerous trumpets in Mini jupe.
Please remember that all the shows on KWMR are in archives for 2 weeks.