Visit Normandy
Marvelous coastline, fascinating countryside, impressive castles and churches and picturesque ancient towns: this week we invite you to explore the French region of Normandy. Normandy is a cultural and geographical region in the Northern part of France with a population of 3,5 millions. Its name has its origin in the Viking territory name - "Northmen" with Vikings entering the region back in 9th century. While Lower Normandy is characterized by peaceful valleys, along the Upper Channel coast you will find dramatic limestone cliffs dropping off into the ocean. Normandy also carries an essential historical significance: it is the site of the Allied landings during the Second World War which eventually led to winning and ending the war. Here are some of our tips for what to visit in Normandy: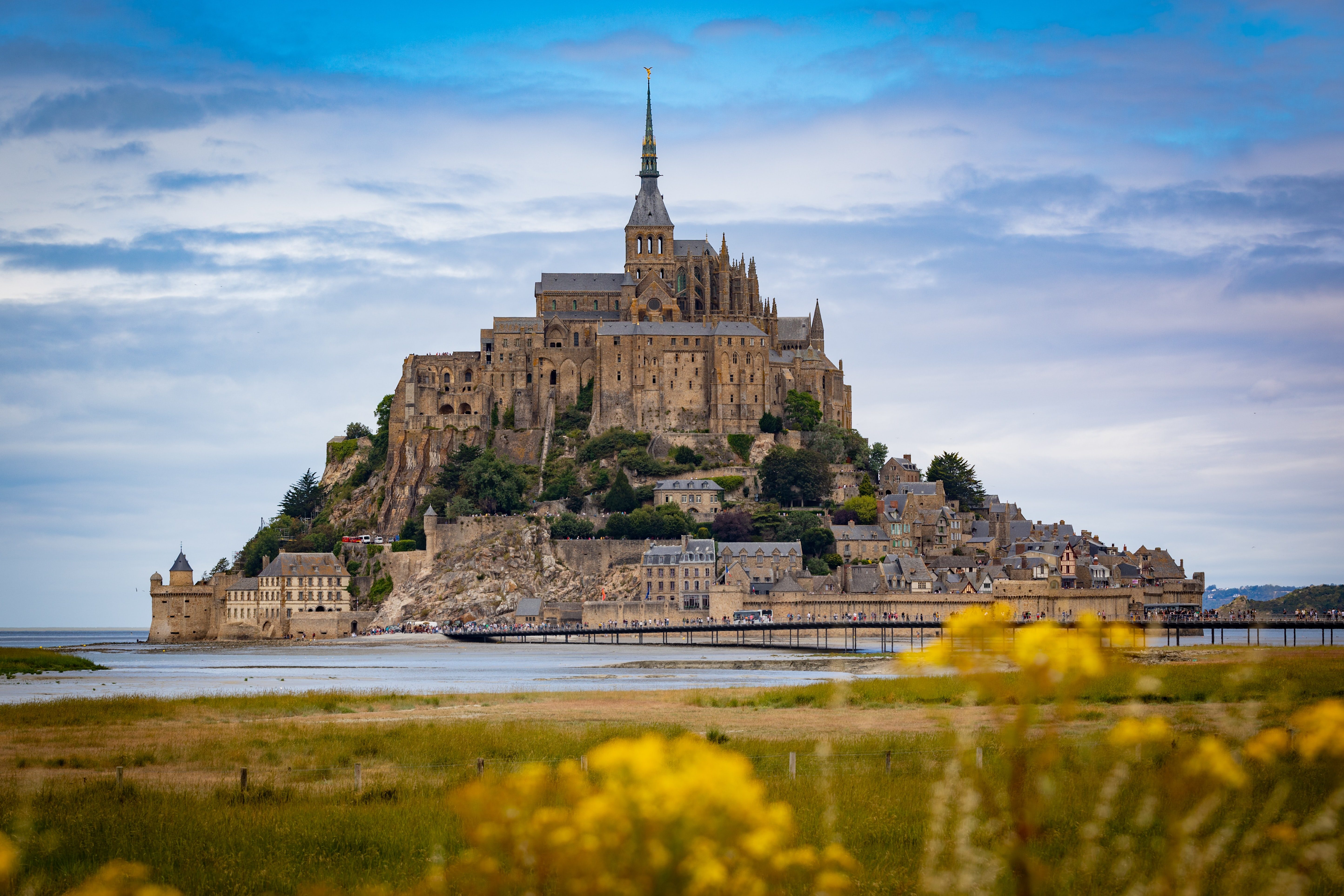 1. Mont Saint-Michel: One of the most-visited tourist attractions in France, UNESCO World Heritage Site, Mont Saint-Michel is a must during your stay in Normandy. This medieval pilgrimage destination offers jaw-dropping Gothic spires which seem to be reaching the heaven, together with 350 steps to its highest point. You can plan a day trip from Paris to see this fascinating place.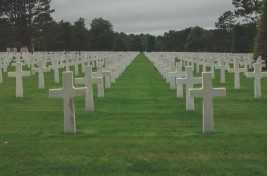 2. D-Day Landing Beach and Museum: Omaha Beach extends for more than 6 miles, offering dramatic coastline along the English Channel making difficult access by the sheer cliffs that rise to almost 100 feet above the sea. Omaha Beach is where the Allied troops landed on the June 6, 1944, famously known as the D-Day. The place gives goosebumps when you imagine what had happened here almost 80 years ago. You will also find the American Cemetery in Colleville-sur-Mer, overlooking the Omaha Beach, with more than 9000 gravestones. Next to the beach, the Overlord Museum is keeping the history of the Allied landing and the liberation of Paris alive.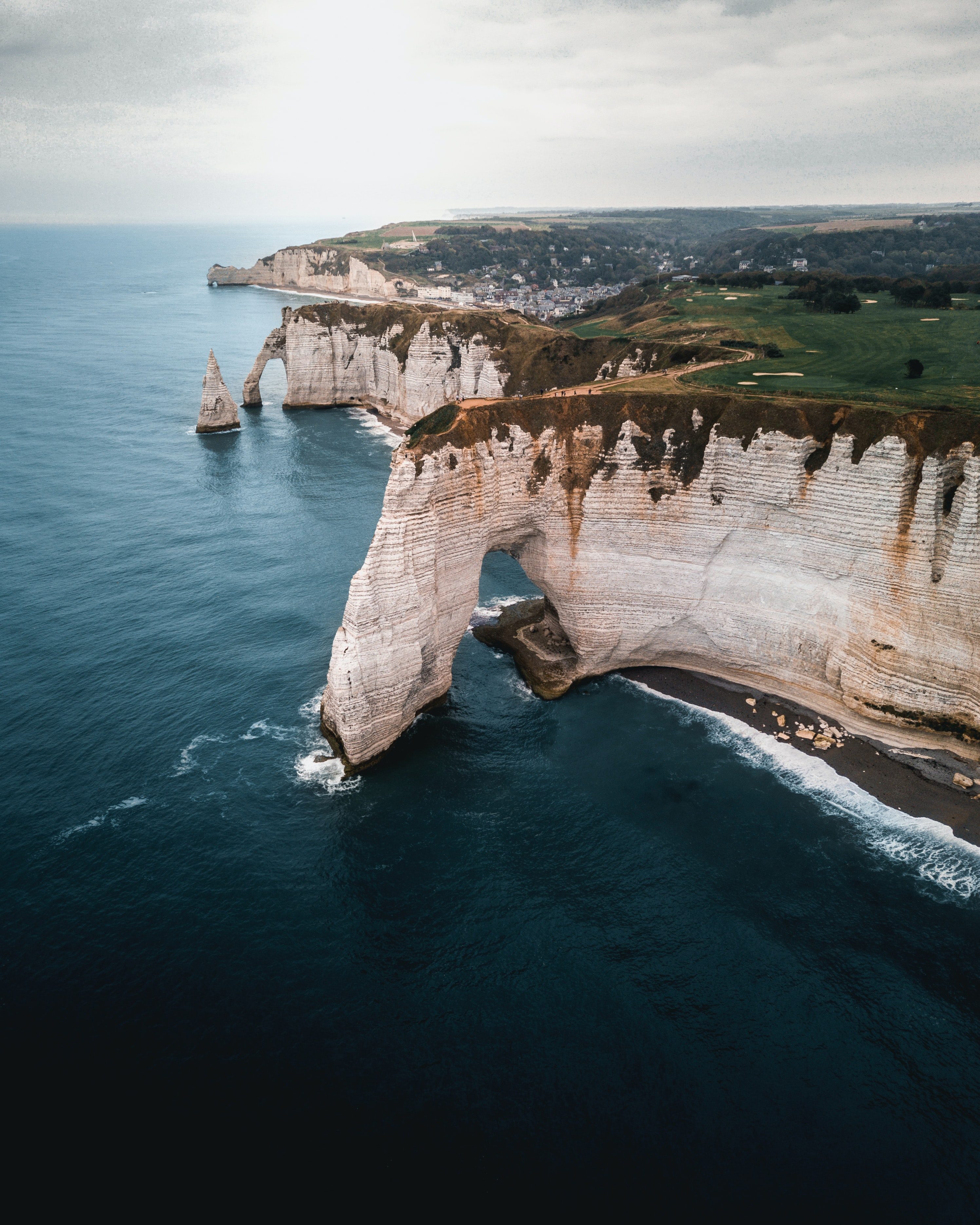 3. Falaises d'Etretat: Limestone cliffs reaching almost 300 feet in heigh with sensational panoramic views will take your breath away. Sceneries appealed many artists, among them Monet, or Guy de Maupassant. The beaches of Étretat are a nice place to cool down during the summer with the ocean being a source for fishermen who then provide for the local seafood cuisine.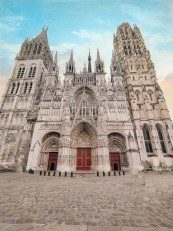 4. Cathédrale Notre-Dame de Rouen: Old Town of Rouen offers narrow cobblestone lanes lined with maisons à colombages - half- timbered houses. You'll find Gothic churches on every corner, but the most impressive is definitely Cathédrale Notre-Dame with its three towers, each in a different style. The cathedral has been rebuilt over a period of more than 800 years. The town of Rouen is also known for being a location of the Joan of Arc's trial.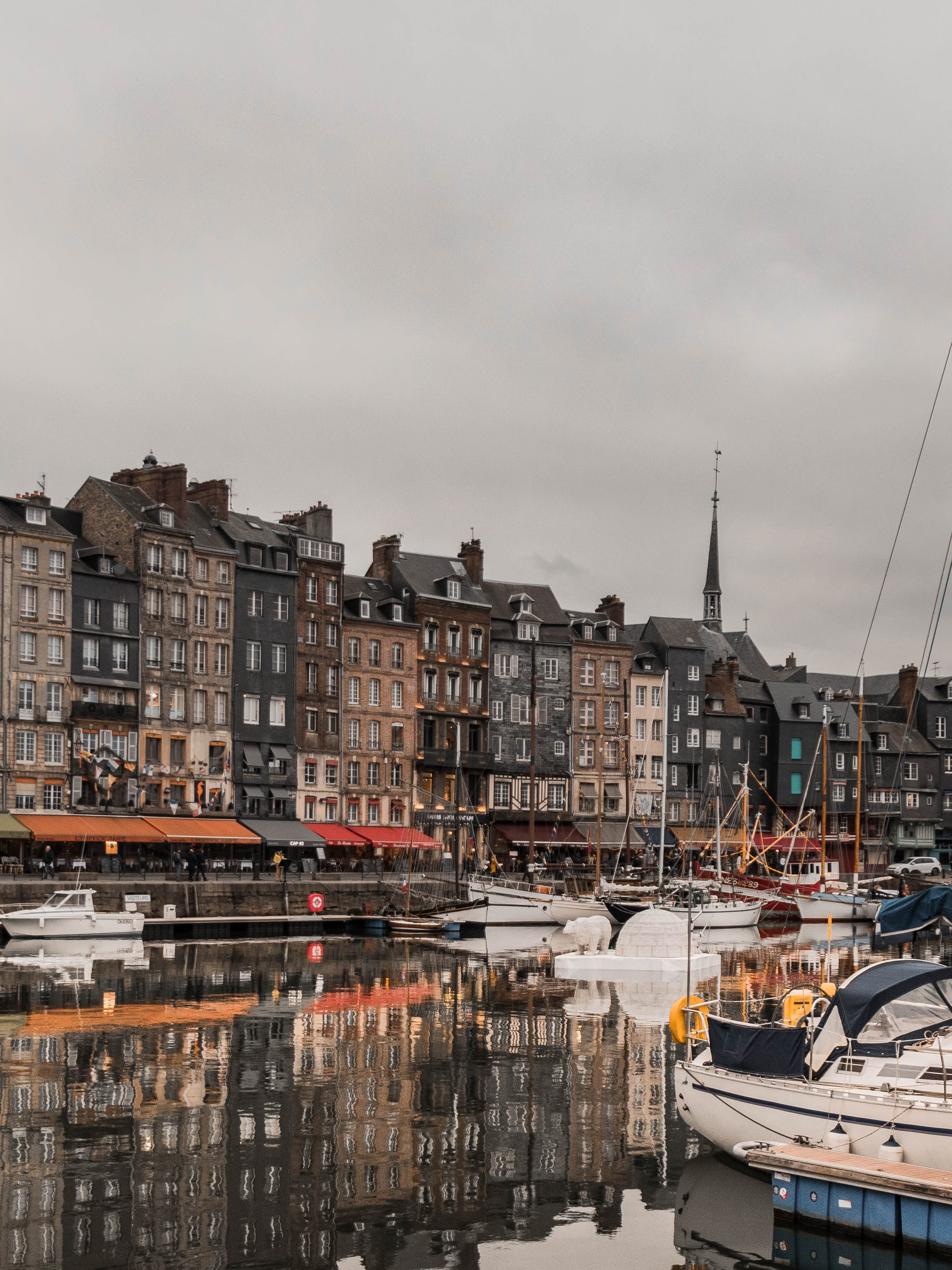 5. Honfleur: 15 miles south of the second largest port of France, Le Havre, town of Honfleur is a place you should definitely try and not miss during your drip around Normandy. Picturesque old harbor, atmospheric cobblestone streets, history breathing buildings. Honfleur's historic port was where travelers embarked on their voyages to Canada in 16th century. You should also give a chance to the loc Maritime Museum, which resides in a building from 14th century, telling the history of seafaring and fishing.



Article by Dominika - Thank you for your contribution