Visit New Caledonia

-
2
Are you a traveller searching for piece and calm and quietness? Are you tired of the hustle and bustle of the city life? New Caledonia is a heavenly paradise, still quite undiscovered by hoards of tourists, offering gorgeous beaches, rich culture and history and many remote islands. Located in Southwest Pacific, about 750 miles east of Australia and 11,000 miles from continental France, New Caledonia is a piece of heaven on Earth. With a population of just 271,000, Nouvelle-Calédonie is a French territory of more than 140 islands. Capital city is Nouméa and official language is French, with more than 35 recognized regional languages. Here are some tips for what to visit.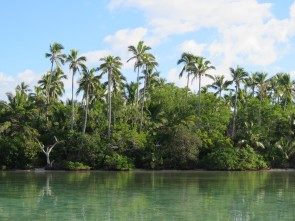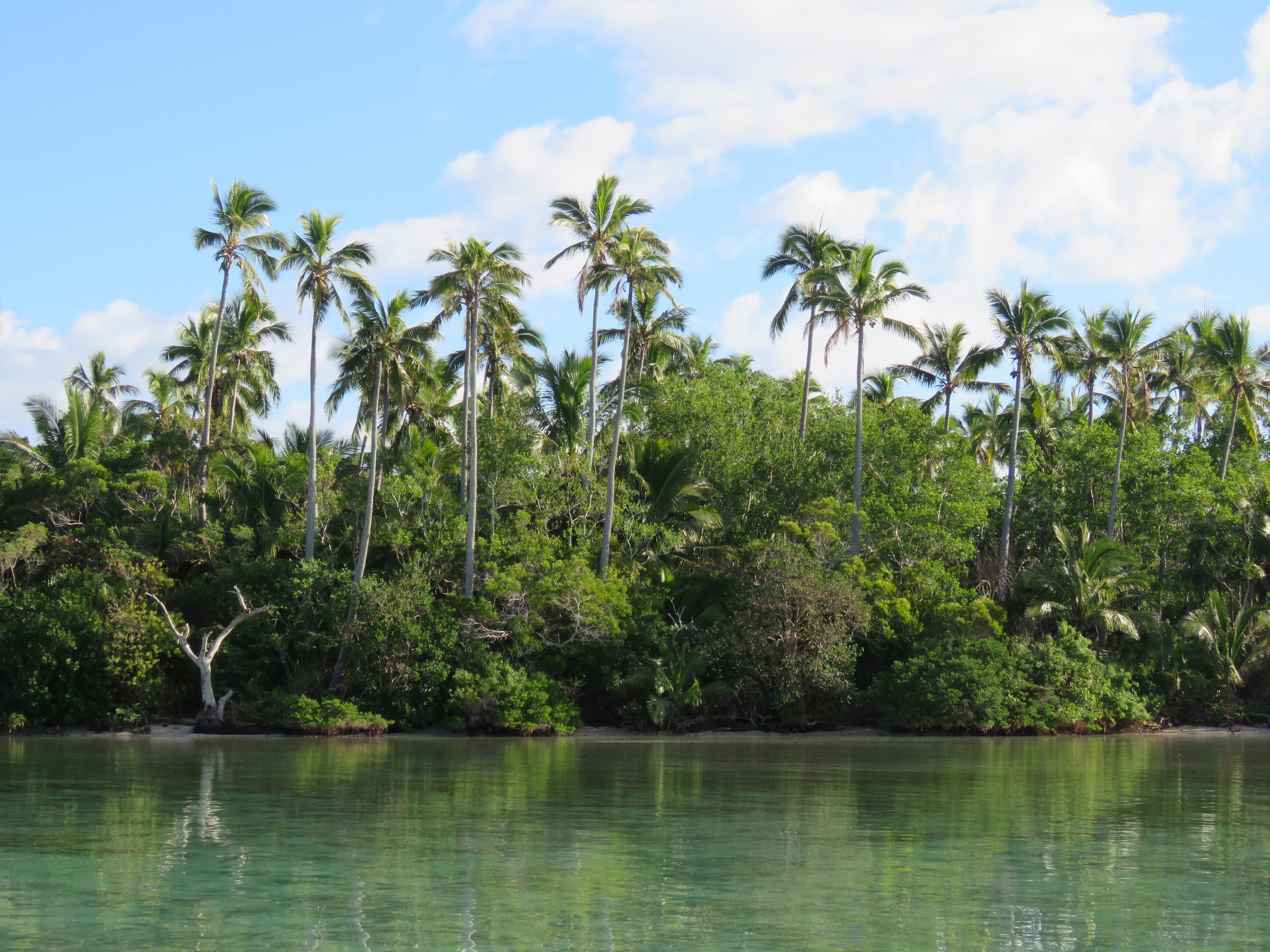 Amadee Island & Lighthouse: Discover the tropical beach of your dreams. Mesmerizing turquoise waters ideal for snorkeling with thousands of fish, this fascinating coral atoll has it all. In the middle of the island is a historic white lighthouse that has been built in 1865. You can reach its top for the amazing ocean view.

Piscine Naturelle: Located on the Isle of Pines, Piscine Naturelle is a natural saltwater pool surrounded by the pine trees. It's reachable with a short walk along a tidal channel and offers warm and crystal-clear waters, colorful tropical fish swimming around the coral reefs and, of course, lovely beaches.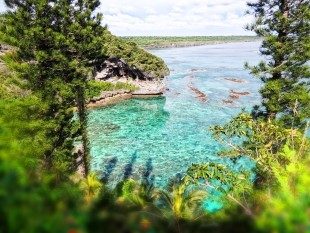 Tjibaou Cultural Center: If you feel like learning about the indigenous culture and history of New Caledonia, you should definitely visit the Tjibaou Cultural Center. Explore Kanak culture, art and history, but also contemporary Kanak architecture through the collections of paintings, sculptures and photographs exhibited in this museum.

Anse Vata Beach: Anse Vata Beach is not only a beautiful beach with palms and transparent water, it also provides a great deal of possibilities for the adventurous ones: Surfing, kitesurfing, windsurfing and any other kind of surfing, but also snorkeling or paddle-boarding - you can choose for yourself. After an active day, don't forget to enjoy the sunset across the horizon.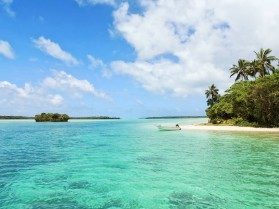 Lifou Island: Hundreds of miles east of New Caledonia's main island, Lifou island offers long, white, sandy beaches , cl iffs disappearing into crystalline water and spectacular diving spots and hiking paths. You can also visit vanilla plantations with worldwide quality here, or meet some of the island's residents and taste delicious local dishes.
Mont-Dore: In the Great South lies Mont-Dore, a mountain stretching 2624 feet above sea level. Discover the hiking trail from the suburbs and enjoy spectacular views along the way, with panoramic view awaiting you on the summit.



-Dominika, thanks for your contribution!