Top Six Ski Resorts In Canada
Although San Francisco is blooming in spring, Canadian snow-covered peak are in full skiing mode. Canadian Rockies are among the world-class ski resorts attracting thousands of winter sports lovers from all over the world. There is a great variety of resorts to choose from throughout the whole country, the most famous one are probably located in British Columbia and Alberta. Here are our tips for six five ski resorts in Canada: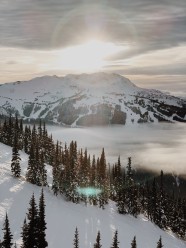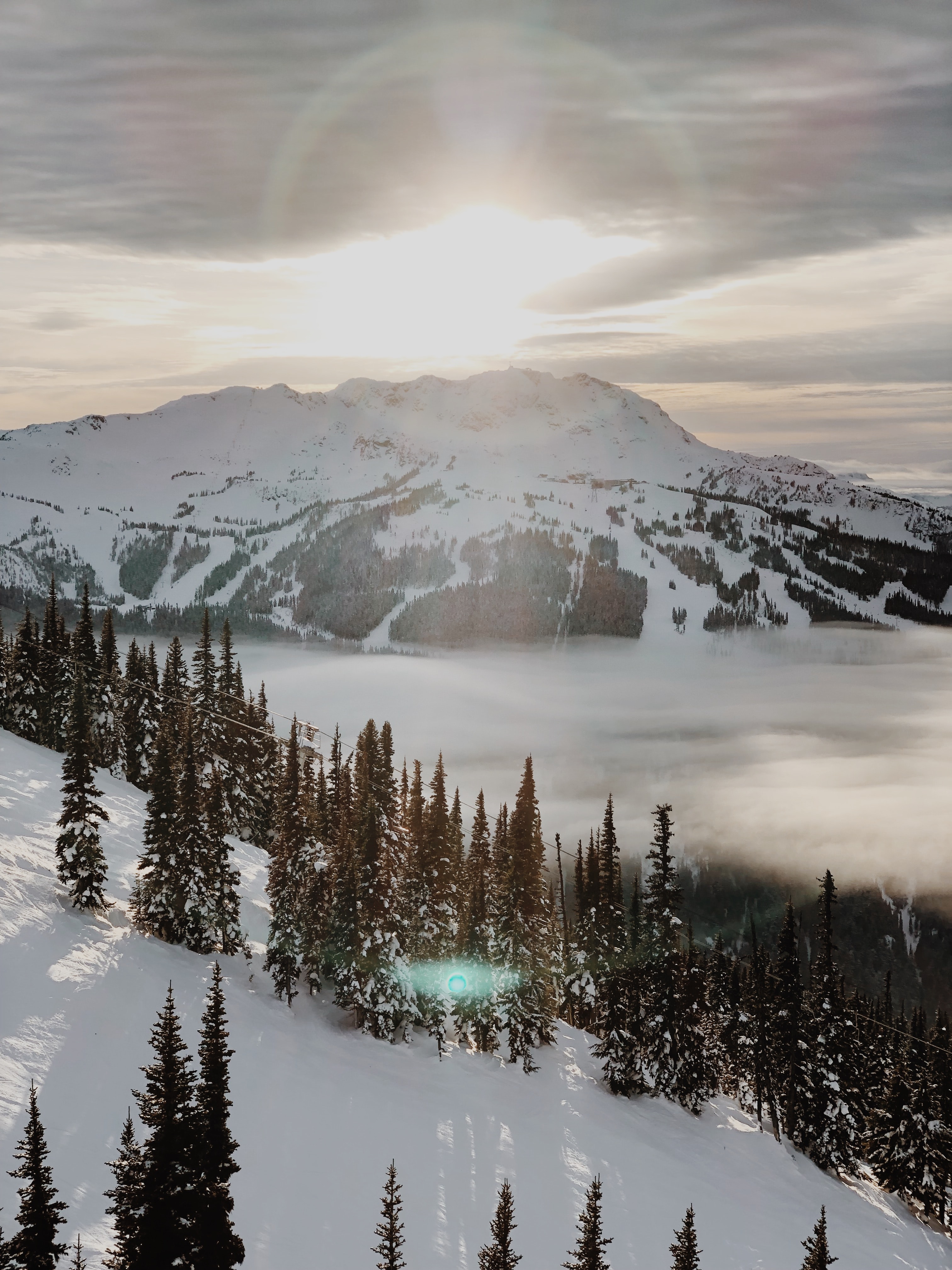 1. Whistler Blackcomb: The largest ski resort in North America and Canada's premier ski resort with top skiing and facilities - Whistler Blackcomb is the first choice of many. Thanks to the mountains' ideal position close to the ocean, steady supply of snow is always guaranteed with an average of 35.5 feet of snow each season. The resort offers five terrain parks with over 90 rails and a year-round skiing at the Horstman Glacier.


2. Sun Peaks Ski Resort: Second largest ski area in Canada after Whistler is mainly popular with the locals and families. Sun Peaks offer a little something for all types of skiers: steeps, cruisers and tree skiing, all spread over three mountains. Snow conditions are pretty consistent here and at the base you will find the European style village offering lots to do except for the convenient accommodation at the base of the mountains.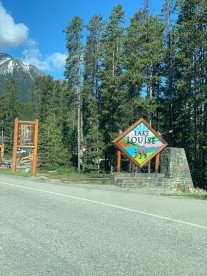 3. Lake Louise: Lake Louise is located in the heart of the Rocky Mountains, belonging to the Banff National Park. With over 4,200 acres of terrain, this resort will satisfy both recreational skiers and die-hard extreme adventurers. You can choose from a mix of alpine bowls, chutes, steeps or groomed runs.


4. Kicking Horse Mountain Resort: Three hour drive from Calgary, Kicking Horse Mountains offer 4,133 feet of vertical, steeps, expert terrain and amazing hike-to powder runs. There is a variety of levels to choose from and thanks to the mountain North orientation, the weather conditions tend to remain the same throughout the whole season.

5. Sunshine Village Ski and Snowboard Resort: Sunshine Village resort will take your breath away with its incredible views over the rugged peaks of the Rockies. If you happen to be here on a sunny day, you will definitely have a memory of a lifetime. This resort is mainly for the intermediate skiers, while advanced skiers can have fun at the Goat's Eye Mountain.


6. Revelstoke Mountain Resort: Revelstoke is a little more difficult to get to, located in the interior of British Columbia, but well worth the effort as the mountain sees a great number of powder snow days. It is also less crowded and the terrain tends to be better, offering open bowls or tree runs.
-Dominika, thanks for your contribution!