Paris 2024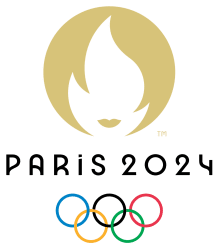 In 2024, Paris will host the Summer Olympics for the third time in history. Paris becomes the second city to celebrate the Summer Olympics for the third time, a hundred years apart (1900, 1924 and 2024). The cities of Boston, Hamburg, Rome and Budapest were candidates to welcome the Olympic Games that year. New sports entering the Olympics are surfing, skateboarding, rock climbing, 3x3 basketball and breakdance
The Paris 2024 project is based on 95% of existing sites, for an announced budget of 6.6 billion euros. The new constructions are an aquatic center to be built next to the Stade de France, an indoor arena for basketball and wrestling, and the Olympic village in Dugny.
Paris expects a crowd of 600,000 people at the opening ceremony of the 2024 Summer Olympics to be held on the Seine, French Interior Minister Gerald Darmanin said Tuesday.
Rather than in an athletics stadium as is customary, France plans to celebrate the ceremony on July 26, 2024 with a flotilla of some 200 boats sailing down the Seine.
The banks of the river will be able to accommodate 100,000 people who will have to buy tickets, while another 500,000 will be able to watch the ceremony for free from the street.
The projected budget of 6.8 billion euros is divided into two parts: the first part of 3.6 billion euros, corresponding to the amount of the organization of the games, is financed by the private sector (1.2 billion in IOC grants, ticketing of the games, television rights, national sponsorship program). The second part of three billion euros corresponds to the construction of the facilities and investments (Olympic village, Olympic swimming pool and media center) and must be financed half by the private sector and half by the public sector.
Some economists refer to a "winner's curse" phenomenon: each candidate city is forced to outbid the others with a project that is more glamorous than the others, and the winner falls victim to the trend of systematic cost overruns (the amount of the overruns represents an average of 156% of the budget, and even 176% for the summer games alone). The overruns relate mainly to the cost of organizing the games, excluding infrastructure, and in particular to the cost of security, which has not been taken into account in a context marked by the terrorist attacks.
Discover now the pictures of the places planned for 2024!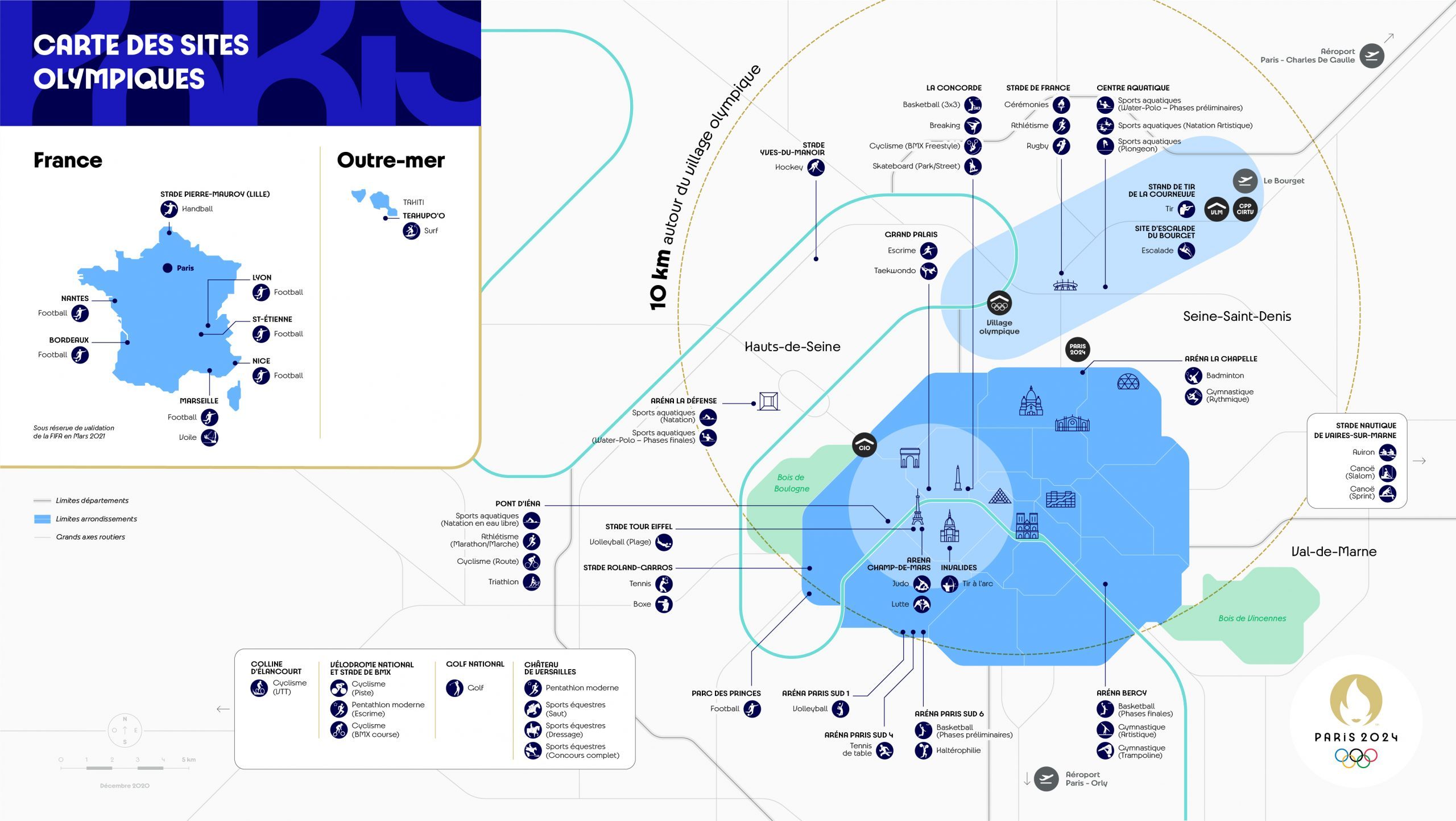 The majority of the Olympic sites will be located in Paris and its suburbs. Some events will take place outside Paris as well, notably with the soccer present in Lyon, Nantes, Bordeaux, Marseille, Saint-Etienne and Nice, the biggest stadiums in France. Tahiti is also selected to host the surfing, incredible!
The opening fringe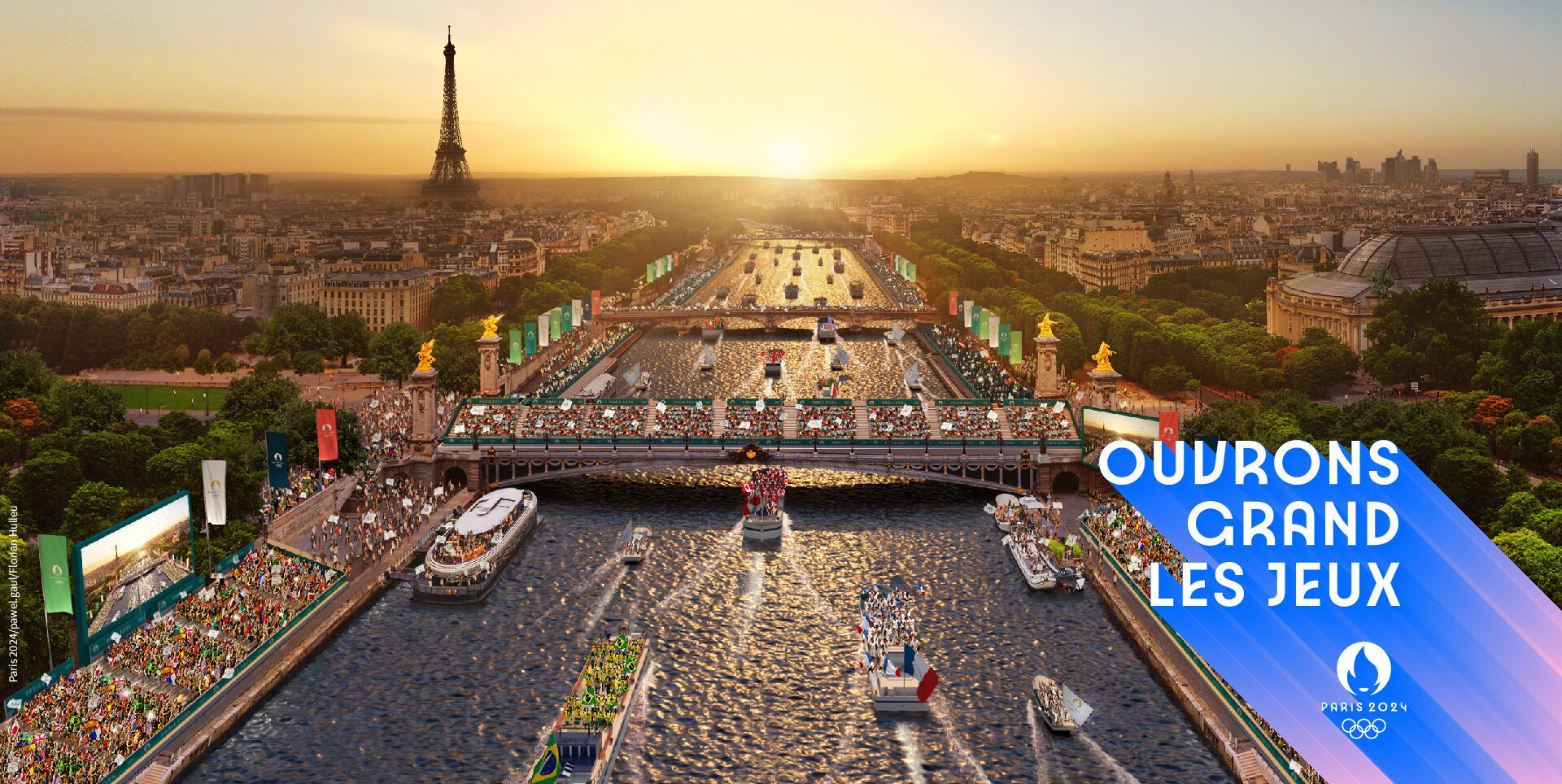 Place de la Concorde site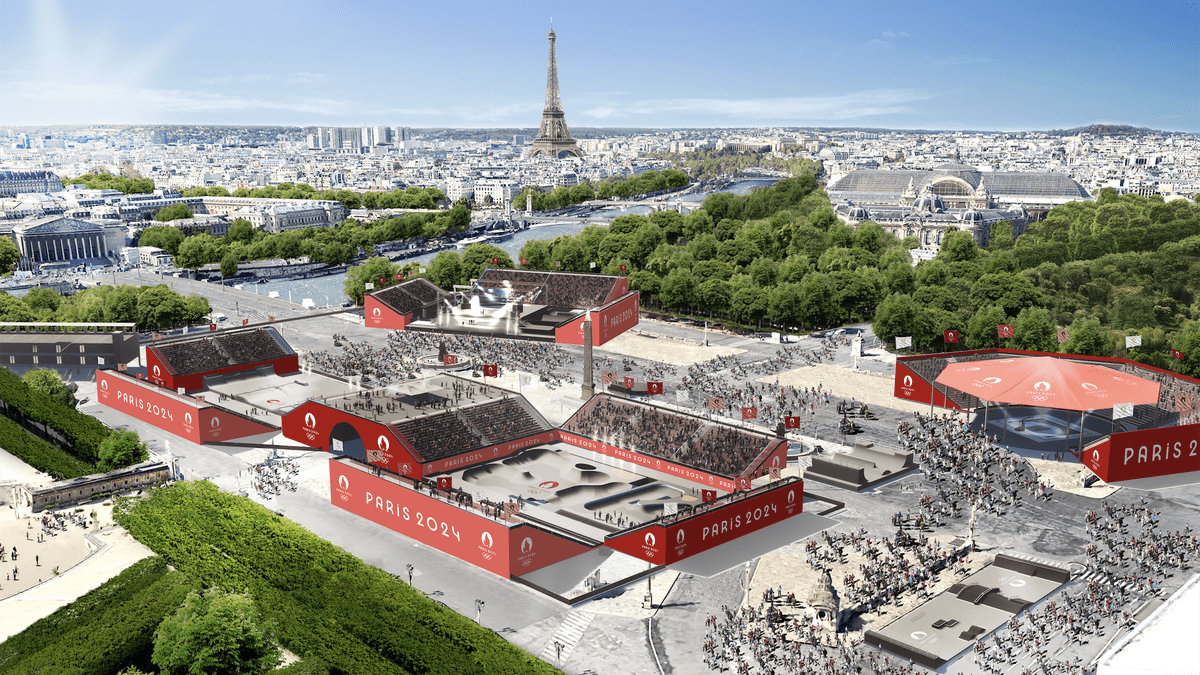 Eiffel Tower Stadium site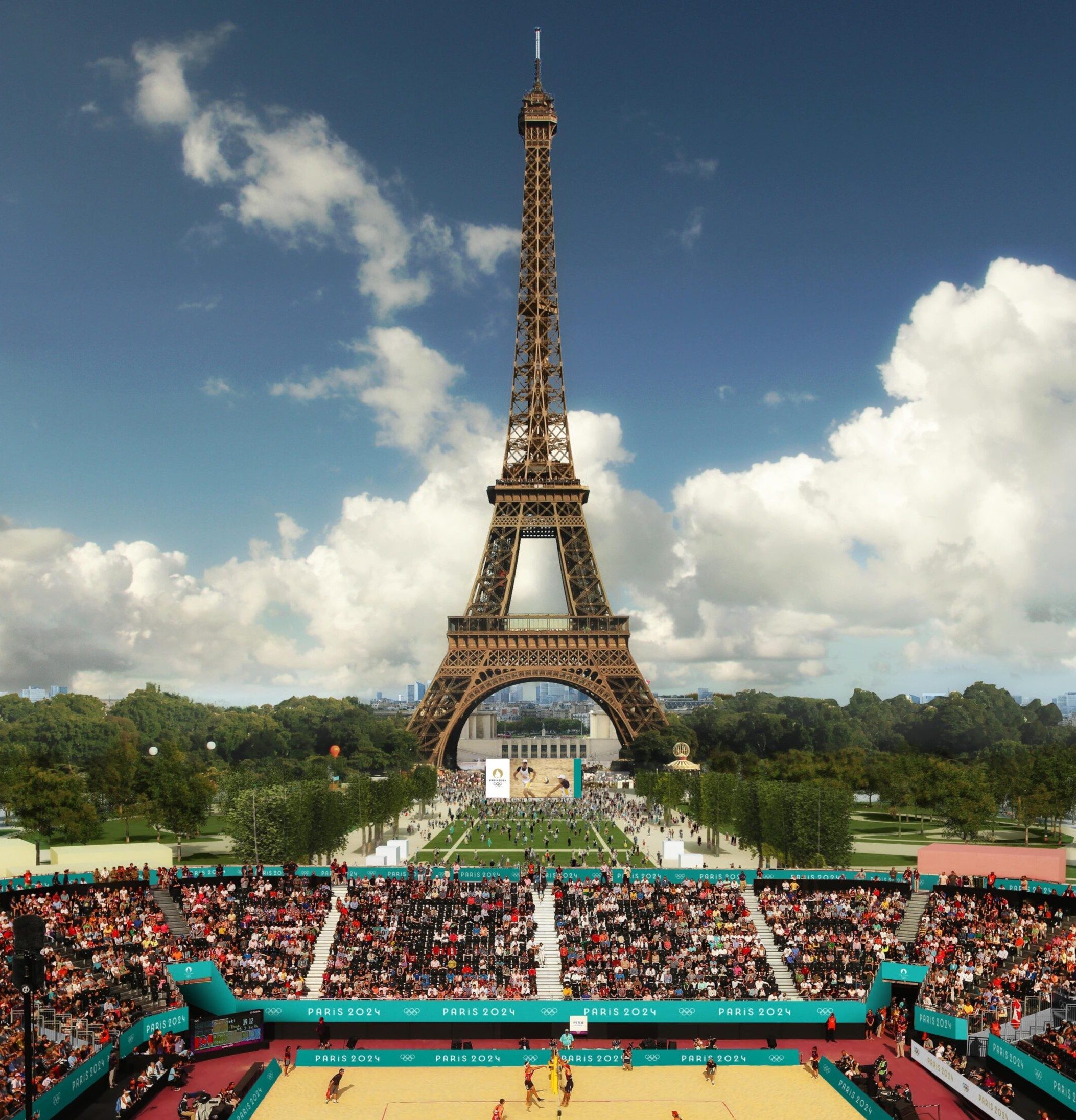 Rolland Garros Site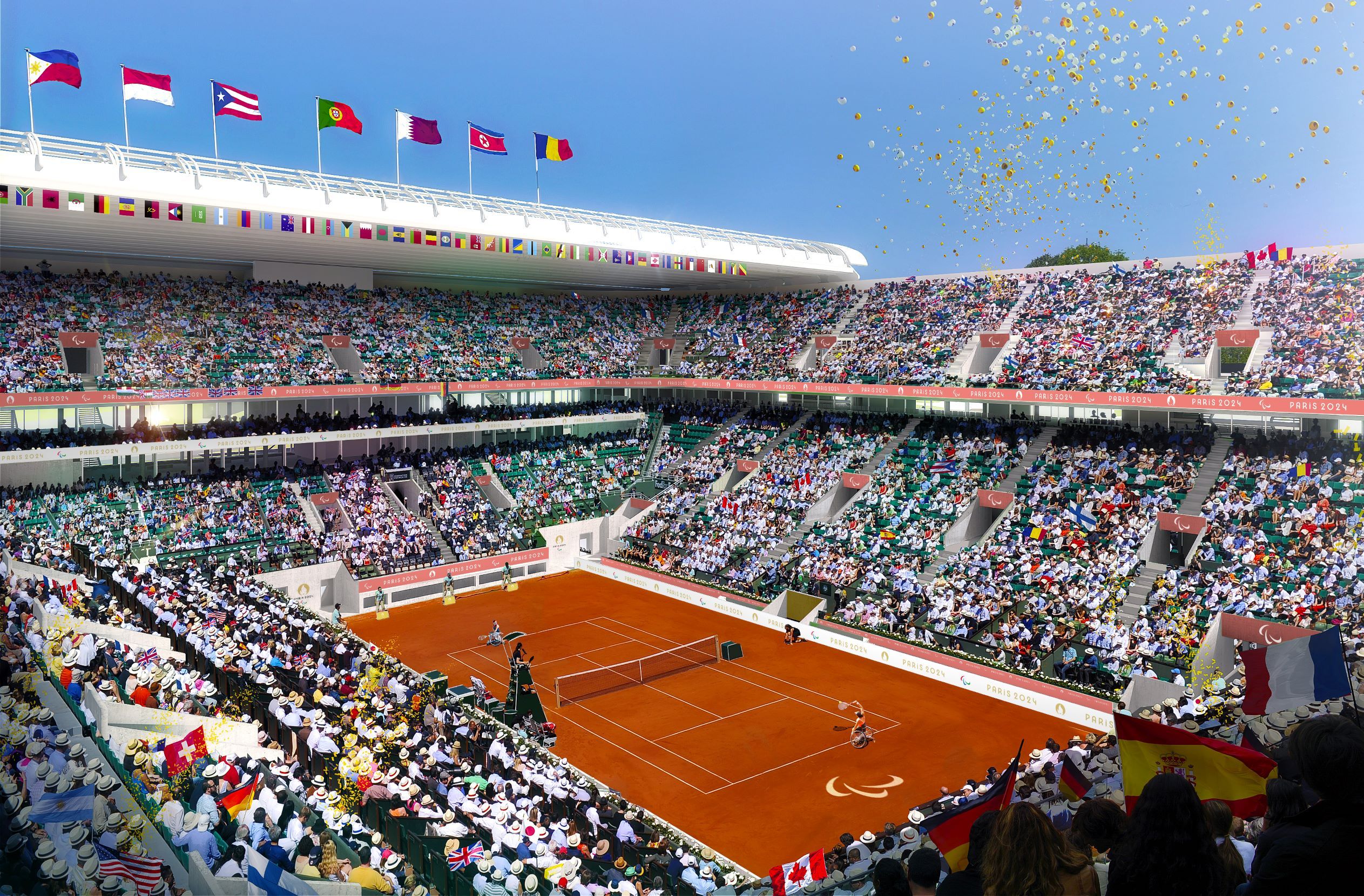 Seine Saint-Denis site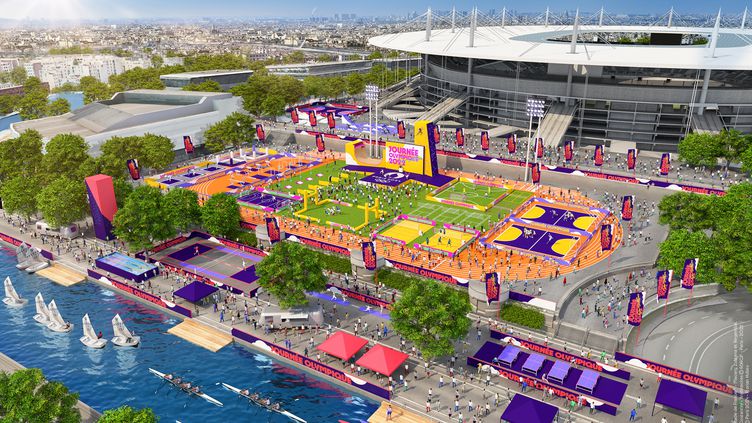 Pont d'Iéna Site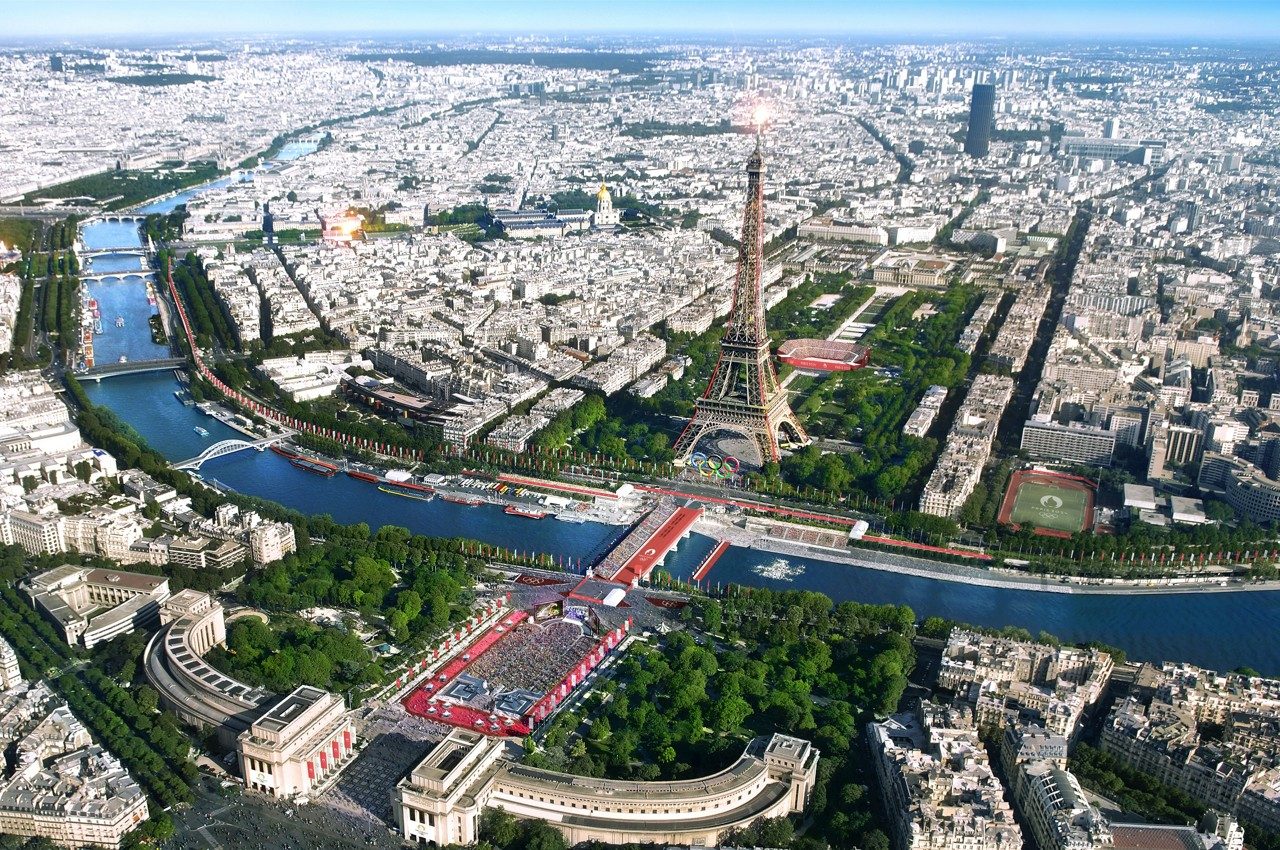 Tahiti site for the surfing event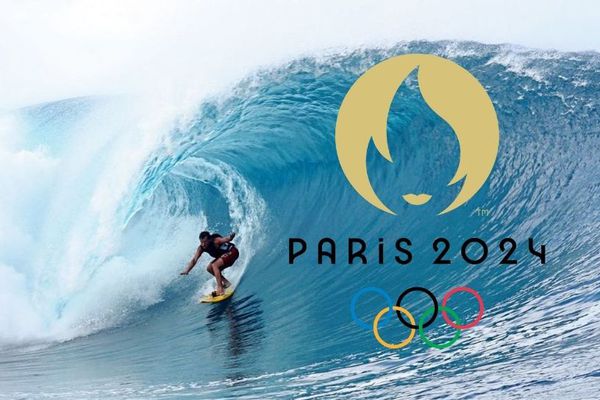 And here we leave you with these beautiful images of projections of the Olympic Games of 2024!

-Jade