🎤Les Solidays 2023, un festival de musique engagé
☀️C'est l'été et le grand retour des festivals de musique en France. Solidays, le célèbre festival de musique engagé qui a eu lieu du 23 au 25 juin 2023 a proposé encore une fois une superbe
programmation

et une

ambiance

de solidarité.☀️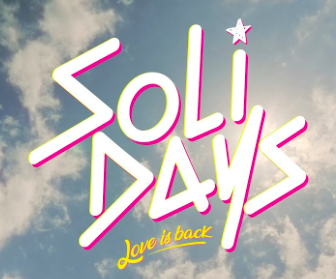 ❤️ Le festival a lieu à l'hippodrome de Longchamp à Paris depuis sa création en 1999 par Luc Barruet. C'est l'une des premières fois qu'un festival réunit des artistes internationaux et une mission de lutte contre le VIH/SIDA. Ainsi, le festival a réussi à sensibiliser des milliers de personnes tout en créant une expérience musicale inoubliable.

❤️ Cette année, Solidays a fait appel à des artistes tels que J Balvin, Kungs, Angèle, La Femme, Jain, Lewis Ofman et bien d'autres encore... Une scène est aussi dédiée aux artistes émergents.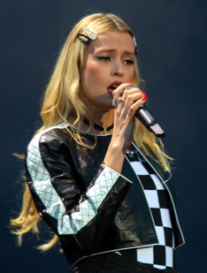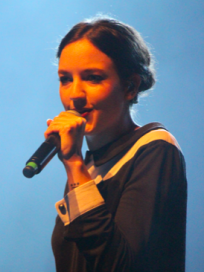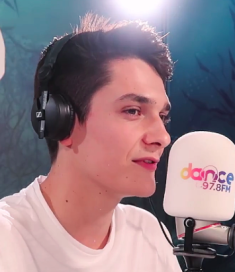 ❤️ Mais Solidays ne se résume pas seulement à la musique. Les festivaliers auront l'occasion de s'engager et de participer activement à la lutte contre le VIH/SIDA. De nombreuses associations sont présentes sur le site pour sensibiliser le public aux enjeux liés à cette maladie, offrir des conseils et des dépistages gratuits, et collecter des fonds pour la recherche médicale.En effet, en plus des concerts et des actions de sensibilisation, Solidays propose un village associatif animé, où des stands présentent les actions menées par différentes organisations comme l'association entourage qui lutte contre l'exclusion, réfugiés bienvenue, fondation GoodPlanet...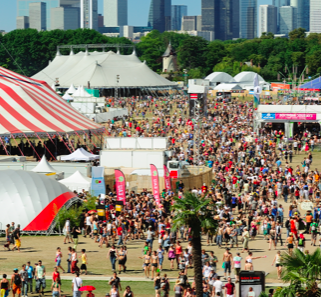 ★ En 25 ans, Solidays a réussi à créer une véritable communauté engagée, unie par l'amour de la musique et la volonté de changer les choses. ★
VOCABULARY:

Solidarité : solidarity
Ambiance : atmosphere
Lutte : struggle/fight
Sensibiliser : to raise awareness among
Inoubliable : unforgettable
Emergent : emerging
Résumer : to summarize
Enjeux : issue/concern
Dépistages : screening
Stands : stands
Volonté : wishes

-Sarah, Thanks for your contribution!