Le premier film Banel et Adama de la réalisatrice franco-sénégalaise Ramata-Toulaye Sy.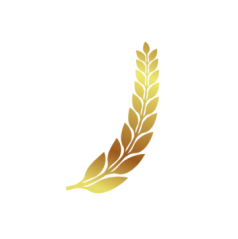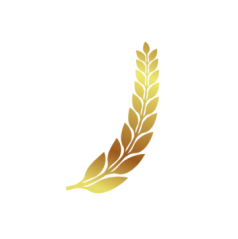 🇫🇷ARTICLE IN FRENCH! 🇫🇷 Niveau : A1
Cette année, il y a le Festival de Cannes. C'est une compétition internationale pour récompenser le meilleur film. Dans la liste des films en compétition, il y a le premier film de la réalisatrice franco-sénégalaise Ramata-Toulaye Sy intitulé Banel et Adama.

Ce film raconte une histoire d'amour tragique. Banel et Adama sont des jeunes adultes qui vivent dans un village au nord du Sénégal. Ils n'ont jamais voyagé en dehors de celui-ci. Ils sont amoureux mais cet amour n'est pas accepté par leur communauté. Les acteurs sont Khady Mane (Banel) et Mamadou Diallo (Adama).
"Young adults Banel and Adama live in a small remote village in northern Senegal. Adama is introverted and discreet while Banel is passionate and rebellious, they are destined to love each other with an eternal love. But the couple will be put to the test by the conventions of the community, because where they live, there is no place for passions, and even less for the chaos." - https://tandemfilms.fr/film/banel-adama
Vocabulary:

Récompenser : To reward
Intitulé : Entitled
En dehors de : Outside of
Communauté : Community
-Sarah, Thanks for your contribution!