🎺La Fête de la Musique c'est quoi ?
L'été approche ! Le mercredi 21 juin aura lieu la Fête de la Musique. Créée en 1982, son objectif est de promouvoir la musique et les musiciens professionnels ou amateurs. Les concerts ont souvent lieu gratuitement dans la rue ce qui permet d'attirer un public assez large.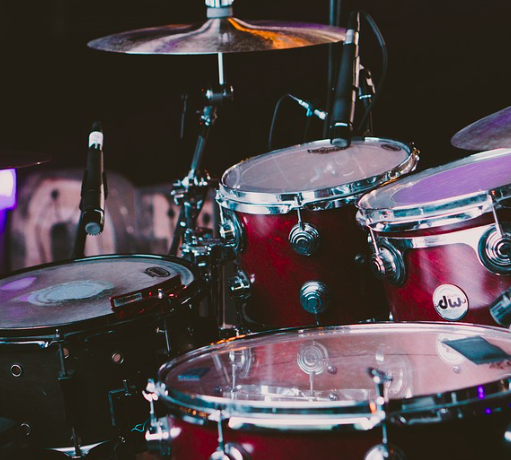 La première édition de la Fête de la Musique a eu lieu le 21 juin 1982 sous l'impulsion du Ministre de la culture, Jack Lang. En réalité, elle avait déjà été imaginée par le musicien américain Joel Cohen qui avait diffusé "les Saturnales de la Musique" pour la chaîne musicale France Musique en 1976. Le 21 juin et 21 décembre, une programmation musicale spéciale était diffusée toute la nuit pour célébrer les deux solstices.
Après une enquête réalisée sur les pratiques culturelles des Français, la Fête de la Musique est rapidement organisée sous le nom "Faites de la musique !" avec l'idée de faire descendre dans la rue des artistes amateurs. Finalement, ce fut un énorme succès. Les rues, les parcs, les kiosques étaient remplis d'artistes et de musique de tous les styles. C'est la première Fête de la Musique le 21 juin 1982.
La Fête de la Musique a quitté la France en 1985 lorsque le président François Mitterrand a inauguré la Fête de la Musique au pied de l'Acropole d'Athènes. Cette fête est aujourd'hui internationalement connue. On l'appelle aussi la World Music Day.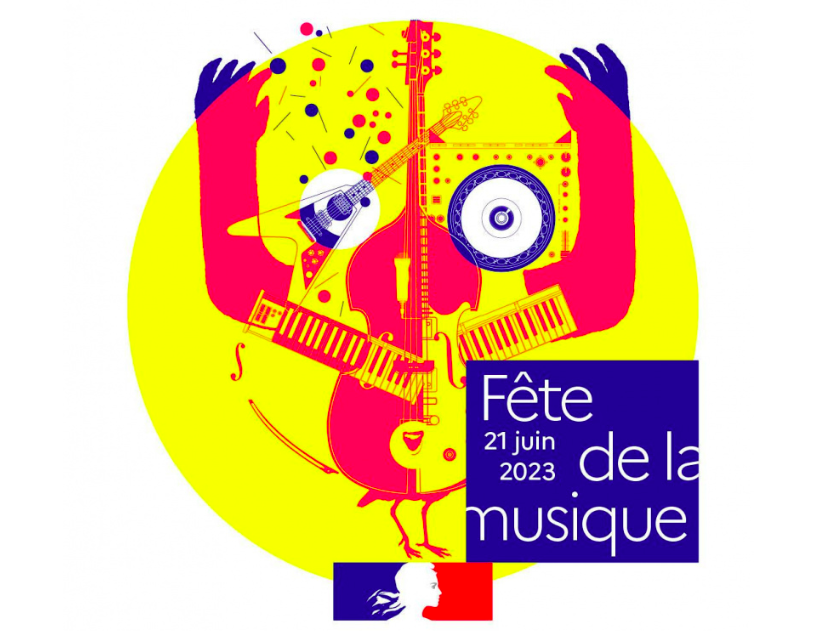 Vocabulary:
- Amateur : amateur
- Sous l'impulsion : under the leadership of
- Descendre : go down
- Au pied de : At the bottom of
-Sarah, Thanks for your contribution!