French cinema: 5 French Movie Classics
French cinematography has undoubtedly been providing the film industry world-wide with countless high-quality features throughout this and last century. There are many defining elements that make French cinema: usually a highly dramatic plot with several funny moments, well-written characters who are developing throughout the story, together with a sophisticated setting. It is also possible that you will encounter some philosophical musing and artsy establishment in a typical French movie. But don't worry, it's not all cigarettes and existentialism. Here are our tips for five French classics that you should definitely watch: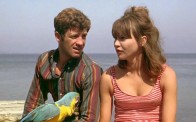 1. Pierrot le Fou: Ferdinand Griffon, portrayed by fabulous Jean-Paul Belmondo, has just been fired from a TV station where he worked. He is stuck in an unhappy marriage when he meets his former mistress. An innocent meeting takes a wild turn and two former lovers venture on a wild journey together. Shot in 1965 and directed by amazing Jean-Luc Godard, Pierrot le Fou is definitely a French mustsee.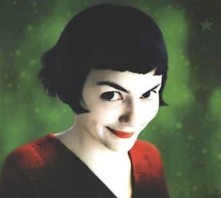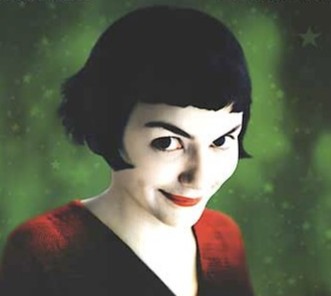 2. Le Fabuleux Destin d'Amélie Poulain: JeanPierre Jeunet's 2001 rose-tinted Parisian romance is arguably to be the role for which Audrey Tautou will be remembered until her dying day. With kind-hearted Amélie, who sees the world through her beautiful lens and constantly helps everyone around her, this enchanting film is guaranteed to make viewers more appreciative of the smallest things in life. The movie is all the more interesting for keeping an eccentric one-of-a-kind vibe that feels every bit the product of its writer-director's unique sensibility and worldview.

3. Les quatre cents coups: Jean-Pierre Léaud plays 14-year-old Antoine, who is unfairly punished in school by his French literature teacher, and lives an unhappy and unfulfilled life, returning every day to a mother who he thinks doesn't love him. Antoine turns to crime — until he is caught and put in an observation center. This memorable coming-of-age film filmed in 1959 by François Truffaut is definitely a treasure of French cinematography.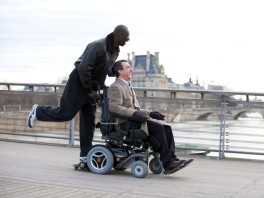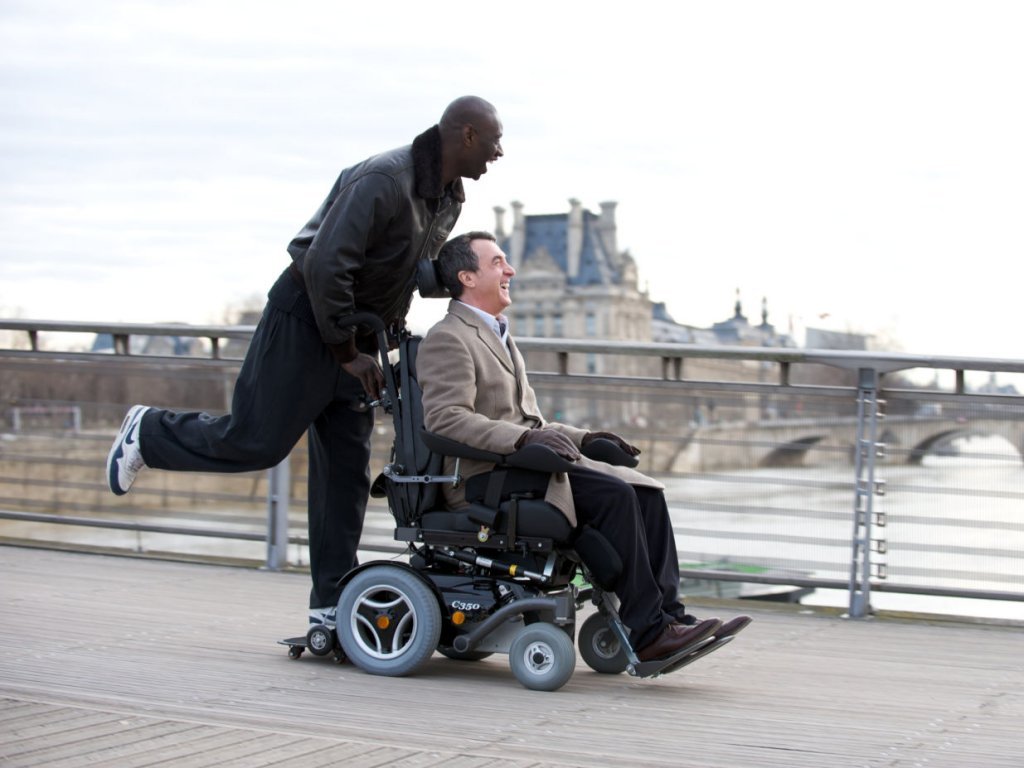 4. Intouchables: The Intouchables is one of the most famous French movies worldwide. Incredibly well written, funny, touching, wise, this movie made Omar Sy an international icon. Wealthy man became immobile after an accident and create a strong bond with his caretaker, who helps him to look at the world differently. This 2011 film directed by Olivier Nakache and Eric Toledano is not only about the power of friendship but also about showing that it doesn't matter where people come from in order for them to be kind and friendly.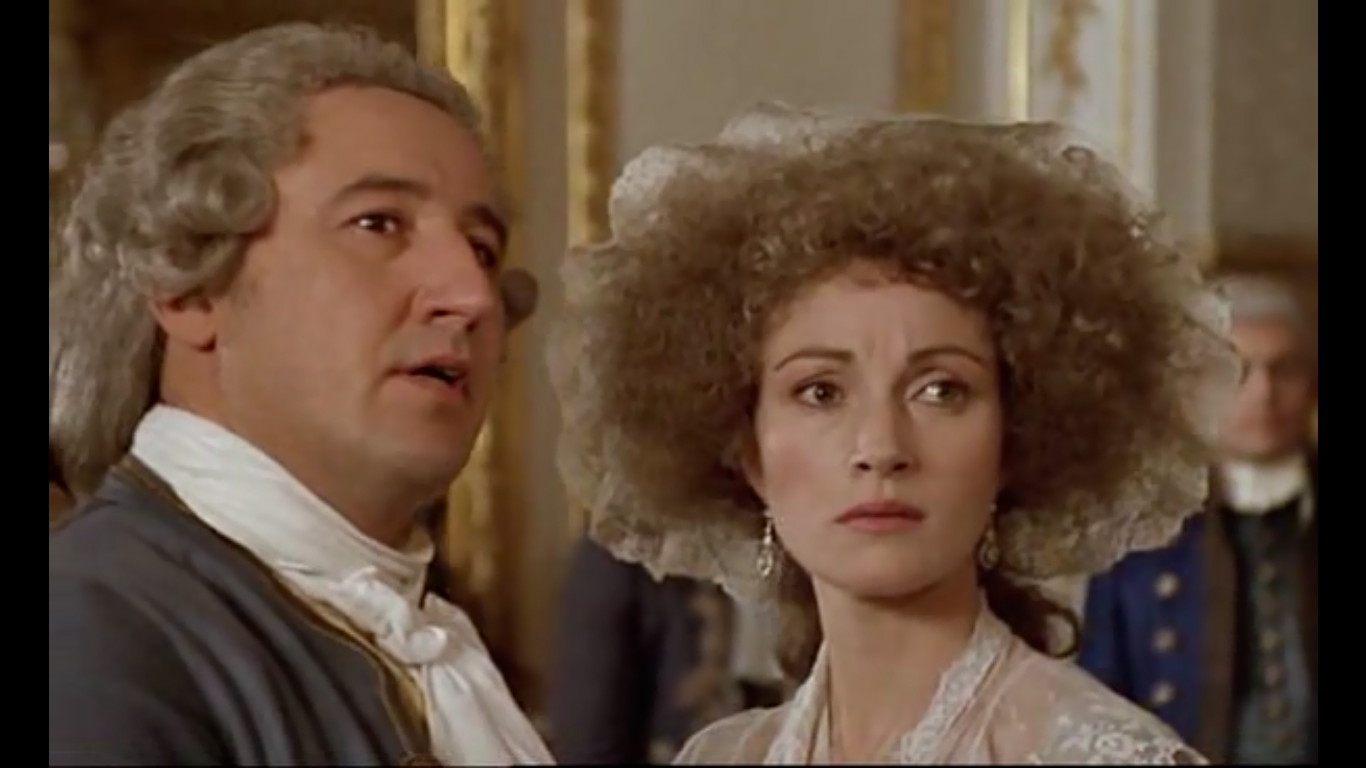 5. La Révolution française: This 1989 war drama directed by Robert Enrico and Richard Heffron was filmed to celebrate the 200th anniversary of the French Revolution. It's a two part masterpiece recounting one of the most significant events in French history. The movie is accurate in relation to the historical facts and the performances are very good too: enjoy Jane Seymour as MarieAntoinette and Jean-François Balmer as Louis XVI.
-Dominika, thanks for your contribution!