Four French Christmas traditions that might surprise you!
The holiday season is officially upon us! Today, let's have a look at how French celebrate Christmas and what are their not so well known traditions during this holiday. For many people in France, Christmas is a time to be with their families above all, not so much as being a religious holiday anymore. This is probably similar in the rest of the world, too. Let's uncover some of the differences between French Christmas and Christmas in other countries!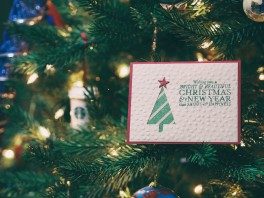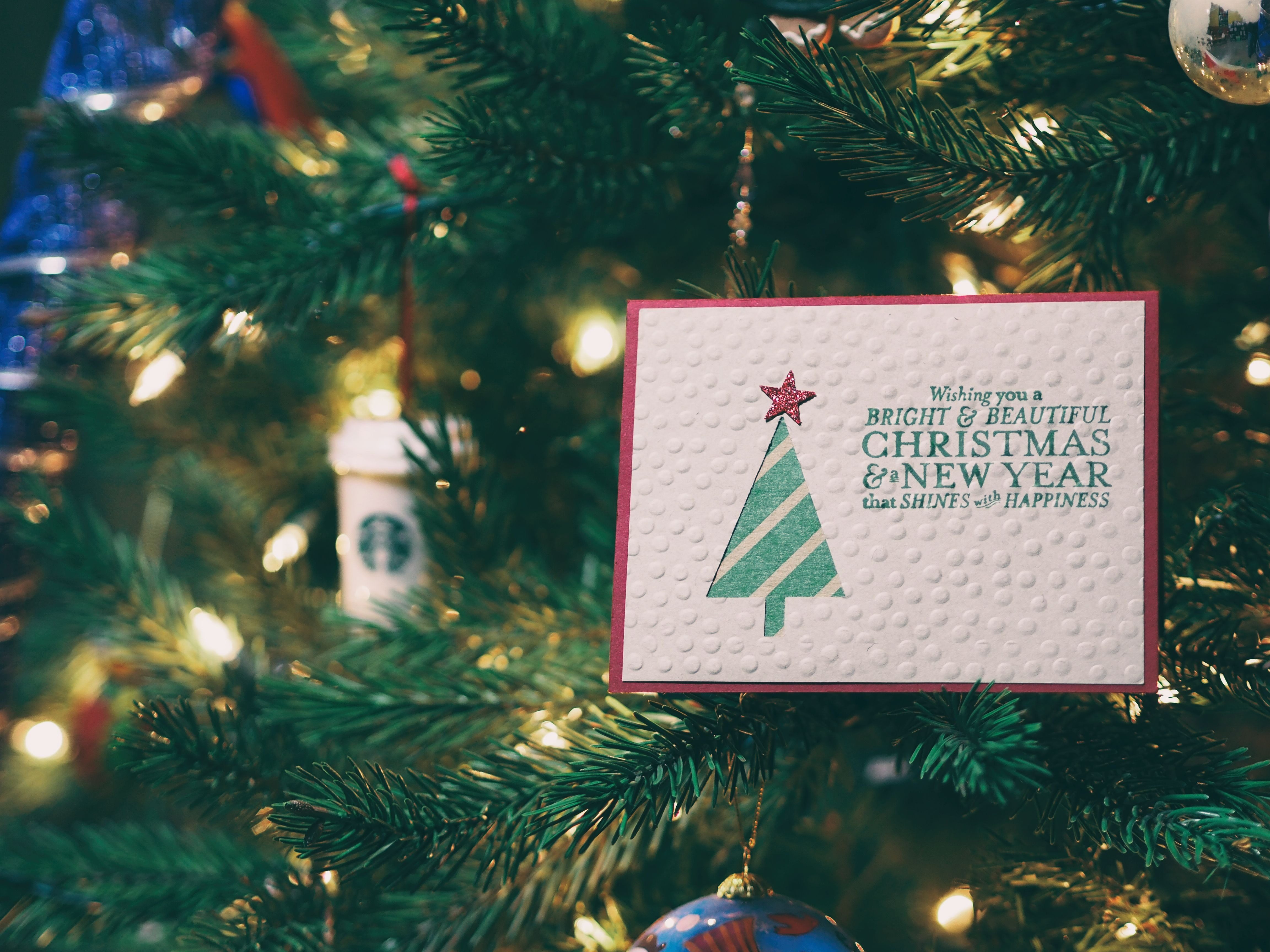 Christmas carols and Christmas cards are not that important. Although you will definitely find a French version of "Jingle Bells", Christmas songs aren't really a big deal in France. Actually, you will hear typical English-language Christmas spirit songs in French radios more often than French ones. Same goes for the Christmas cards. While being quite popular in the US, with photos of your kids/dogs/you in Santa's lap, French people do not get too excited about this tradition. On the contrary, there's a higher chance you will receive a Happy New Year card in France.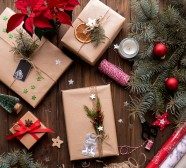 Gifts are exchanged on Christmas Eve - Dec 24. Unlike in America, in France and many other European countries, gifts are being exchanged on Dec 24 after the dinner, on Réveillon de Noël. And of course, kids don't receive them from Santa Claus, but from Pere Noël. Also, stockings are not hung by the fireplace, in France shoes are left in front of the fireplace instead, or even in the windows, waiting to be filled with gifts.
Holidays continue until Jan 6. Official Christmas season in France starts on Dec 1 and lasts till what is known as Three Kings Day on Jan 6. This is an official end of all the Advent and Christmas festivities. Even though this day is not a bank holiday, many schools and workplaces observe and celebrate it and traditionally bake a cake with a tiny king figurine baked in it.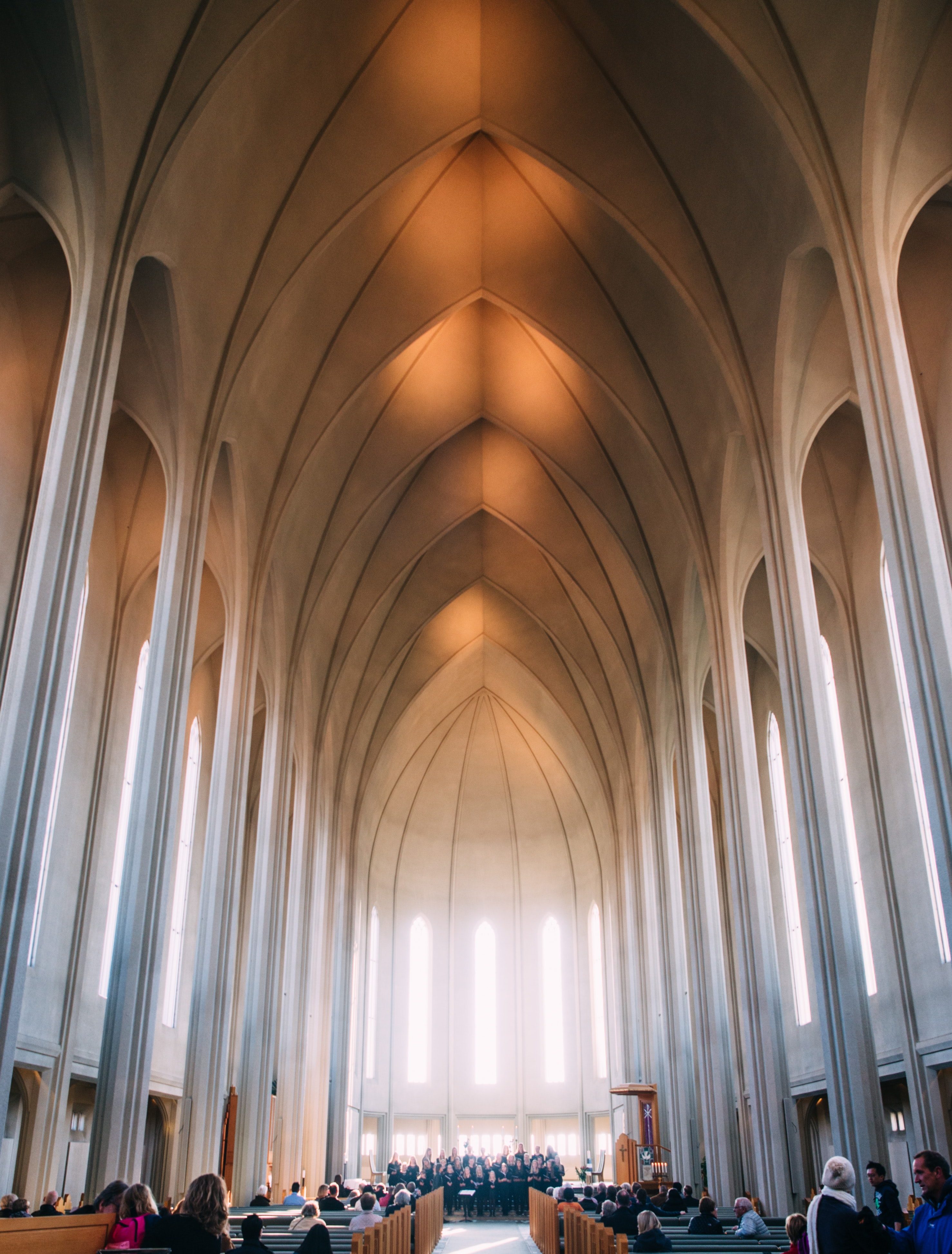 Midnight Mass is quite a big deal. Even though Christmas carols are not so popular, many French people attend the Midnight mass on Christmas Eve. Churches are typically decorated with Nativity scene, called Crèche. You will also find small versions of Crèche under Christmas trees in French homes.