Edith Piaf:
I want to make people cry even when they don't understand my words.
Have you ever heard "La Vie en Rose"? Surely you did. Then you might want to find out something more about the singer of its original, Edith Piaf.
Edith was born in Paris in 1915 as Edith Giovanna Gassion. Because of her height of five feet she was nicknamed "La Mome Piaf" meaning little sparrow. Even though her life turned into a tragic one, she is until now celebrated as one of France's greatest performers.
Edith was actually born on the streets of Paris in the working class neighborhood to a 17 years old mother, a café singer. Her father was a street artist. Both her parents had abandoned her soon after her birth and so she went to live with her grandmother, who ran a brothel. She was blind from ages 3-7.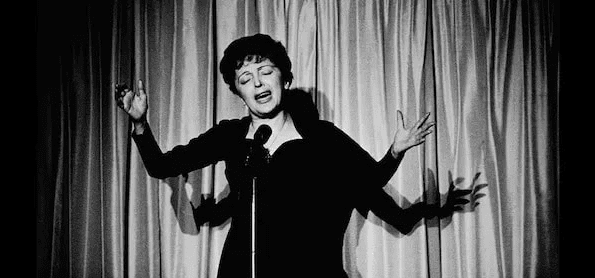 Edith left the brothel as a teenager and went to join her father as a street performer, singing throughout the streets of Paris. She had her first and only child only at the age of sixteen, but sadly the child died after only two years.
Edith's musical talent was widely discovered in a popular Paris night club when she was 20. She recorded her first two records, started touring and achieved great popularity mainly on a French cabaret scene. She collaborated with artists such as Jean Cocteau or Yves Montand. In 1945 Edith wrote La Vie en Rose which became her signature song together with Non, je ne regrette rien. La Vie En Rose was later recorded by many artists, among them for example Louis Armstrong.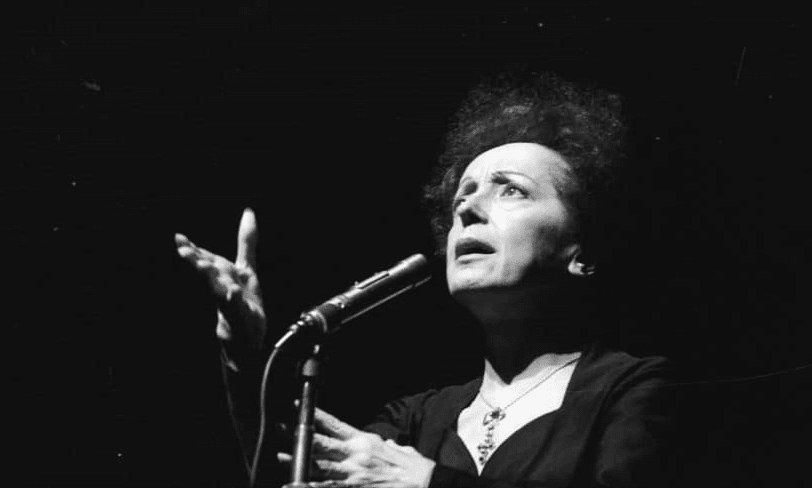 A car accident and severe injuries resulted in singer's lifelong addiction to morphine and alcohol struggles. She failed rehabs several times, which reflected on her performance and reputation, but also on her health. She died of liver cancer in 1963. Tens of thousands of her fans attended her funeral.
Edith Piaf achieved international fame and popularity, performed at Carnegie hall twice and multiple times at the Paris Olympia, one of the city's most legendary theaters. She is considered one of the greatest artist in French history and most famous chanteuse. Her unique voice remains easily recognized even after half a century after her death.


Article by Dominika - Thank you for your contribution