Discover Réunion: Volcanos, biodiversity and grilled chicken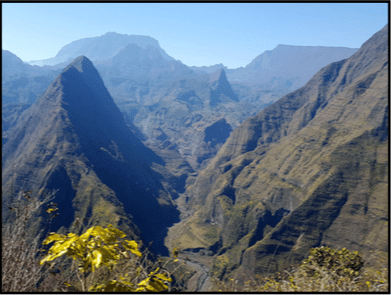 Did you know there is a little piece of France 6,000 miles away from France? Right next to Madagascar lies a natural beauty - the island of Réunion. A French overseas region with almost 900,000 inhabitants, Réunion is a little piece of paradise in the middle of the Indian ocean. Although being the outermost region of the European Union, you will still get by easily with French language and Euro currency. Réunion island is a three million years old volcanic island, so if you are a fan of beautiful mountains, this is the place to go. Plus, even though the island is a tropical one, the temperatures are not that bad!
The best time to visit the island is May through November with the weather being generally dry and manageable. November through April is a monsoon season, so better to avoid these months.
What to do in Réunion?
Go hiking. The island of Réunion if famous for various peaks and cirques that are a part of the UNESCO World Heritage Sites. The place is a gem for hikers, so once there, just pick a trail and explore the beauty. One of the most popular ones is the Piton de la Fournaise, one of the world's most active volcanoes.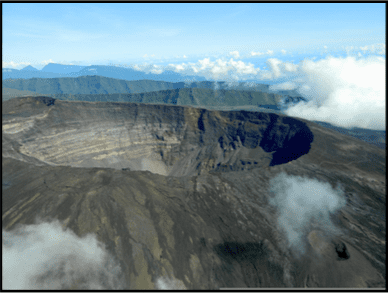 Go diving and/or dolphin and whale watching. The island's rich and diverse ocean wildlife will blow your mind. Since 2007, the island's underwater ecosystem has been protected by the creation of the Natural Marine Reserve. Shores of Réunion are home to many marine animals, such as humpback whales or spotted dolphins. The chances you will spot one are quite high.
Visit the beaches. Being in Réunion you will inevitably end up on one of its breath-taking beaches. The number of options is great: golden sand, white one or a black volcanic, you will definitely find one that you will love. The most popular ones are Plage de L'Hermitage and Plage de la Salines. If you feel like mixing with the locals while watching the sunset, try Plage de l'Etang Sale. One way or another, you won't be disappointed.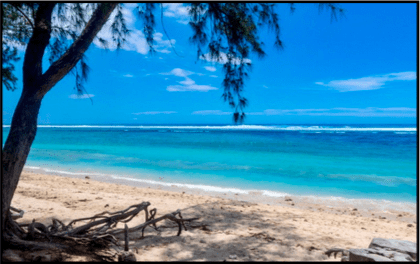 Food & Drinks
Réunion offers a wide range of exotic dishes and drinks. The island is a mix of cultures, ethnicities and nationalities and this is reflected in its cousine: French, Indian, Chinese, Creole - you will find all of it! Typical dish is a Poulet bitumine, meaning literally road chicken, which is a Réunion type of street food - grilled chicken that you can buy on the side of the road, in little stalls all over the place. Most common drink is rum which is also produced on the island. If not a fan of rum, you can try a local beer called Bourbon beer, but everyone will just call it Dodo beer, because of its logo - a dodo bird.
Now that you've learned something about the island of Réunion, there's not much left to do - pack your backpack and go explore!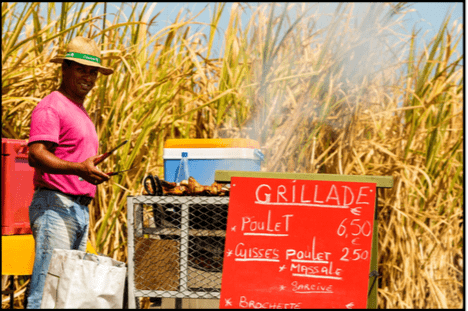 -
Dominika