Bordeaux, Provence, Burgundy: Short Guide to French Wines
France is definitely famous not only for its baguettes, cheese or champagne, but also for its production of several types of wine. Although there are many and it can get confusing, we will try to cover a couple of the most famous ones from the major regions. Why is that? It's because French wines are labeled not by the name of the grape but by a so-called Appellation d'Origine Contrôlée - controlled place name.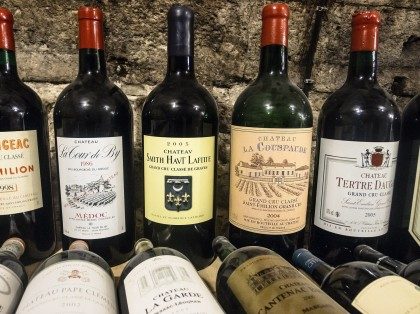 Bordeaux: Ever heard about Sauvignon Blanc, Merlot, Cabernet Sauvignon? These grapes are all mainly processed and produced into wines in the region of Bordeaux, in towns such as St. Emilion and Pomerol or Medoc. Wines from here are almost always a blend of different grapes. Dominant grape in the blend depends on where the bottle is from exactly. You will find both red and white, with a really exquisite taste, but also with an exquisite price - a bottle of a good quality Bordeaux wine is usually pretty expensive.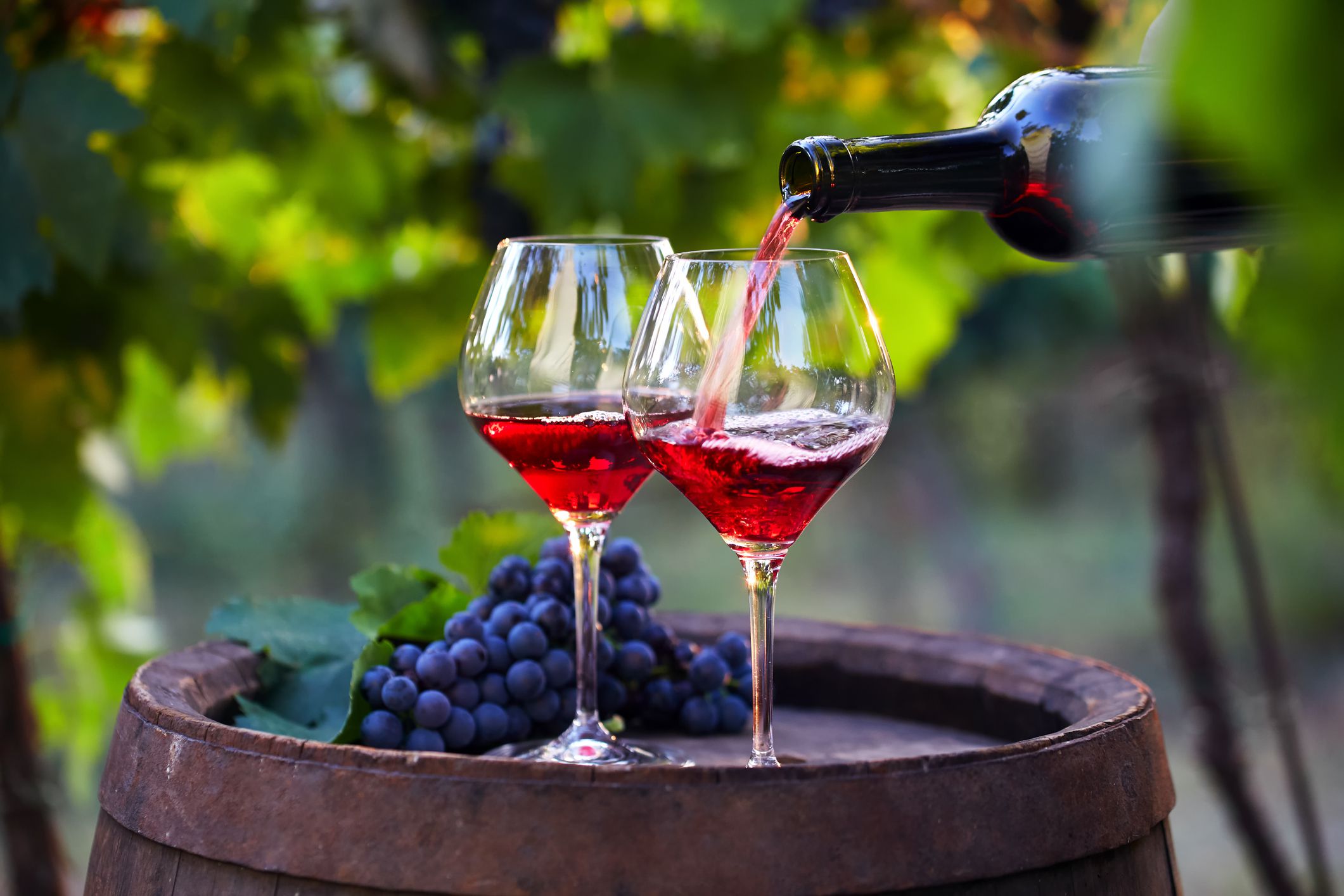 Burgundy: If you hear someone talking about red Burgundy, they are talking about Pinot Noir. White Burgundy, on the other hand, means Chardonnay. However, as with most French wines, you are not going to see these grapes on the label, you will most likely see the areas of Burgundy such as Chablis or Cote d'Or. In this area almost every village produces its own wine, with centuries old history. We recommend visiting the region and attending a vineyard tour.
Rhône: The Rhône River starts up in the Alps and flows down through Avignon, ending in the Mediterranean, near Marseille. Famous wines from here are Châteauneuf- du-Pape with thirteen different grapes allowed in this blend, or Hermitage, which is again, quite pricey. Wine from Northern Rhône have peppery, meaty expression while the sunny South is all about the blend.
Provence: Provence is really famous for its rosé as it fits perfectly with the sun, the sea and the beaches. But there is definitely more to Provence than just dry pink. You can find perfect reds, such as Bandol, made from Mourvèdre blend. French wine market is very complex, history breathing and interesting, and it's hard to cover all the pleasures that it offers: whites, reds, champagnes, dry, sweet... One way or another, we hope this article made you go to your closest supermarket a look for a nice glass of French wine.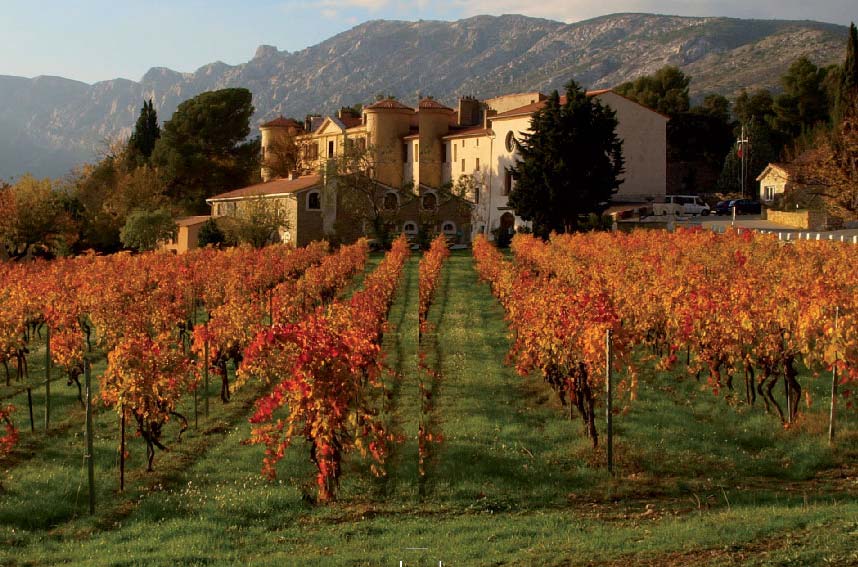 -
Dominika