August 15th: What is this French holiday about?
For many people in France, Bastille Day, on July 14th,, represents the beginning of summer vacations whereas August 15th means the end of these vacations and it's time to get ready to go back to school (la rentrée).
On August 15th 2021, the French national holiday, l'Assomption, the Feast of Assumption, will take place. This day celebrates the day in Roman Catholicism when Mary, the mother of Jesus Christ, was taken up into heaven. During the 17th century, King Louis XIII declared August 15th a holy day in gratitude for the birth of his child, Louis XIV (later called the Sun King).
On this day every year, people in France often hold village festivals consisting of sporting events, parades, and markets. There are also communal meals and church services to commemorate this date.
The most special celebrations are held in Lourdes, a town in the south of France to which millions flock each year. This became the centre of commemoration after a girl, Bernadette Soubirous, claimed to see a beautiful lady, who many believed to be the Virgin Mary at the Grotto of Massabielle between February 11th and July 16th, 1858.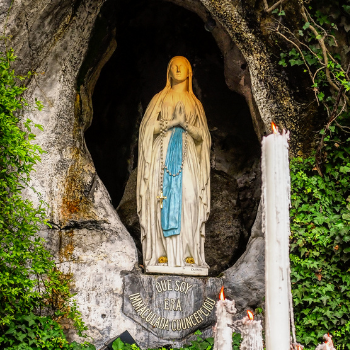 Because of the global pandemic, this year, access to the festival in Lourdes will be limited to 10 000, and restrictions will be in place to minimise contact. However, the pilgrims (attendees) will still march, sing, and pray as usual.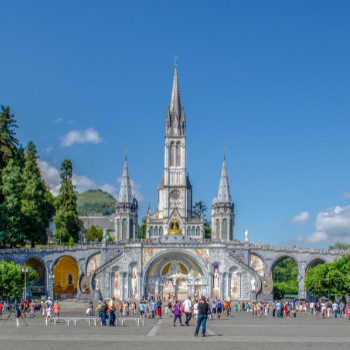 More information about the holiday here: Le Figaro