Panisses
Discover today one of the specialities of the south of France: the panisses! From Italy to Provence, the panisse is one of the well known specialties of Nice and Marseille. Made with chickpea flour, water and olive oil like the socca, it is a delicious and very simple dish to make. Traditionally cooked in water, it is molded in saucers, which give them a very particular shape. You can find it in all the fresh pasta factories in the old Nice or even in the local butcher's shops (like in my house at the corner, it is the butcher's mother who prepares it). Fried, pan-fried or baked, cut into patties, fries, cubes or slices...you can do what you want! It can be eaten with tomato sauce, peppers or baked with cheese.
For 8 people:
Preparation time : 20 min
Resting time : 1 h
Cooking time : 3 min
Ingredients :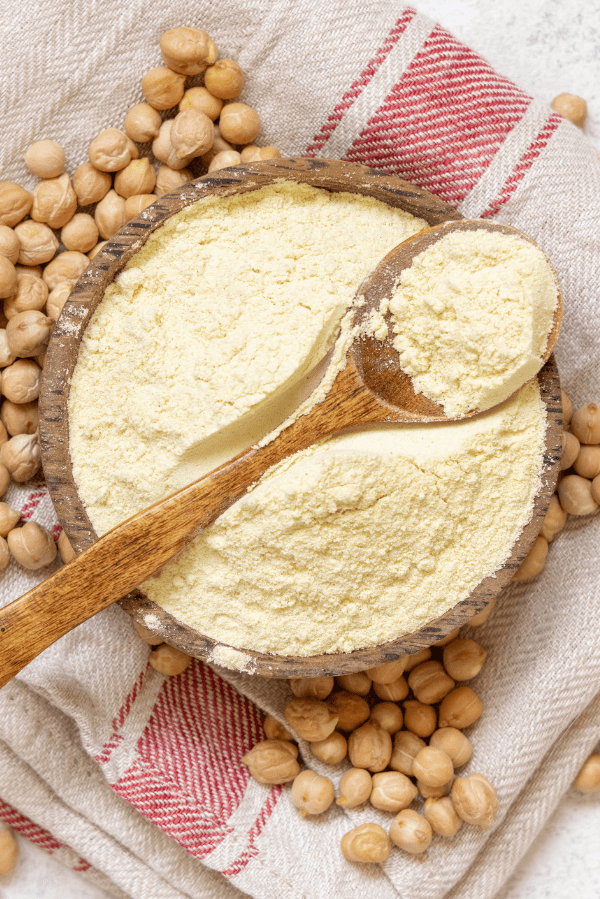 250 gr of chickpea flour
1 Litre of water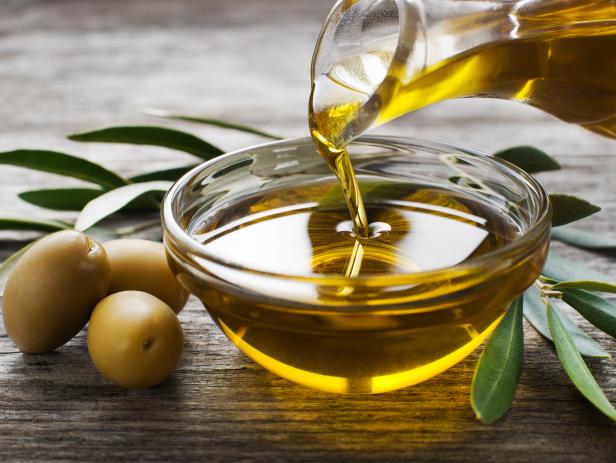 2 tablespoons of olive oil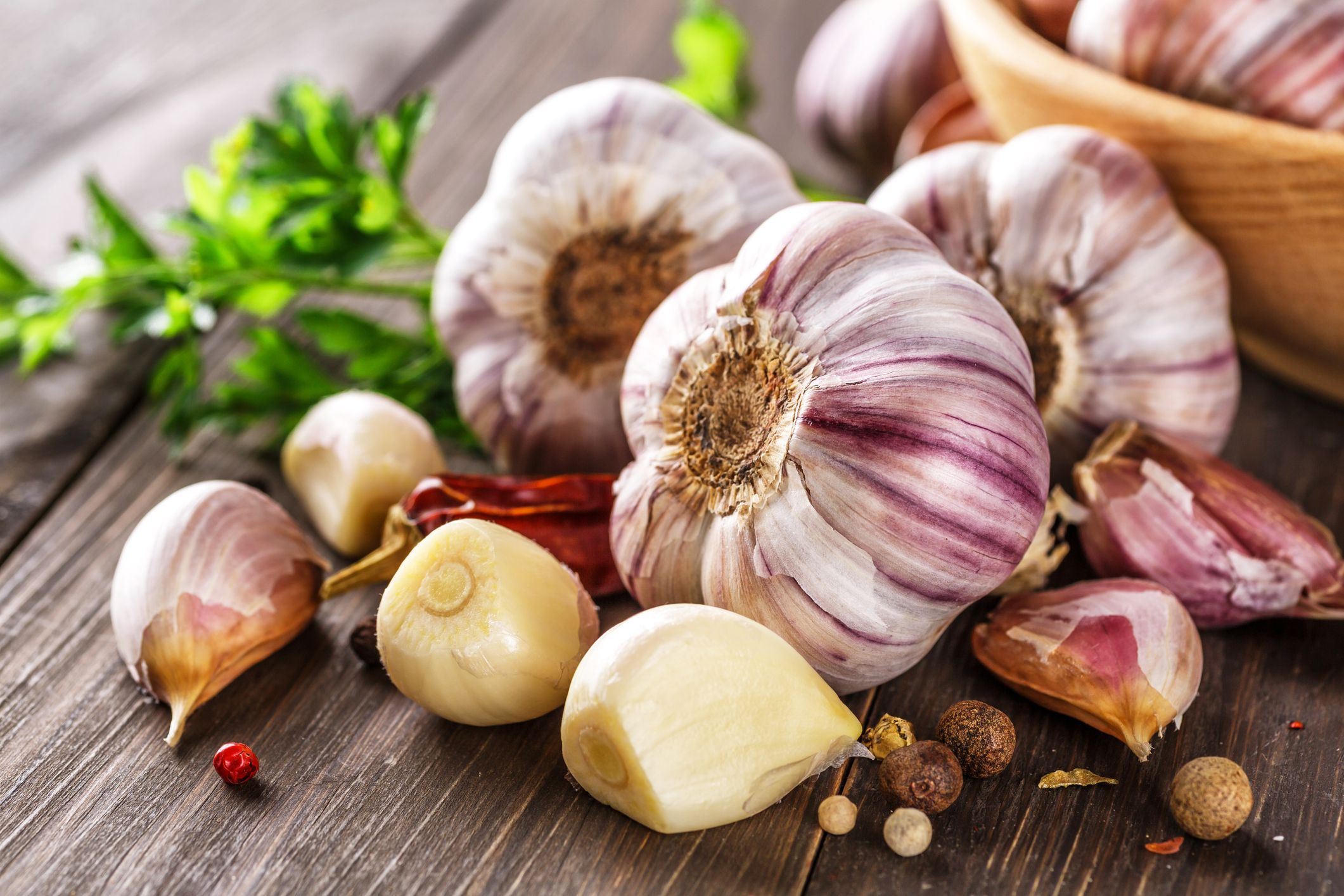 1 clove of garlic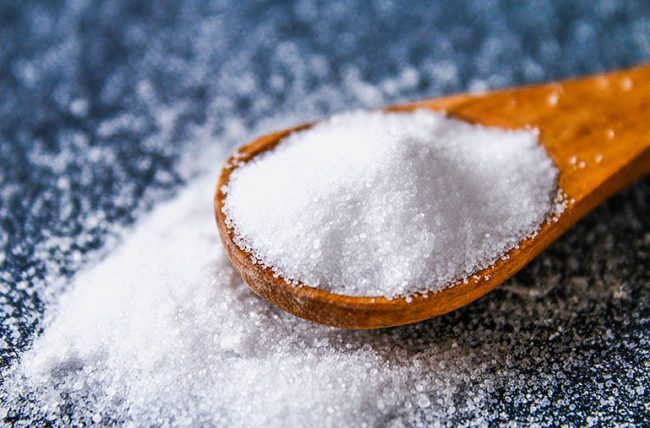 1 handful of coarse salt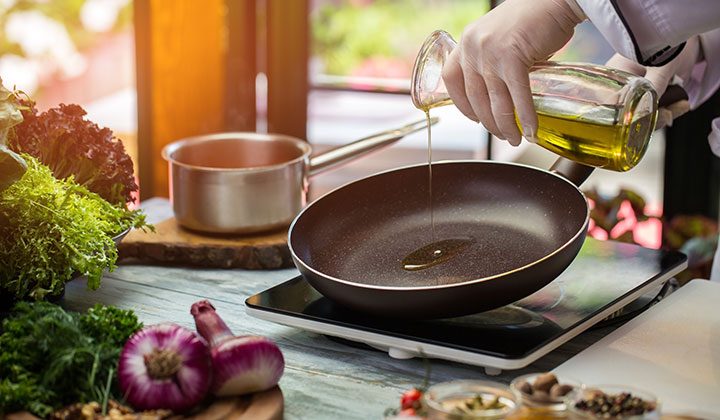 Olive oil for cooking
How to make it:
In a large saucepan, heat the water with a good pinch of salt, the garlic clove and the olive oil.
When the water starts to boil, take off the heat and pour in the chickpea flour, stirring constantly with a whisk. As soon as the flour has absorbed the water, put the pan back on a low heat.
Mix continuously for 10/15 minutes until you have a thick paste.
Immediately pour the preparation into a large pie pan.
Let it cool and then put it in the refrigerator for 1 hour.
Frying:
When the dough has set, cut it into small disks, fries, or cubes.
Brown them in a pan with a little olive oil. Set aside on paper towels.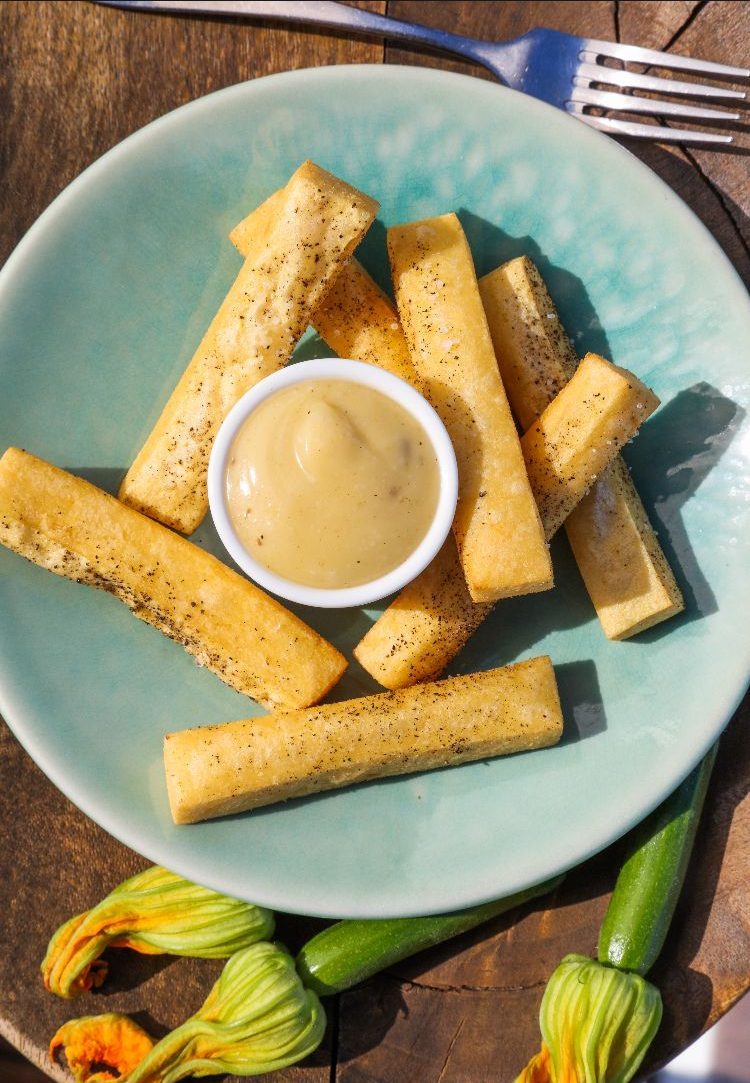 Enjoy your meal!
-Jade