French Gastronomy
In 2011, after the inscription of the repas gastonomique des Français (gastronomic meals of the French) to the UNESCO intangible cultural heritage, the Fête de la Gastronomie was born thanks to the Ministère de l'Economie, de l'Industrie et du Numérique.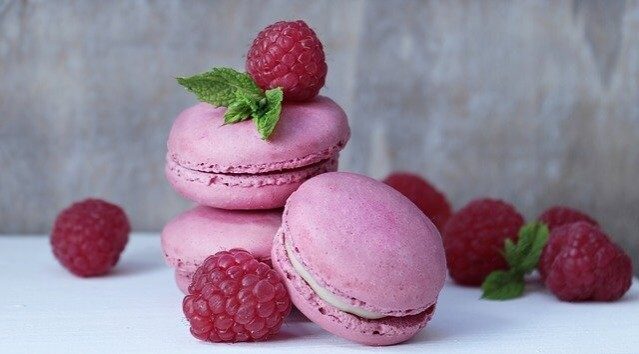 Gastronomy began in Roman times. Against any praise of frugality, the wealthy Romans preferred luxurious and exotic products such as fruits, vegetables, olives, and cheeses. It is noteworthy that the gastronomy of the time was represented in images of people eating with their hands while lying down. 
In the Middle Ages and during the Renaissance in Europe, meat became more and more appreciated and eaten. New products were also arriving, such as potatoes, coffee, and chocolate. It was also at this time that the taste of sugar developed, and that pastries appeared.
Sometime later, in the 17th and 18th centuries, the so-called "old cuisine" was no longer relevant; Nouvelle Cuisine made its appearance with the first restaurants and first cooking brigades. This "Nouvelle Cuisine" is where the classic cuisine that we know today comes from, with the appearance of great chefs in France, such as Paul Bocuse or Bernard Loiseau. Nowadays, gastronomy is very important to the French people and is part of their heritage.
In 1935, the food critic Curnonsky renamed the French city of Lyon the «capitale de la gastronomie.» We can not forget that it is first the women of the city who have developed Lyon's reputation over the years. Today, Lyon's cuisine is known thanks to great chefs like Mathieu Vianney. 
Read more: UNESCO, Goût de France