San Francisco Documentary Festival
On the occasion of the San Francisco Documentary Festival, AFSF co-presents Laura Lamanda's "Lost and found in Paris"!
For AFSF members: code Alliance for a 10% discount on all passes and on demand screenings at the festival.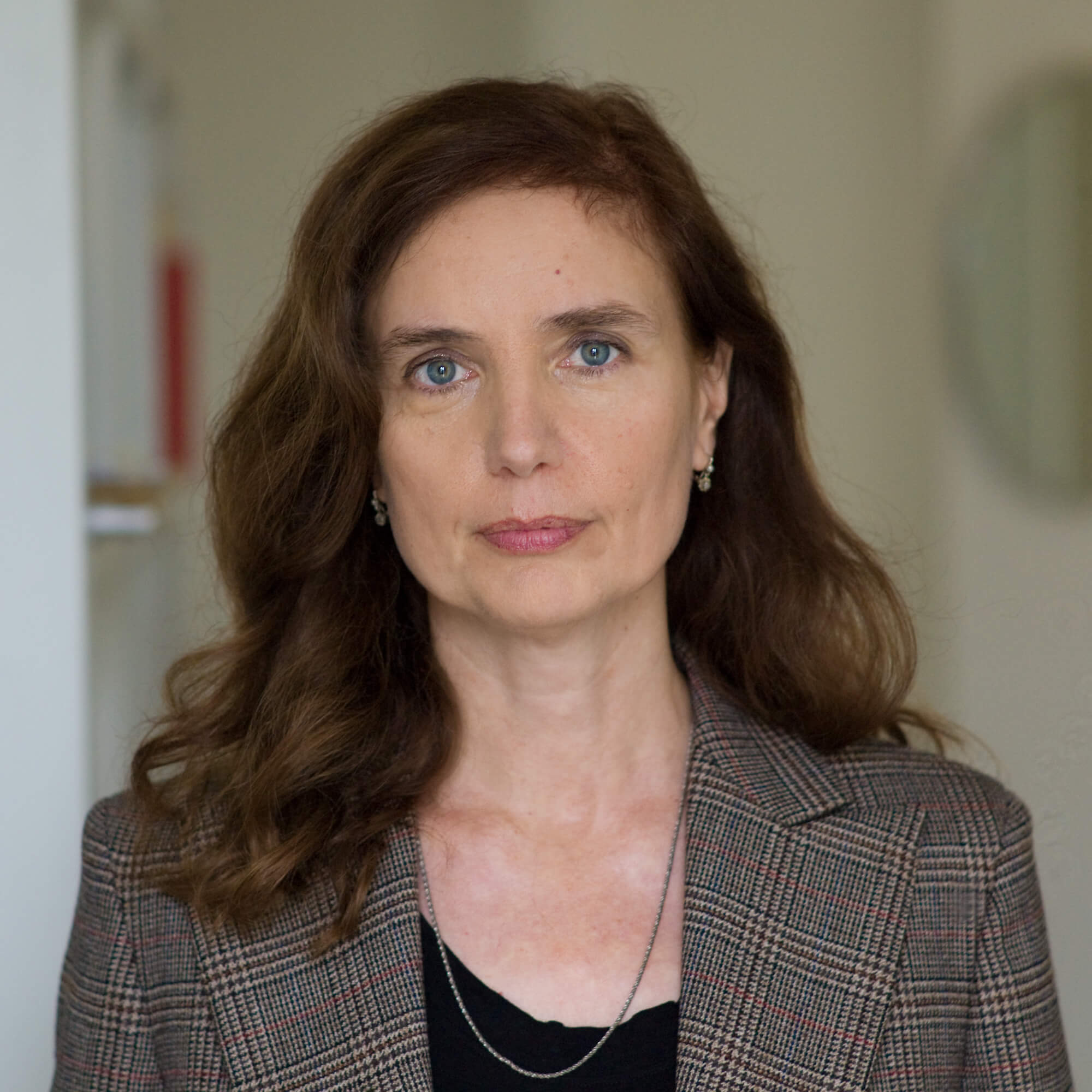 Laura Lamanda
Lost and Found in Paris
Directed by Laura Lamanda
It's a never-ending flow. All day long, people come to the reception desk at the Lost and Found Office. They want to retrieve their belongings, they're in a hurry. But finding what has been lost is not an easy task. It requires time. The time it takes to wait for their turn and fill out the paperwork at reception. Time to explain what has been lost. Time to find the item in the warehouse and send it back with the freight elevator. It's best to surrender to the wait and indulge in the telling of what kind of setback, accident or misfortune has caused our loss, and brought us to this place.
Learn more
More pictures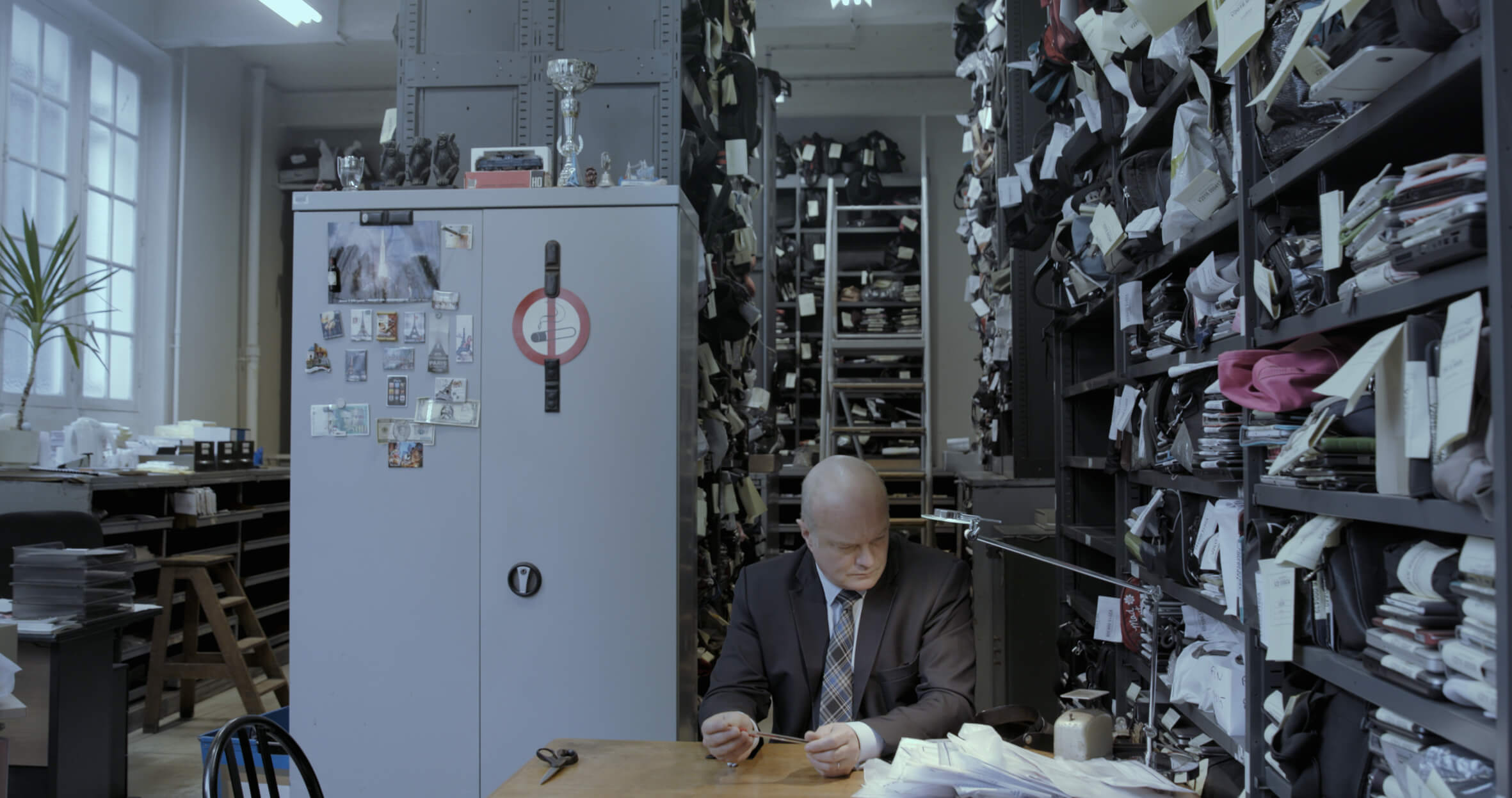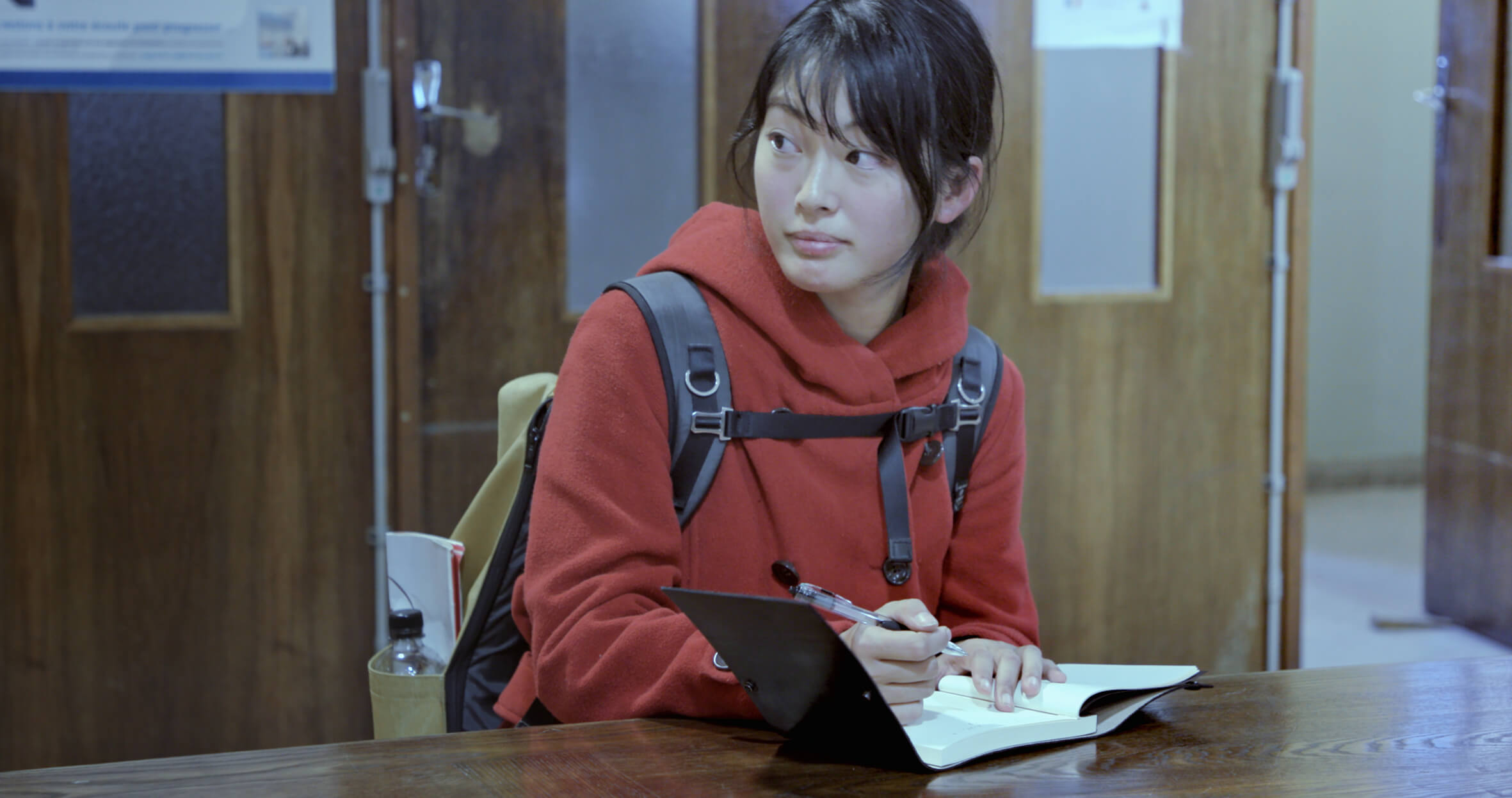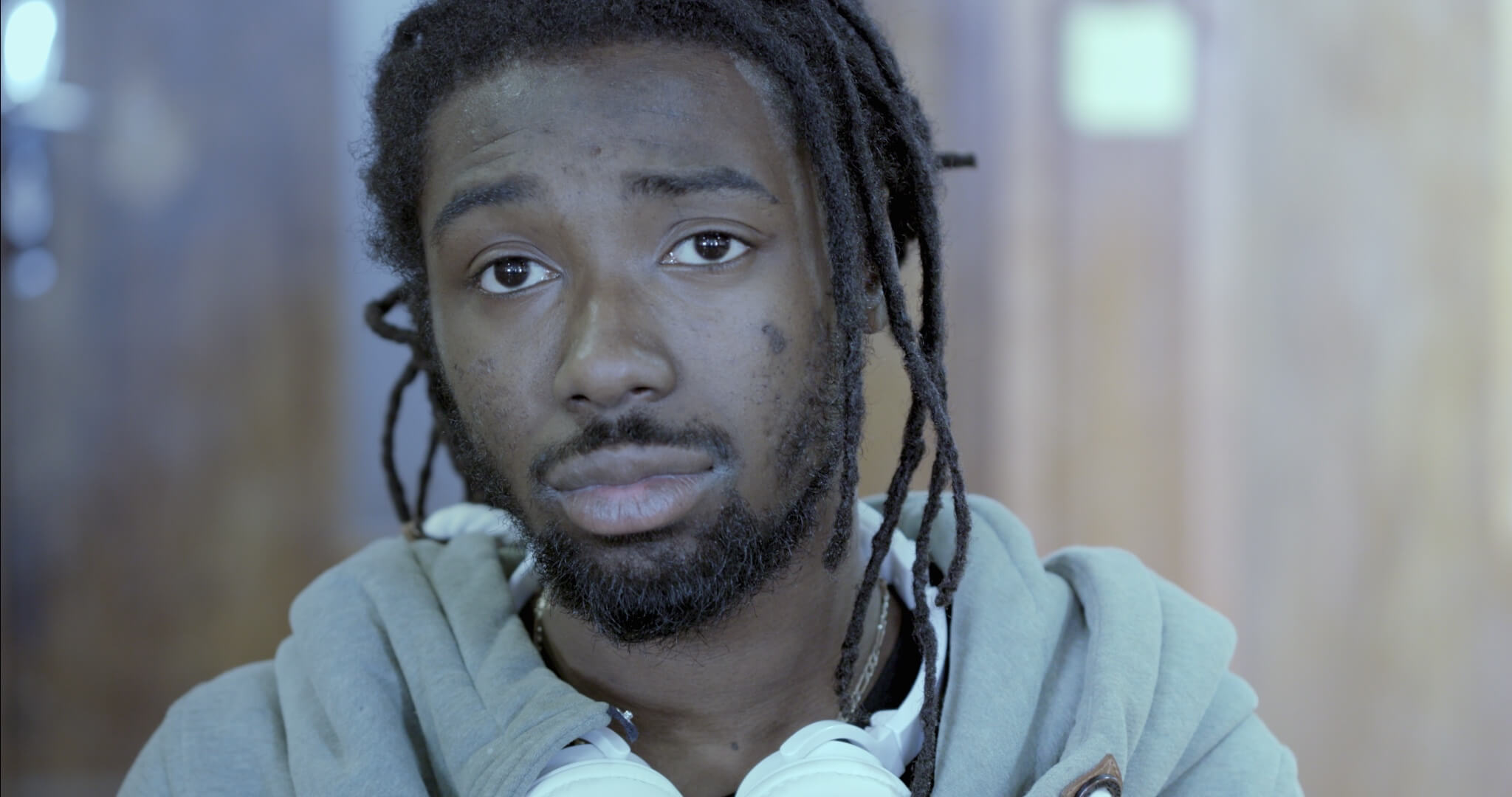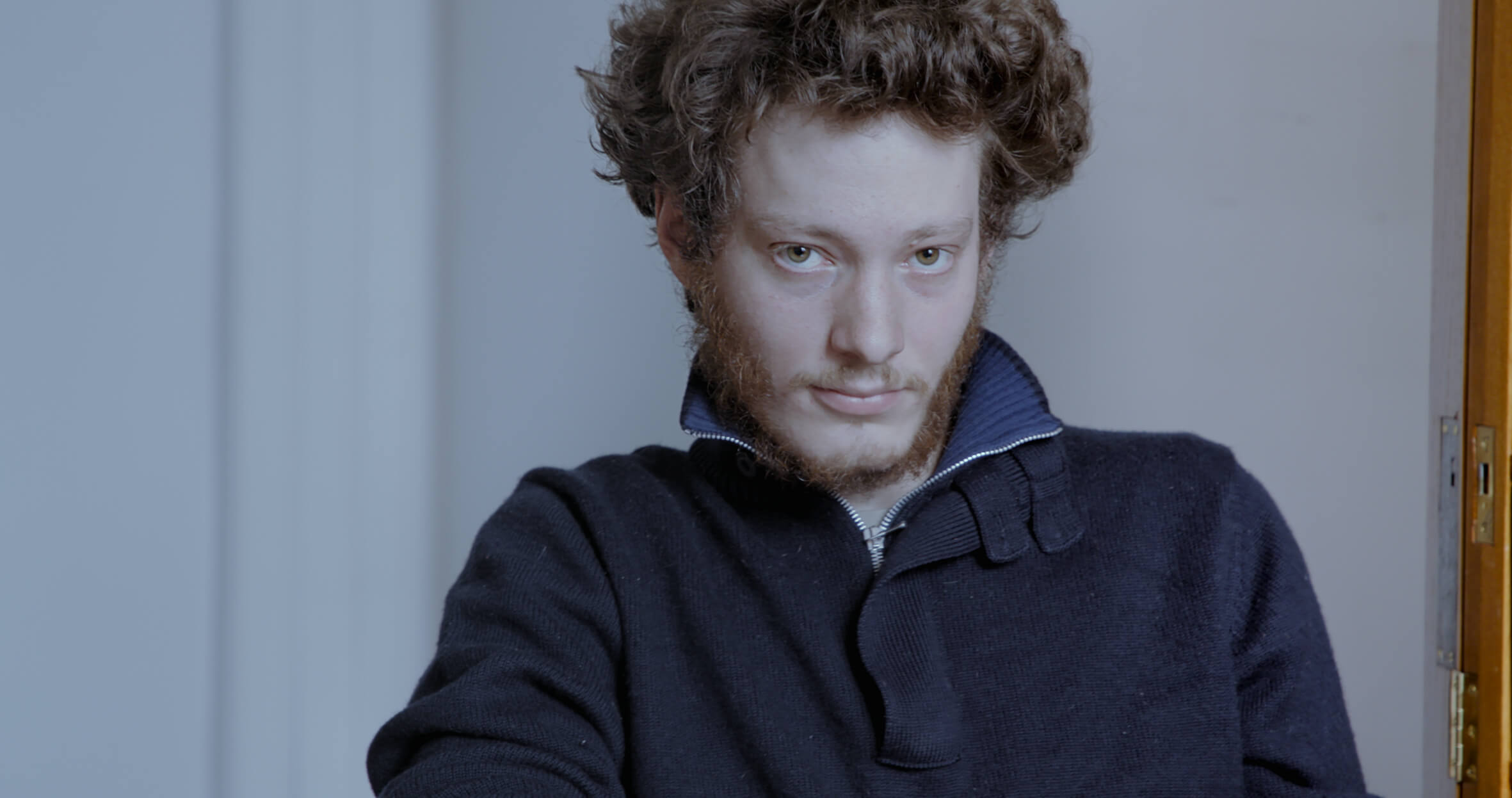 INFOS
Playing on demand June 3-20 at sfindie.com and live at the Roxie Theater on Friday, June 11 a 5pm.
Tickets and info at sfindie.com
Direct link to the film: https://sfdocfest2021.eventive.org/films/6092d975c46d4b0069250489
"Lost and Found in Paris Q&A SF Indie Fest": vidéo
DID YOU KNOW...? FACTS ON LOST OBJECTS IN FRANCE

A collaborative platform named France Objets Trouvés was created years ago, with a subsidiary in the UK known as Lost Property desk. The platform works like a national database where "people who lost" and "people who found" can initiate a mutual assistance in order to find all types of lost objects.
France Objets Trouvés currently counts about 12 millions objects found.
At this time, pocket objects (papers, credit cards, keys) and luggage are the categories with the most of losses.
We hope that you didn't lose yours!