Le slam de Pallavi pour la Fête de la Musique

In the framework of World Music Day, some AFSF students have been studying "le slam" (oral, urban poetry, declaimed on a rhythmic in a public place). Pallavi shares her creation with us. You can read the text à haute voix with her.


- RespectE ta RichessE -
"Je viens de là où c'est normal de consommer des articles utilitaires qui durent sans se soucier de la mode. Que ce soit le grand-père ou le petit-fils, les deux sont contents de réparer l'appareil, de recoudre les vêtements et continuer à l'utiliser pour longtemps.
Mais j'ai peur que cette époque sera passée sous peu. Maintenant tout est globalisé et vite. Pas de temps, pas de temps. Ni le respect de la durabilité, moins d'effort, ni le regret. Les privilégiés des pays développés ont un faux sens du droit.
Le gaspillage des ressources, c'est normal maintenant ! Une petite déchirure est suffisante pour jeter la robe. Quel péché de laisser tomber même aussi peu qu'un morceau de nourriture pour ceux qui n'ont pas les moyens, mais pour les Bobos c'est pas grave. On n'a plus faim ils disent, et voilà, c'est assez simple !
Je viens de là où on économise pour l'avenir, porter des vêtements artisanaux ou fabriqués mais qui durent longtemps. Je me souviens de mes visites chez le cordonnier qui avait utilisé des trucs intéressants pour broder mes chaussures.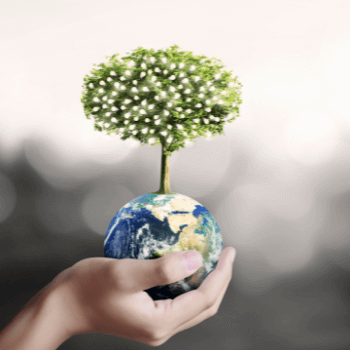 Pourquoi produire autant de déchets, tel que le gaspillage qui déborde de notre belle terre? Notre abus des ressources naturelles et artificielles déclenche la mort lente de la terre. Au fur et à mesure tout et tous se dégraderait. Donc à quoi sert cette folle consommation?
Mais des mots très durs comme ceux-ci sont dramatiques pour certains, perçants pour les autres. Les biens matériels sont plus faciles à débarrasser que l'habitude sans doute. Cela dit, je viens de là où les gens adoraient des objets inanimés en les gardant pour des générations.É


By Pallavi Patke
Maitrise B2
Alliance Française, San Francisco