Brittany, land of myths and traditions
If Brittany is mainly known for its huge beaches and its tasty crepes, it is also a unique French region for its own folklore and traditions!
First of all, Brittany is not only the western region of France, it is also about 800 small islands like Batz, or Belle-Île-en-Mer, which give a unique charm to the region and attract tourists from all over the world during summer!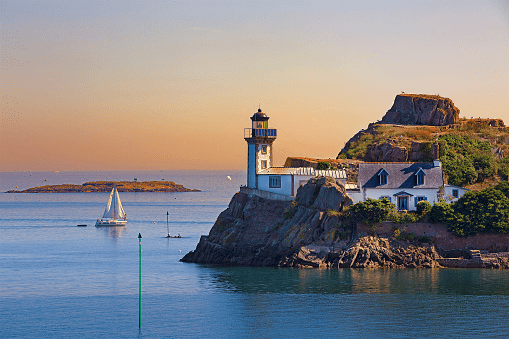 It is also one of the rare regions in the world to have a pink granite coast, along with China and Corsica, located in the south of France.
This landscape allows the region to play an important economic role in France, since fishing is one of the main activities of Brittany. Breton seafood production represents nearly 80% of French production!
A French region with a culture and a language of its own
Brittany has been indeed occupied by Celtic populations since the 6th century. The region is therefore a clever mix between Celtic and French culture (and claims to be more Celtic than French!) The Celtic heritage is still very present today! Indeed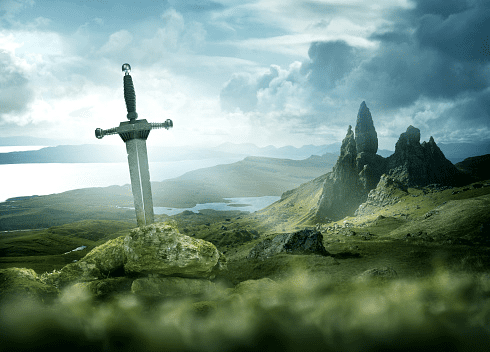 Indeed, the Breton landscapes have also inspired the Breton legends and traditions. The menhirs, huge stones standing vertically, have inspired the fairy tale legends of Viviane and Morgan, or the one of the Fountain of Youth.
Also, the Bretons have their own language, "le Breton", which is spoken by a large part of the population. Several languages are spoken in the region:
-Breton language, is mostly spoken in the West part, which is a Celtic mix similar to Cornish,
-Gallo, a Romance language, is mainly spoken in the East part, and French.
To maintain the language, all road names are even translated into Breton, and many Bretons have Celtic first names, such as Gwenael, Lancelot, or Merlin, character of the famous legend A Sword in the Stone, "Merlin l'Enchanteur" in French!
Besides, to perpetuate this Celtic heritage, the Bretons honor the Celtic customs through festivals like the Fest Noz, which takes place at night and consists in playing music and telling Celtic legends.
You guessed it, Bretons are very proud of their identity!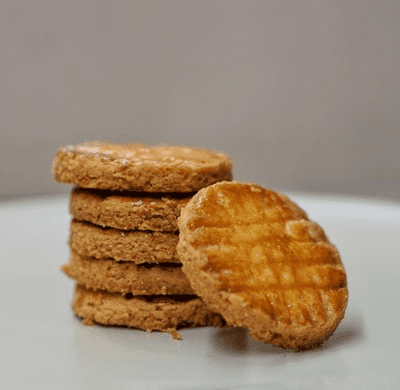 A gastronomy between land and sea
Just like its traditions and legends, the region has its emblematic dishes that have become popular in France. Brittany is indeed famous for its seafood production, but also for its salt, (Sel de Guérande) collected in the bay of Mont-Saint-Michel, but also for the famous "Galette", the apple cider, or the French crepe!

Source : https://www.kevmrc.com/intereting-facts-about-brittany-france
To learn more about French crepes and Chandeleur : https://www.afsf.com/blog/bcook/recipe-french-crepes/
https://www.afsf.com/blog/bcook/the-story-behind-the-chandeleur/