Order a course
Your previous selection: Littérature et discussion
< Back
Club de lecture
Product Code: SSN5-2020-ADU-ADV-CL-Tu-9:30 2020

Age Group
ADULTS
Type
Advanced
Session
2020 - Session 5-2020
Pace
Regular
Level
Littérature et discussion
Advanced - All courses

Schedules
25 Aug 2020 to 13 Oct 2020

Tuesday - 9:30am to 12:00pm (Arya Kamangar)
Note: Online course - with Zoom.
Book is available for purchase and shipping on the Alliance Française de San Francisco website.
We should receive the books from France around August 20. We will ship the books to you as soon as we receive them, before the course starts.
Objectives
Nous allons lire une œuvre littéraire francophone et la situer dans son contexte.
Livre choisi pour cette nouvelle session: Germinal d'Émile Zola
Les derniers supports littéraires utilisés et sélectionnés avec les étudiants: Chanson Douce de Leila Slimani, La Peste d'Albert Camus, Paris-Brest de Tanguy Viel, Les âmes grises de Philippe Claudel, Art de Yasmina Reza, Le Passe-muraille de Marcel Aymé, Le Horla, suivi de Lettre d'un fou de Guy de Maupassant, Les Fleurs Bleues de Raymond Queneau, L'étranger d'Albert Camus, Les mots de Jean-Paul Sartre.
Required Course Material

LITT - Germinal - Emile Zola (priority shipping included)
"Voici, dans la France moderne et industrielle, les " Misérables " de Zola. Ce roman des mineurs, c'est aussi l'Enfer, dans un monde dantesque, où l'on " voyage au bout de la nuit ". Mais à la fin du prodigieux itinéraire au centre de la terre, du fond du souterrain où il a vécu si longtemps écrasé, l'homme enfin se redresse et surgit dans une révolte pleine d'espoirs. C'est la plus belle et la plus grande œuvre de Zola, le poème de la fraternité dans la misère, et le roman de la condition humaine."

Roman Classique, Livre de Poche. Paru en 1971.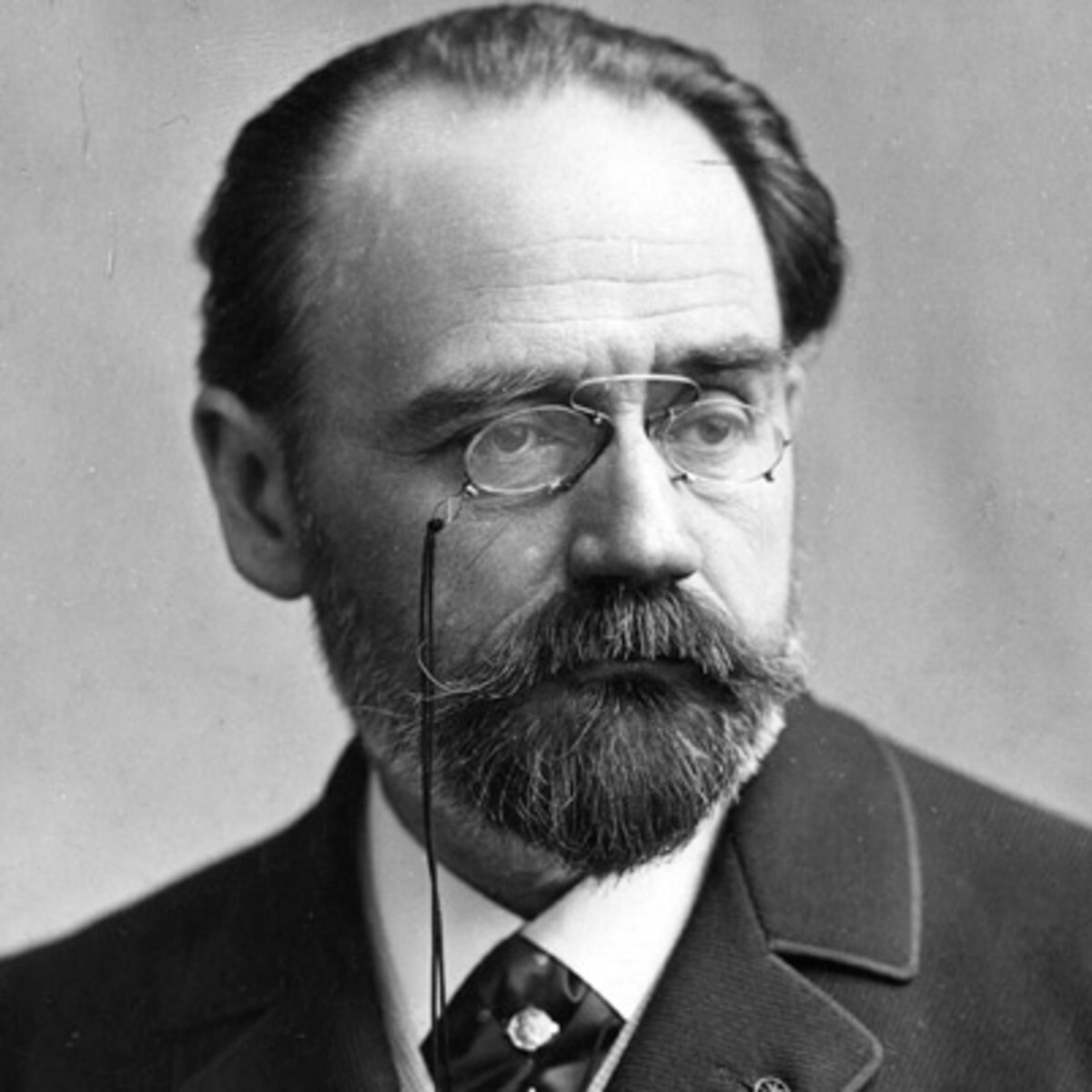 Émile Zola est un écrivain français (Paris 1840-Paris 1902). Chef de file du naturalisme, Émile Zola s'efforça d'appliquer la rigueur scientifique à l'écriture du roman. Ancré dans la France du second Empire, régime qu'il détestait, son cycle romanesque des Rougon-Macquart brosse une fresque psychologique et sociale inégalée dans la littérature française. Il fut aussi un ardent combattant pour la justice et la vérité, lors de l'affaire Dreyfus, qui déchira la France de la IIIe République.
Plus d'informations sur l'auteur ici (Larousse)
Plus d'informations sur le naturalisme de Zola (en anglais) (Literariness)